Do you have a product or service that perfectly aligns with our mission and aesthetics? We would love to help you promote it and reach an engaged audience of lovers of design, artisan traditions and lifestyle in Spain.
The following are the services offered:
Blog post sponsorship
Spain for Design welcomes the opportunity to collaborate with like-minded brands.
From time to time, you will see sponsored posts on this website. Please note that all opinions are those of Spain for Design, which only works with brands that are considered to be a great fit for the website and its followers.

Other Services
Writing/editing: website, blog, Facebook, Instagram content
Product/service reviews

Brand ambassadorship
Press trip coverage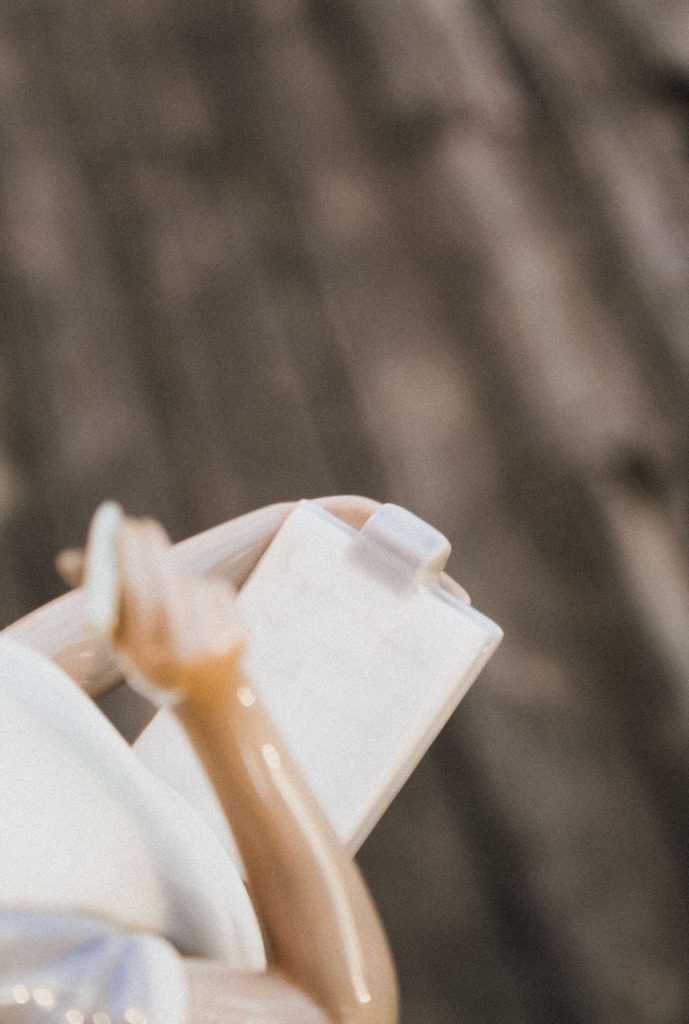 Please note that Spain for Design does not currently accept guest posts.