Do you have a product or service that perfectly aligns with our mission and aesthetics? We would love to help you promote it and reach an engaged audience of lovers of design, artisan traditions and lifestyle in Spain.
The following are the services offered: Press coverage| Content Creation | Event Promotion | Seminars & Workshops | Sponsored Posts |Product/service reviews| Brand Ambassador |Product/service reviews| Freelance Writer |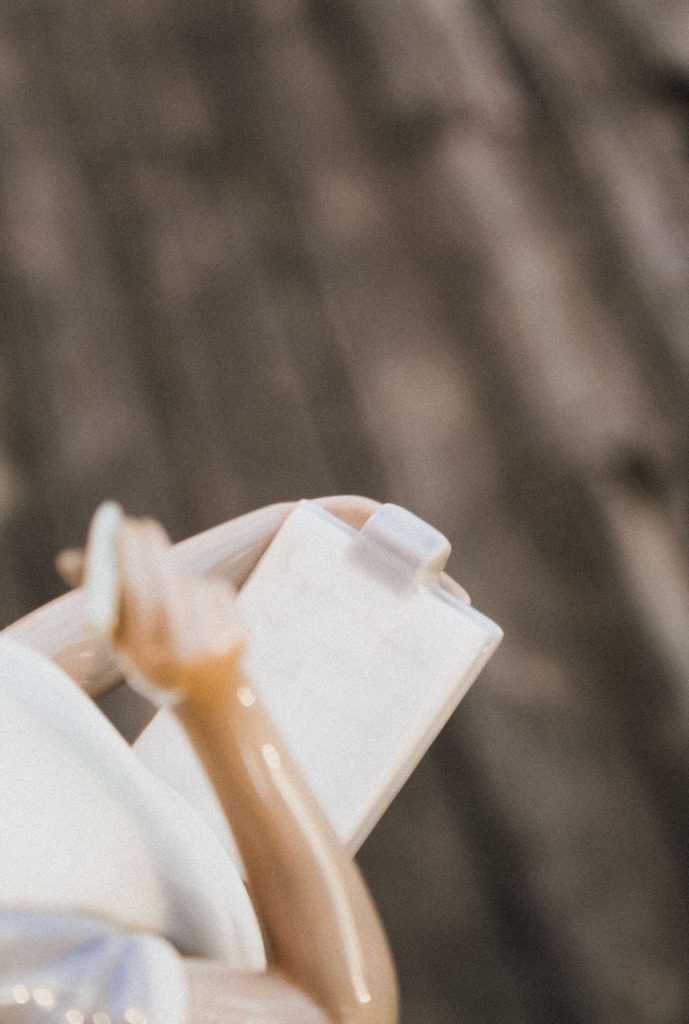 Please note that Spain for Design does not currently accept guest posts.