What is Spanish design?
While many of us have an idea of what is the Scandinavian look, or what elements go into French country design, few are able to describe exactly what is Spanish design.
There are many design blogs devoted to Scandinavian or French design, and countless ones focused on travel, food and lifestyle in Spain, but I have found very few English-language blogs focused on interior design in Spain.
Spain for Design covers interior design, artisan traditions and lifestyle in Spain with the aim of making them accessible to a wider audience and begin a dialogue about a part of the world often overlooked in design circles.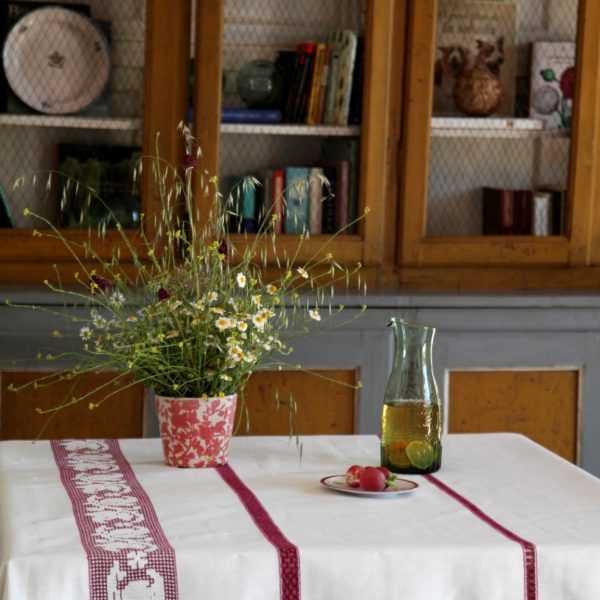 Purposely pared back, this year's holiday gift guide showcases Spain's rich and varied ceramic, textile, glassmaking, and woodworking artisanal traditions. Plaart Located in Madrid, Plaart studio makes unique handcrafted contemporary ceramics. Founder Isabel San Martín is a graduate in fine arts and received specialized training in ceramic arts from the School of Art Francisco Alcántara and the Moncloa School of…
Read More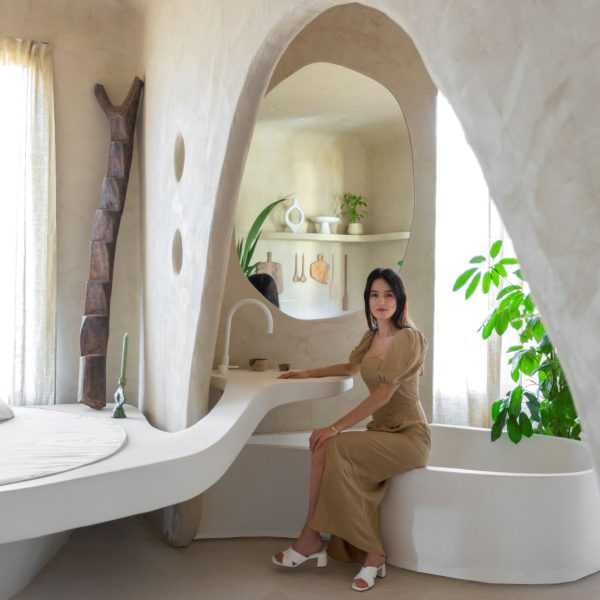 "The art of living with pureness is a central idea in my designs represented in different ways, sometimes working with organic lines, raw textures, balance of volumes or simply working with the light." Andreína Raventós. Andreína Raventós of architecture and design studio Andreína Raventós Architecture has a keen understanding of how a restrained palette, texture, and space…
Read More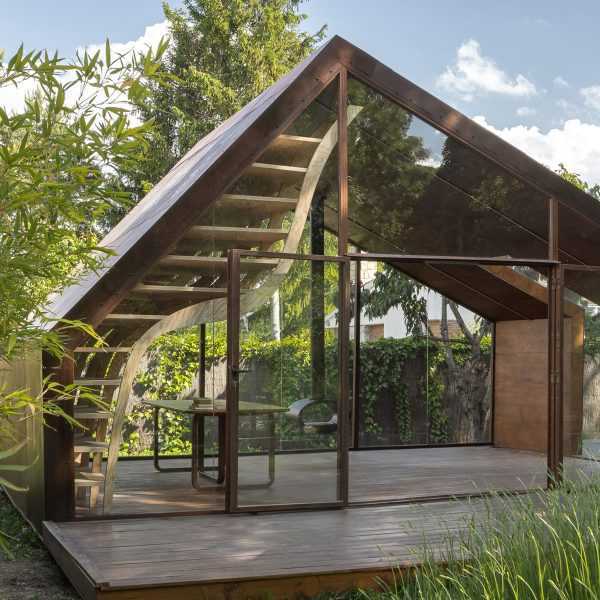 MuDD Architects is an architectural and interior design studio with offices in Paris and Barcelona. Co-founded by French architect and interior designer Stephanie Chaltiel in Singapore in 2012, she began her career in Mexico and French Guyana, after which she worked for Bernard Tschumi Architects in New York, OMA, and Zaha Hadid Architects. With projects internationally, the firm…
Read More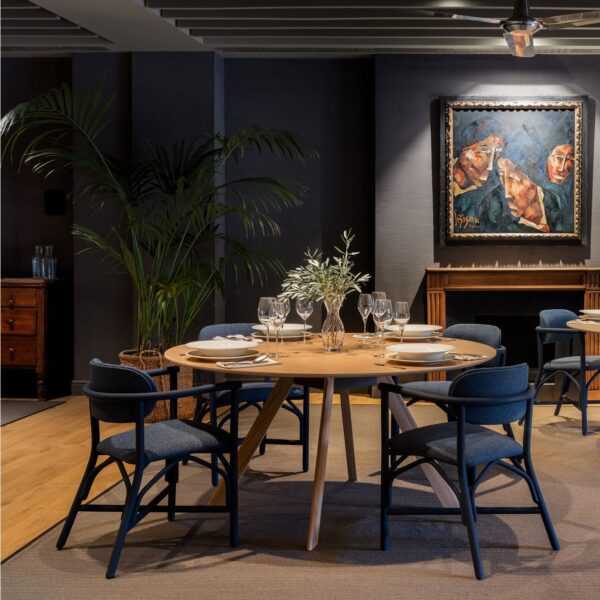 Since its founding in 1960, the Valencia-based family-owned Expormim has firmly committed to artisanship and tradition. Now in its third generation, artisans transmit their knowledge from generation to generation. Serving the residential and contract market, the company's pieces are on the cutting edge of design. Collaborations with leading architects, furniture, and industrial designers, such as Oscar Tusquets…
Read More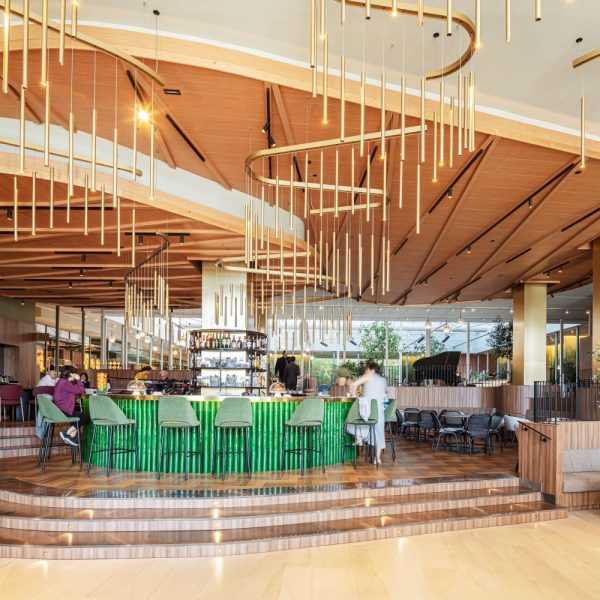 The Barcelona-based studio, El Equipo Creativo designed a new lobby, and bar and redesigned the Simultáneo restaurant in Hotel Plaza, located in Barcelona's Plaza de España. The design brief was to create a gastronomic and cultural space for hotel and other guests. Located at the base of the majestic Montjuic Mountain, the city's largest urban park,…
Read More