February 1, 2020
/
/
Comments Off

on Fear of Blogging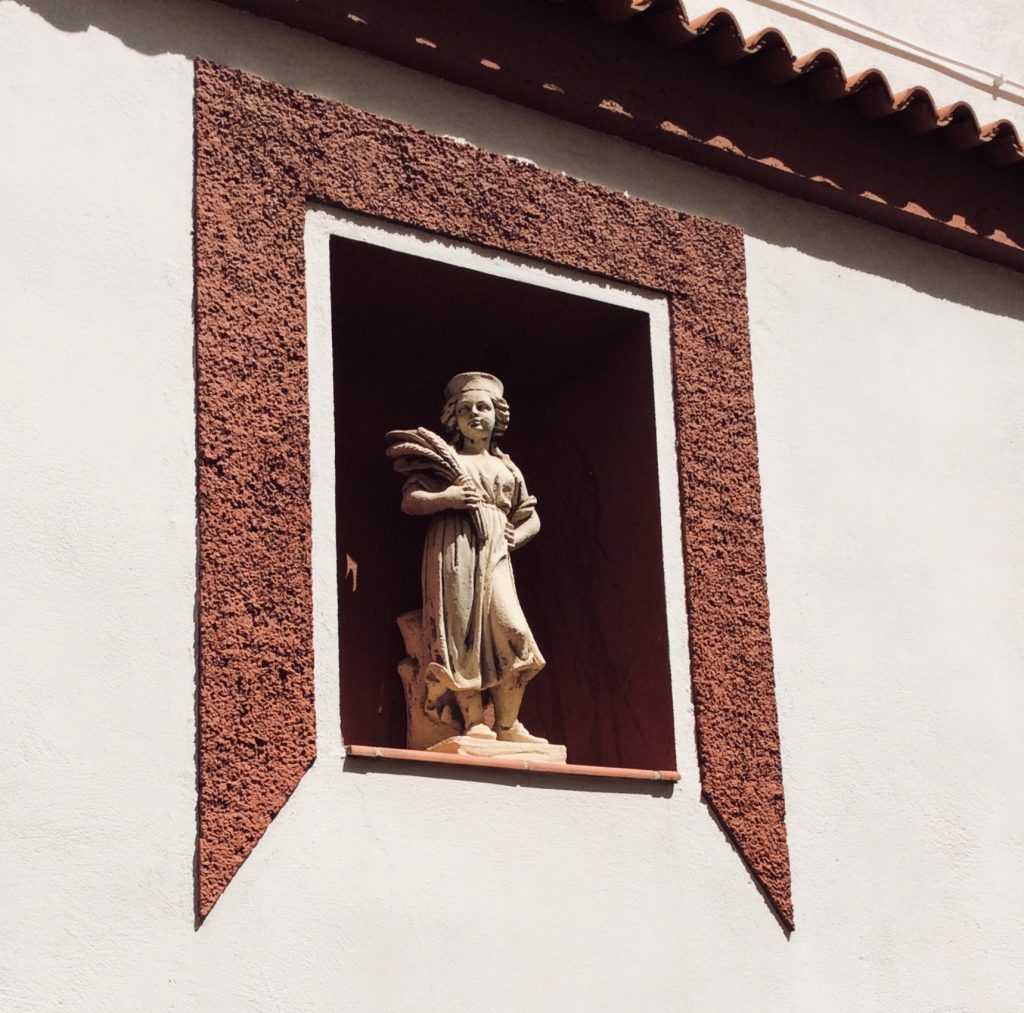 I feared blogging. My hesitation about starting one dates to January 2018, the time of year when we are to make all those grand resolutions for the upcoming year. I resolved to start a blog about interior design with a focus on Spain as my "niche".
Well, it is 2020. Although, I have taken the plunge, I still have the same doubts as last year. Is blogging right for me with my busy schedule? Will I have to write every single day? If so, will it begin to feel like a chore? Will writing a blog diminish my privacy given that I am an intensely private baby boomer/generationxer? Is blogging still relevant in the Instagram era? Will anyone read my blog? Is it too technical for me to set up? How much time, effort and money will I have to invest in order to get a professional-looking site?
These last two concerns were the ones that really held me back from starting a blog as I lack the patience to read extensively about or keep up with technical aspects of blog development and design and I do not have a large budget to engage a social media consultant or a professional to style and photograph my posts.
Why start a blog?
There are, however, good reasons for me to start a blog. Writing comes fairly easily to me and I enjoy it. I have strong opinions about design, few qualms about expressing them and have gained knowledge about the design scene in North America, France and Spain, honed by years of perusing dozens of shelter magazines that I subscribe to or purchase from newsstands when I travel. I am keen on sharing my knowledge with readers, but also starting a dialogue about a country whose design tradition is surprisingly overlooked.
I approached this project with baby steps. Instagram first. Hesitated about starting this too. Concerns about privacy, professional imagery etc. I finally started A Month in Spain , (#amonthinspain), early last year. It served as a kind of halfway point, while I mulled over the blog idea.
I found that I kind of liked Instagram. It is user friendly and there is instant gratification. However, to my dismay, once I started using it I soon began behaving in a way that I had mocked others for. Checking the number of "likes" and "followers" too many times a day…at all hours… in all places. It is easy to get caught up in time wasting thoughts about numbers as a measure of … the value of… me? My design aesthetic? My taste level?
There was, and admittedly still is, a decided mix of emotions when I view my account. Pleasure when I see that flashing symbol enclosing a heart indicating that someone in the universe "liked" my post or, better, the symbol that indicates that someone has started to "follow" me. Consternation when I see that someone has "unfollowed" me. WHO is this person? How rude! Did I do something wrong? Is this some sort of game? I do not like to play these games.
Still, along with my concerns, there was the pervasive "what if" questions. Will I regret not starting this project? Will I always wonder what I missed out on, the so called FOMO (Fear of missing out)?
What can I offer readers?
Yet, even though I have taken the plunge, there are certain boundaries and principles that I want to maintain. One is my privacy. I write this blog using a middle name and my husband's surname (which I did not take when we married). I know that I would like to write on a regular basis, but only if I have something to communicate. My commitment is to reference products or companies whose brand I believe in and to do my best to credit the work of others.
Finally, I will try to not let fear paralyse me. After all, they say that "Fear is temporary. Regret lasts forever." And so, here it goes… Welcome to my blog.