Spain for Shopping: Five Must Visit Shops in the Salamanca District of Madrid
February 1, 2020
/
/
Comments Off

on Spain for Shopping: Five Must Visit Shops in the Salamanca District of Madrid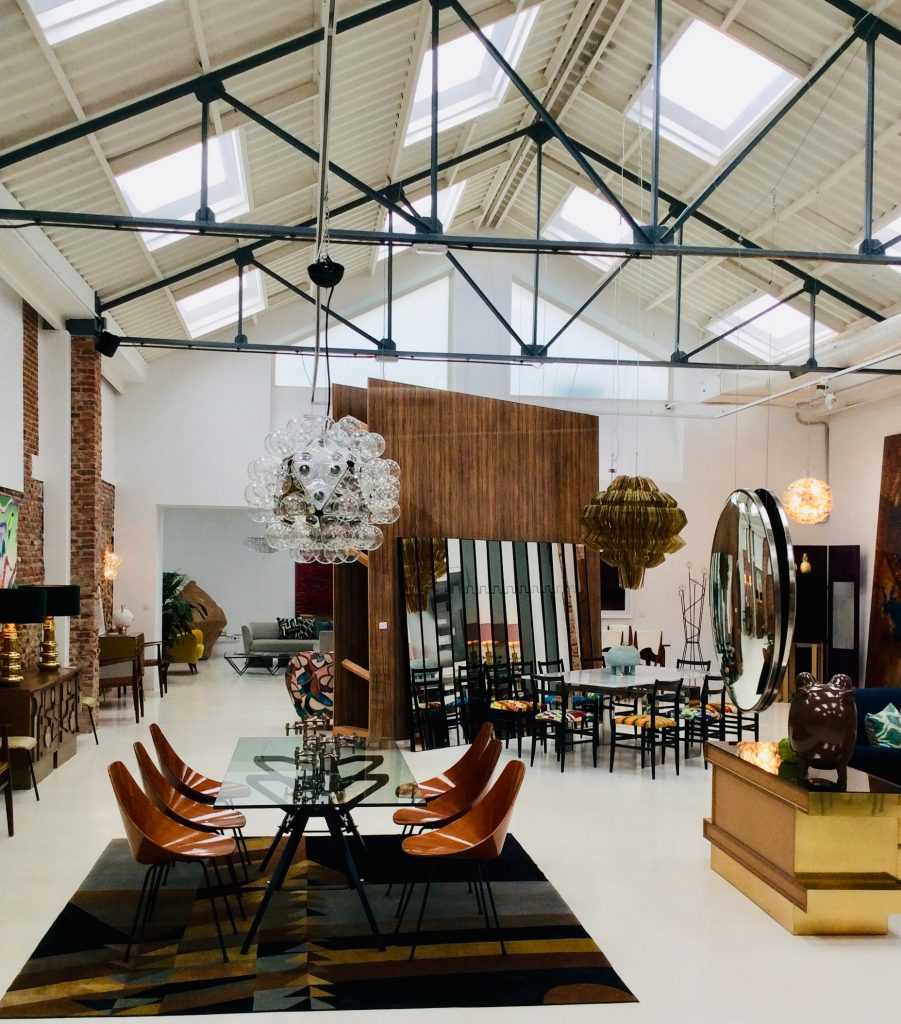 I love shopping in Madrid because of the availability, variety and sheer number of shops selling items from Spanish and international brands. They range from small boutiques that you can find only in Spain to stores with a global presence.
I will provide a series of posts about my favourite districts and neighbourhood shops for furniture, lighting, decor and textiles. Some sell their own designs, while others are retailers for well-known and lesser-known Spanish artisans and companies.
Madrid is divided into 21 districts (distritos), further divided and subdivided into administrative wards and neighbourhoods or barrios. I suggest shopping by neighbourhood in order to explore and become familiar not only with the shops, but also the cafes, bars, restaurants and art galleries. The design aesthetic of many shops reflect the feel of the neighborhood. For example, Salamanca one of the wealthiest districts in the city, has neighbourhoods dominated by retail establishments selling luxury brands, while the Chueca neighbourhood in the Central district has many small, independent and slightly edgier establishments.
Salamanca Madrid
Salamanca is an elegant, upscale district in the northeast of the historical center of Madrid. It is a shopper's paradise for luxury fashion, furniture and decor from Spanish and international brands. Over the years, I have spent countless hours exploring the streets with their graceful, stately mansions and storefronts and I never tire of it. I take a break from my "exercise" by enjoying an ice cream treat at the Goya street location of the ice cream parlour Palazzo. Major streets for home design and decor are Serrano, Goya, Claudio de Coelho, Nunez de Balboa and Villanueva, but many shops can be found on the smaller side streets.
Sol & Luna is a Spanish company that specializes in handcrafted leather furniture and home accessories. Its products are designed in Spain and made by expert artisans in the Chaco region of Paraguay. It has nine collections that include seating, side tables, luggage racks, trays, tableware, garden tools and accessories.
The Home in Order (HO) line consists of home organization accessories made of leather, fabric, paper, or a combination of the three. These include leather-wrapped hangers, fabric-covered jewelry boxes and leather shoe trees. I have bought a few boxes from the HO line to store bedding and textiles. Made of thick canvas and nicely trimmed with leather, they are lightweight and beautifully made. I have also bought two large leather baskets to store items I do not want in plain view, which I am happy to display on the open shelving in my son's bedroom.
Custom design options and design services are available.
Known for: The Giron Chair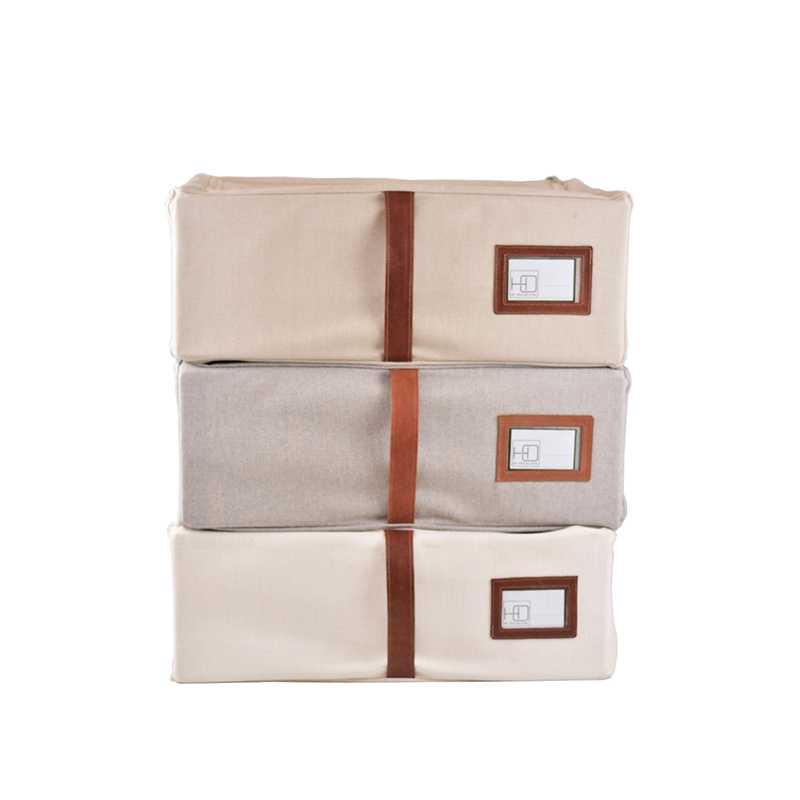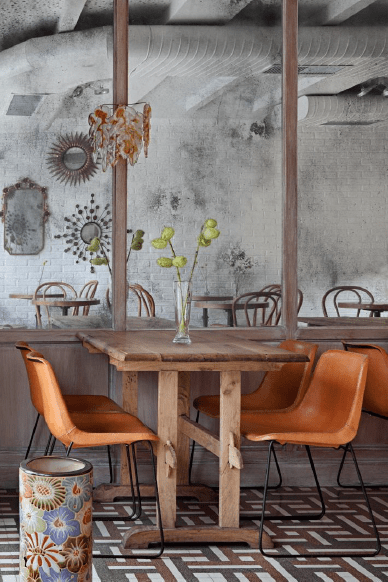 Matarranz is a family-owned business that has been operating since 1911 and is now in its fourth generation. It specializes in luxury textiles for the home, made from the finest materials such as Egyptian cotton, Irish, Italian and Belgian linen, wool from the Andean region and cashmere. Its products are made by hand from start to finish by the same artisan in its workshop in Spain. It opened its first location on 31 Serrano street in 1941 and was the oldest store on the street. It recently moved to a new location on nearby 21 Lagasca street.
Part of the company's business philosophy is personalisation by providing customers with custom options and attentive service. Shop assistants truly engage with customers by taking the time needed to explain all aspects of the products leading to a fruitful dialogue.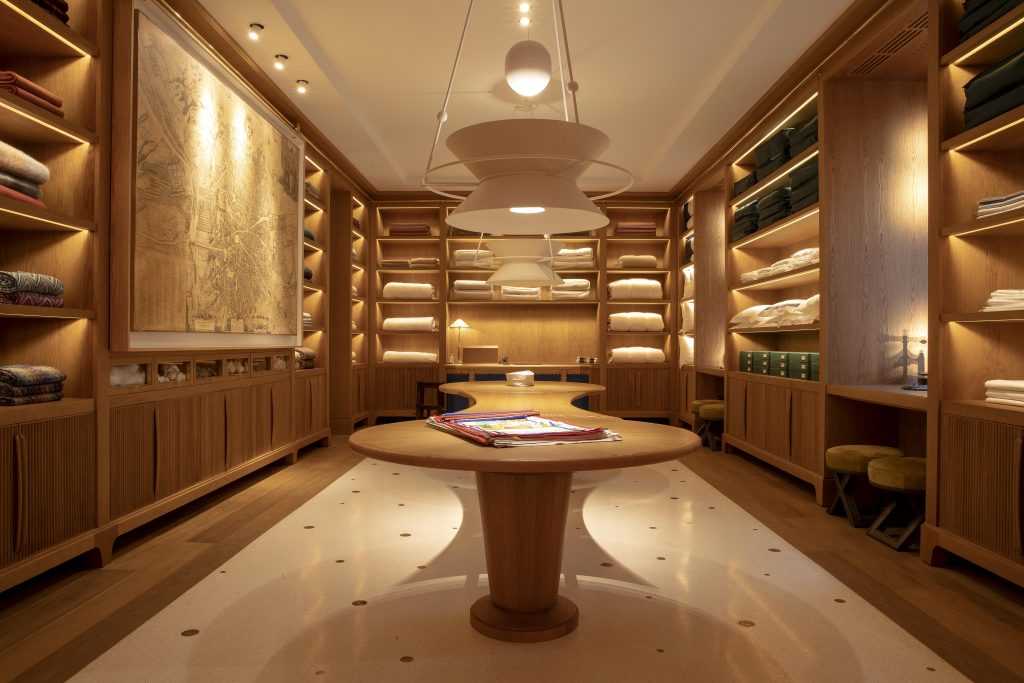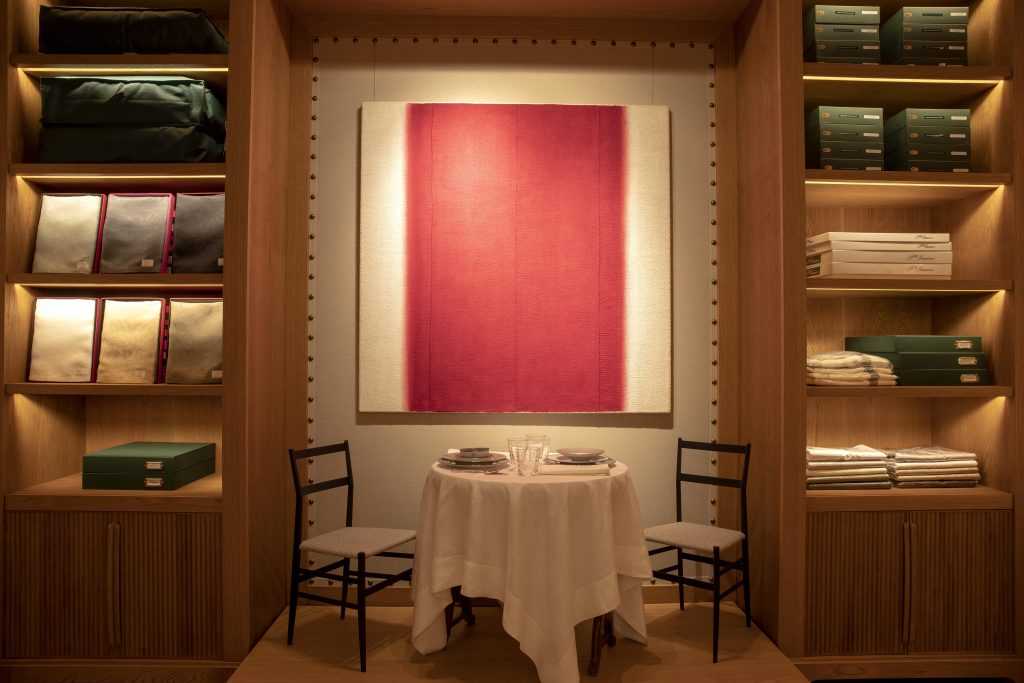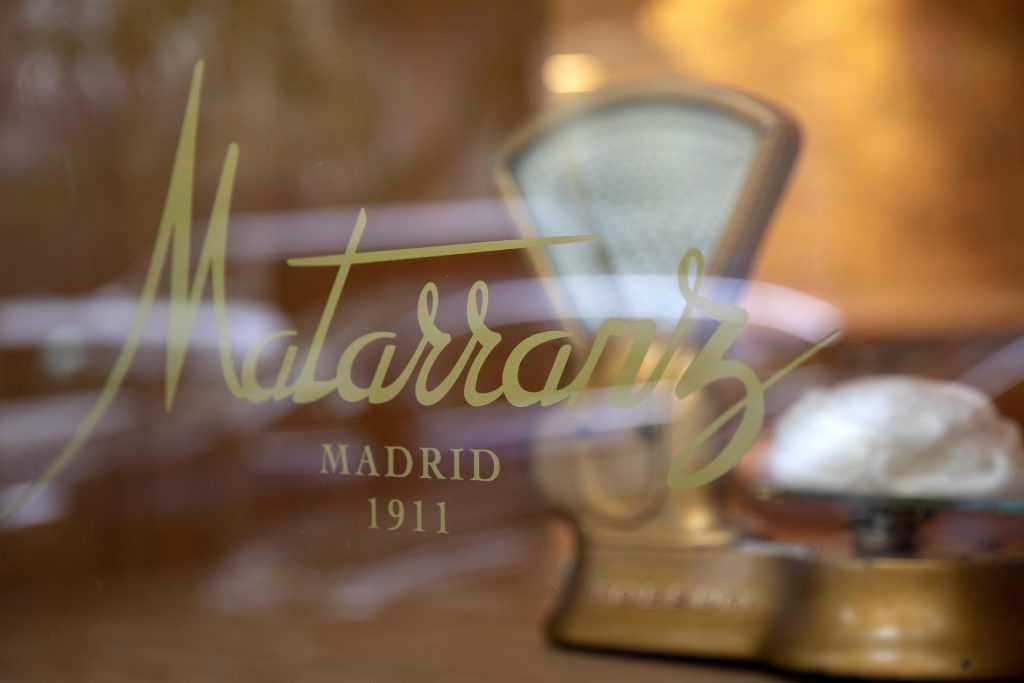 The Madrid shop LA Studio Interiorismo is just so, so pretty. Neon coloured furniture, richly patterned upholstery and dazzling lighting displayed in striking vignettes catch your attention as soon as you enter this large loft-like space. It specializes in Italian vintage furniture, decor and lighting by such notable designers as Gio Ponti and Carlos Scarpa, many of which are sourced in Italy. Design services are available. There is another store in Ibiza.
Bestsellers: Armchairs and sideboards
Sargadelos is a family owned company based in Galicia that has been producing fine ceramics since the 19th century. Known throughout Spain, its tableware, figurines and jewelry are made by hand from the process of firing to decorating and finishing. The designs represent forms and motifs that are typical of Galician and Celtic culture. It also sells textiles for the home, jewelry, leather handbags, scarves and other fashion accessories. The Madrid gallery, just off Goya street, opened in April 2018.
Known for: Tableware from the Portomarínico collection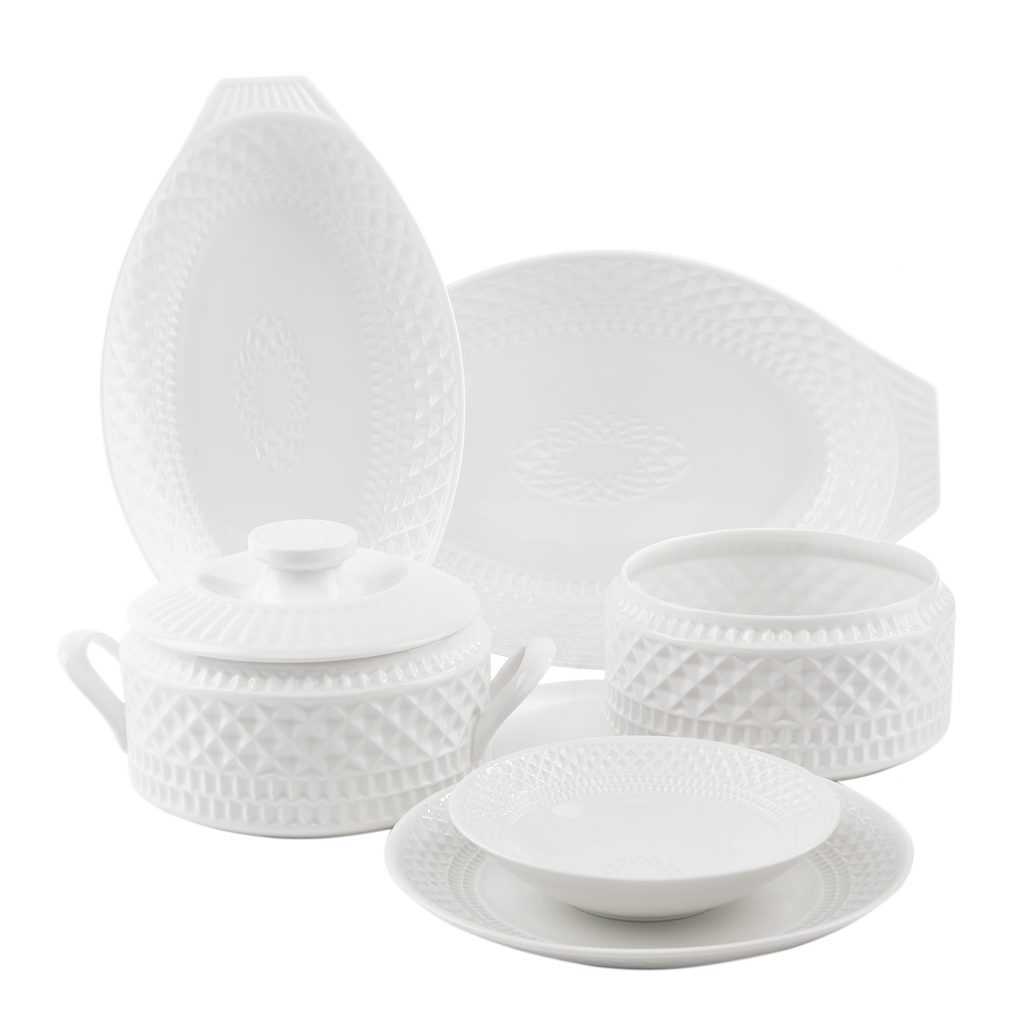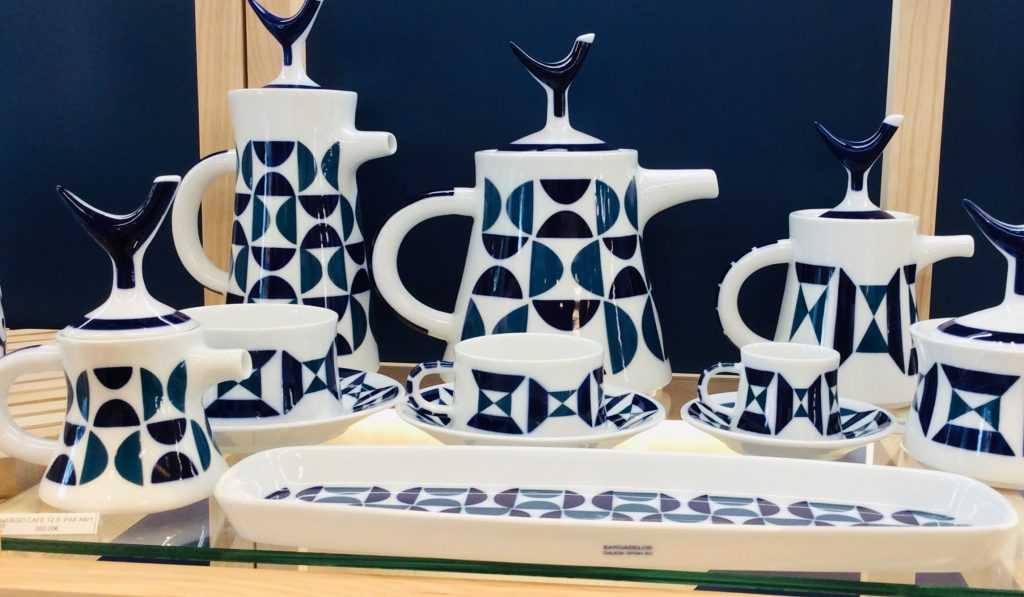 Años Luz specializes in lighting for the retail and contract market. It has carried out lighting projects and consultancies for public and private institutions, including hotels, restaurants, schools and offices. Walking through the long showroom, customers can browse dozens of wall, floor, ceiling and table lighting from leading international brands, including Spanish companies Vibia, Marset and LZF. Años Luz offers clients customized solutions for home automation systems and technical lighting.