What to do on your next trip to Spain
February 1, 2020
/
/
Comments Off

on What to do on your next trip to Spain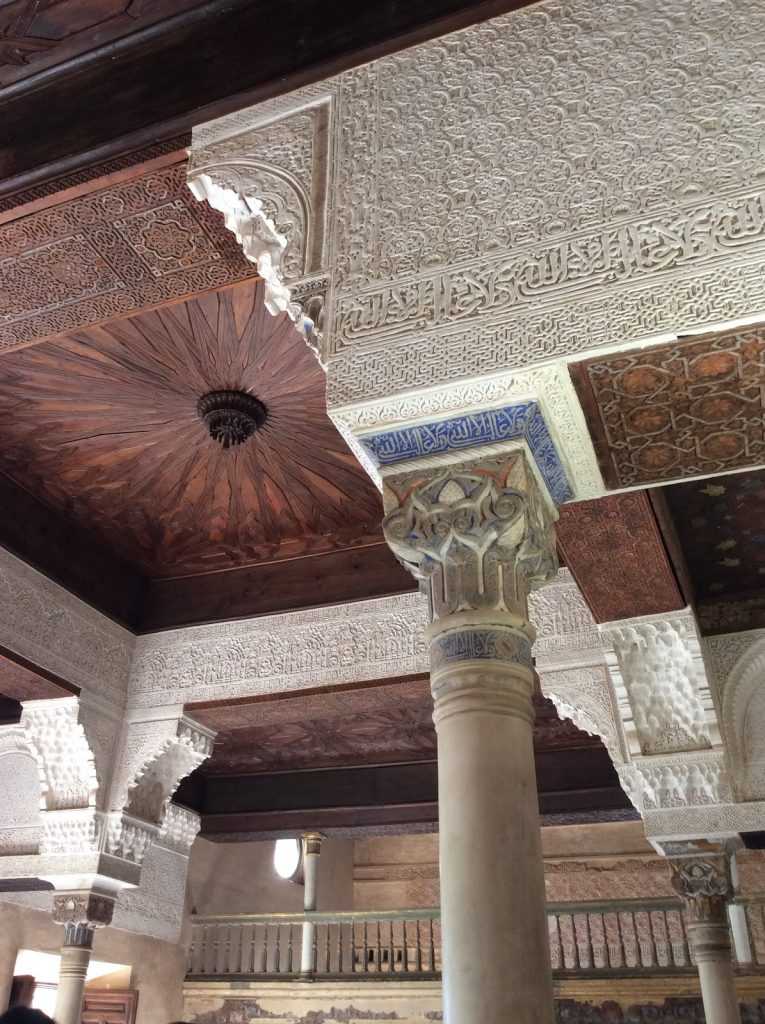 Wondering what to do on your next trip to Spain? The following is a list of places and activities that my family has enjoyed over the years.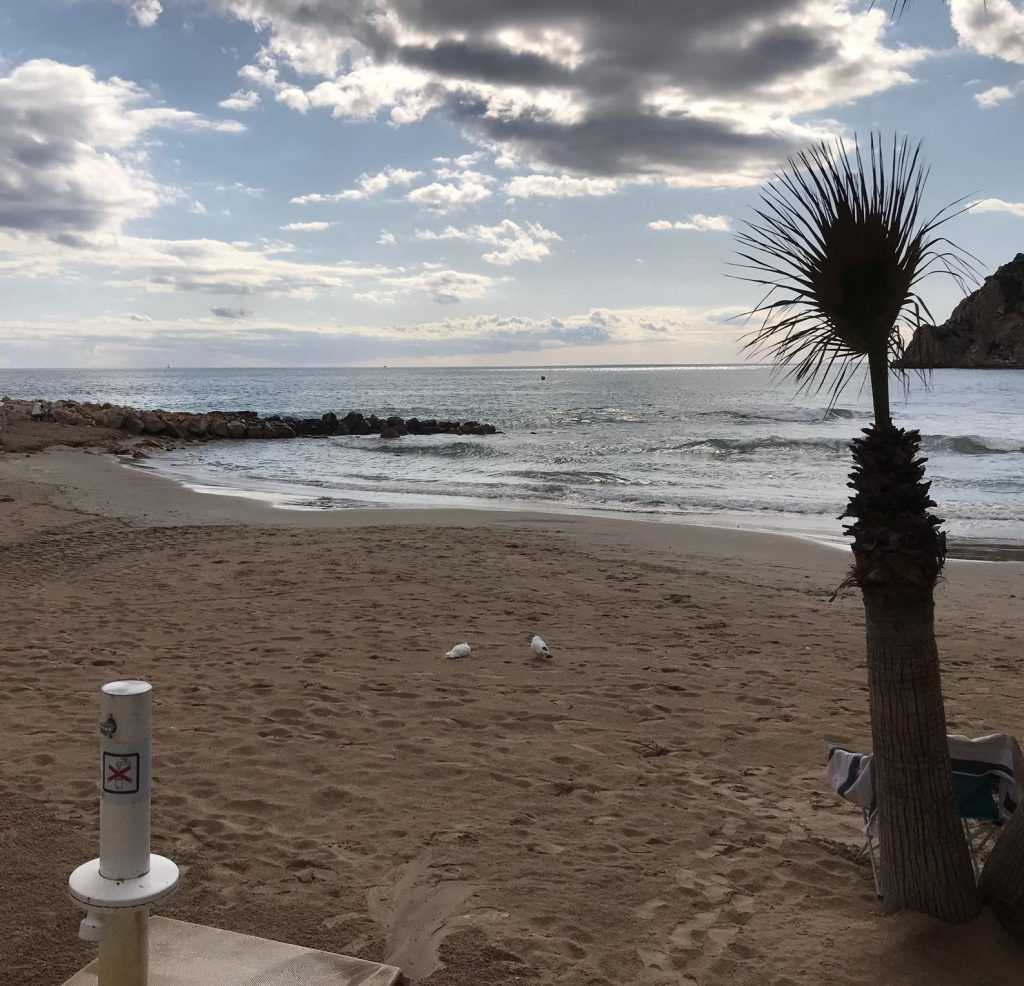 Our Travels in Spain
When I travel with my family to Spain, we normally spend a month and divide our time between Madrid, Finestrat and, occasionally, Sevilla, in order to be close to my husband's family members.
Finestrat is a beachside town on the Mediterranean coast in the province of Alicante. About a forty-five minute drive from the city of Alicante, the provincial capital, it is where we spend most of our time because my father-in-law owns a home in the area known as Cala de Finestrat. Although Finestrat is less well known than neighboring Benidorm, like Benidorm, there is an active rental market during the summer months and the town is much quieter during the rest of the year.

Finestrat is the perfect point from which to explore other towns on the Mediterranean coast of Alicante. We have visited the nearby towns of Calp, Altea, Javea, Oliva and El Campello to enjoy the sites, shops and restaurants. As we continue to explore cities and towns in this area and in other regions of Spain, I will document these trips on this site and on my Instagram account, #amonthinspain.

Sleep

Hotels
National
The Paradors of Spain (Paradores de Turismo de Espana) are part of a chain of over 90 state-owned and run hotels located across the country. They vary in star ratings, amenities and architectural styles. Some are in purpose-built modern buildings, while others are in castles, palaces and other buildings of historical or patrimonial significance.
Shortly after returning to live in Spain in 2005, I worked for a month in July as a camp counselor in an English-language sleepover camp in Zamora. Zamora is a city located in the northwest of Spain on the banks of the Duero river, a major wine producing area.
My break coincided with the date of my husband's birthday and he and my son traveled from Madrid to join me. We stayed at the Parador of Zamora. It is in the remains of a 15th century palace, parts of which were rebuilt after a fire in the 17th century destroyed much of the interior. The furniture, tapestries, textiles and coat of arms that line the hallways are in the style of the medieval period.
We enjoyed three nights of utter tranquility. At the end of our stay, I promised my husband that if we were ever in Spain for his birthday, I would gift him with a night in a parador.
While I have not always been able to fulfill this promise, we have since stayed for his birthday at the Parador of Ronda. Housed in former town hall building, it is situated in the old part of town, next to the Puente Nuevo and right on the edge of the Tajo Gorge. This spectacular location afforded us breathtaking views from our bedroom balcony.
Our most recent stay in a parador was in July 2017 when we spent two nights at the Parador of Granada, one of the best known and most popular of the paradors. Recognizing that I needed to book well ahead of our stay in order to secure a room in July, I made reservations seven months prior to our stay.
A 14th century Moorish palace later converted to a Franciscan convent, the style of the architecture, decor, lighting and art reflect the two heritages. As one of the palaces on the site of the Alhambra, it is a short walking distance to Spain's most visited tourist site, the Alhambra and Generalife Palace Complex.
We opted for a half board or demi pension, a stay which includes a buffet breakfast and a gourmet lunch.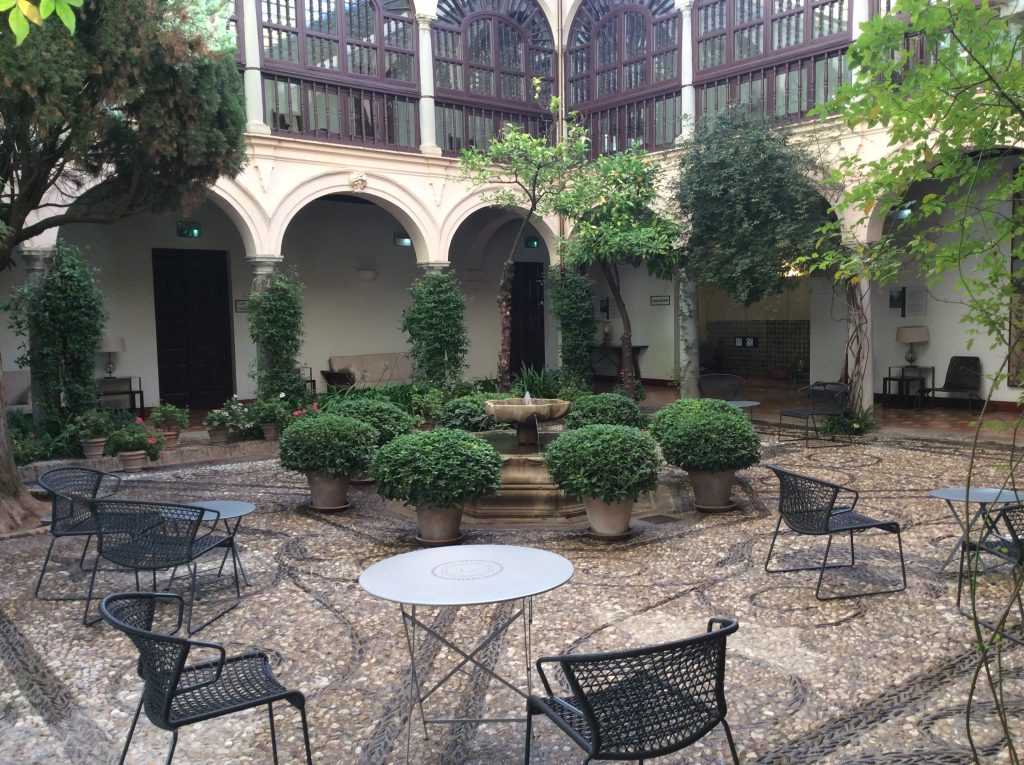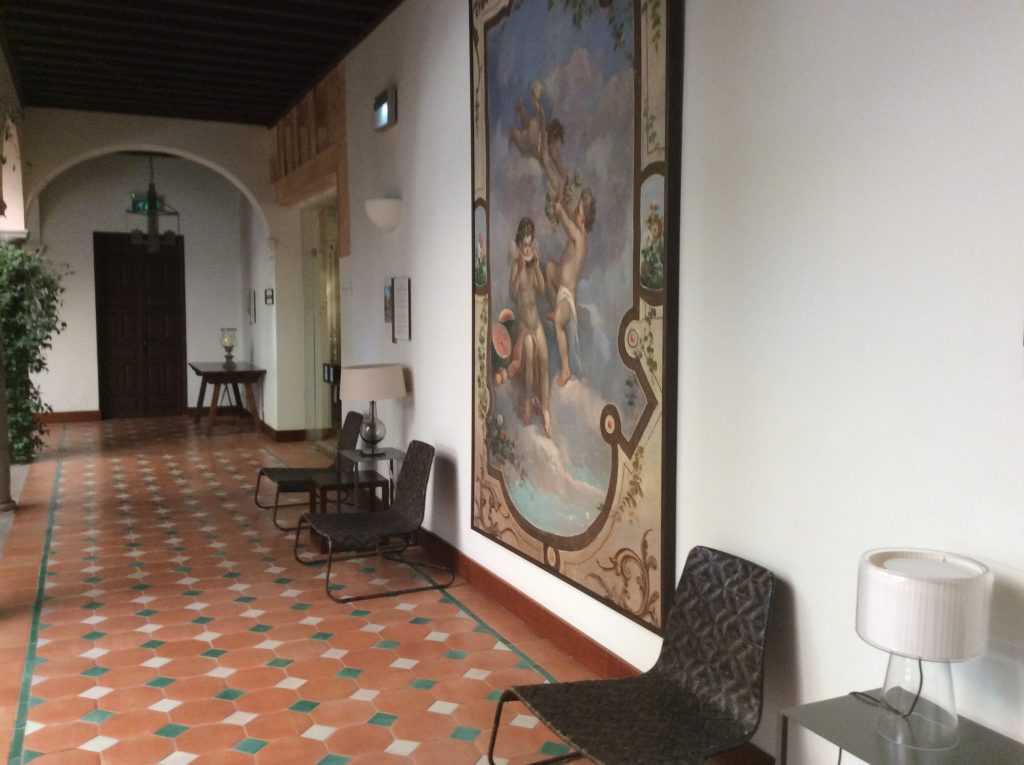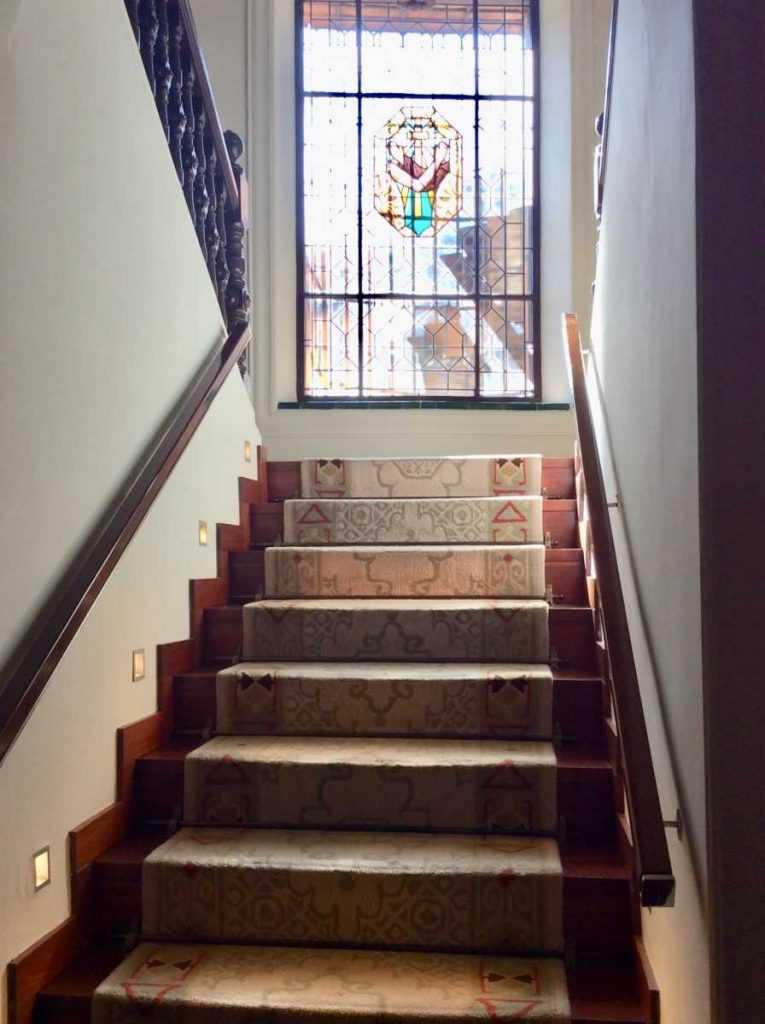 TRAVEL TIP It is worth looking into joining the Amigos de Parador program. Members accumulate points towards discounted stays and meals at paradors and enjoy access to special offers.
Madrid
Although various members of my husband's family live in Madrid, they are in the outskirts, so we normally prefer to spend a few days at the beginning and/or end of our stay in Spain at the centrally located ibis Madrid Centro las Ventas hotel, part of the Accor chain of budget hotels. It is clean, has strong wifi connections and is close to a food market, shops and grocery stores. Located across the street from the Ventas metro station, there are many bus connections to various parts of the city.
Cuitadella, Menorca
When my son and I decided to have a mother-son getaway in July 2018, he wanted accommodation in a rural setting. I selected the Hotel Rural & Restaurant Sant Ignasi, three kilometres outside of Cuitadella. A 17th century manor located on magnificent grounds next to a vast forest, it was truly the serene city escape to bucolic surroundings that we had sought. Highlights included the varied items for the buffet breakfast which we ate on the terrace, while peacocks roamed nearby. Our room was spacious and bright, with a large balcony facing the fields. As the hotel has 25 rooms, I secured ours by booking months in advance of our stay. Note that the hotel closes for part of the year, so email to inquire if it will be open during your stay.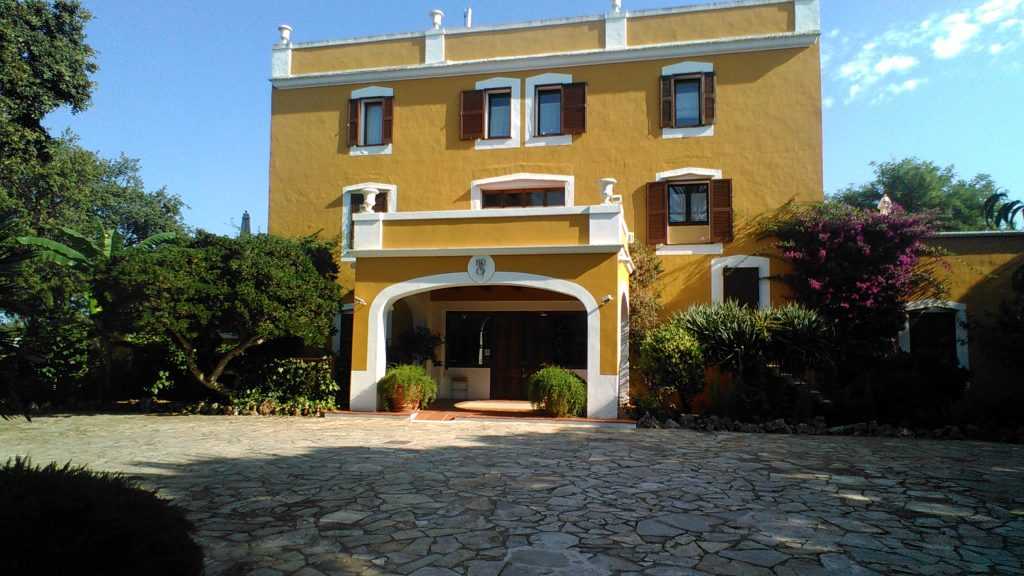 Eat
While I am quite happy to explore new towns and discover new restaurants during our vacation in Spain, we tend to return to familiar restaurants that we all like.
The menu of the day, or menu del dia, is perhaps the Spanish tradition that I consider the best value for money. Essentially one gets two or, if lucky, three courses with drinks, followed by dessert and coffee or tea for a very reasonable price. The first is generally salad or soup and/or tapas followed by meat, fish or chicken.
The restaurants indicated below are not intended as formal reviews. They are simply ones that my husband, son and I have enjoyed over the years.
Nationwide
VIPS is a chain of restaurants across Spain. It is not the restaurant that travellers choose for that truly authentic Spanish cuisine experience. The mere mention of its name emits loud groans and words of derision from my Spanish friends and family. "For giris (foreigners) !" they shriek while devouring their VIPS hamburgers. However, unlike most Spanish restaurants, VIPS is open continuously from early morning until late at night, which makes it quite convenient for those who want to satisfy between mealtime cravings.
Decorated in the style of an American diner, it offers a wide variety of menu options for breakfast, lunch, dinner and snack times, including vegan and gluten–free ones. When I first lived in Spain, it was my go-to choice for lunch as there was one close to my office and another close to my home. My favourite menu selections are the salads served in large bowls.
TRAVEL TIP: VIPS CLUB membership allows members to access discounts on meals and can be downloaded from the VIPS APP.
Madrid
Las heladerías Palazzo are ice cream parlours that serve rich, creamy italian ice cream with a choice of about two dozen flavours. With several locations in Madrid, I normally visit the Goya street location in the Salamanca district. Calle de Goya 49, 28013 Madrid.
Cala de Finestrat
Carp Diem is one of our favourite restaurants in this area and we normally dine there several times during our stay. My father-in-law is friendly with the owner of this restaurant, which is located on the beachfront. The menu consists of three courses with a drink, followed by bread, dessert and coffee or tea. I appreciate that paella is one of the options for the second course-for many restaurants it is the main one-which means that I can still have beef, pork, chicken or fish as the main.
I also love the attention paid to dessert which I find lacking in many restaurants that I have dined at in Spain. My favourite is the creamy mousse, lemon or chocolate. My son always orders the pannacotta for dessert. Avenida Rosa de los Vientos, 03570 Villajoyosa Telephone: 965 86 43 60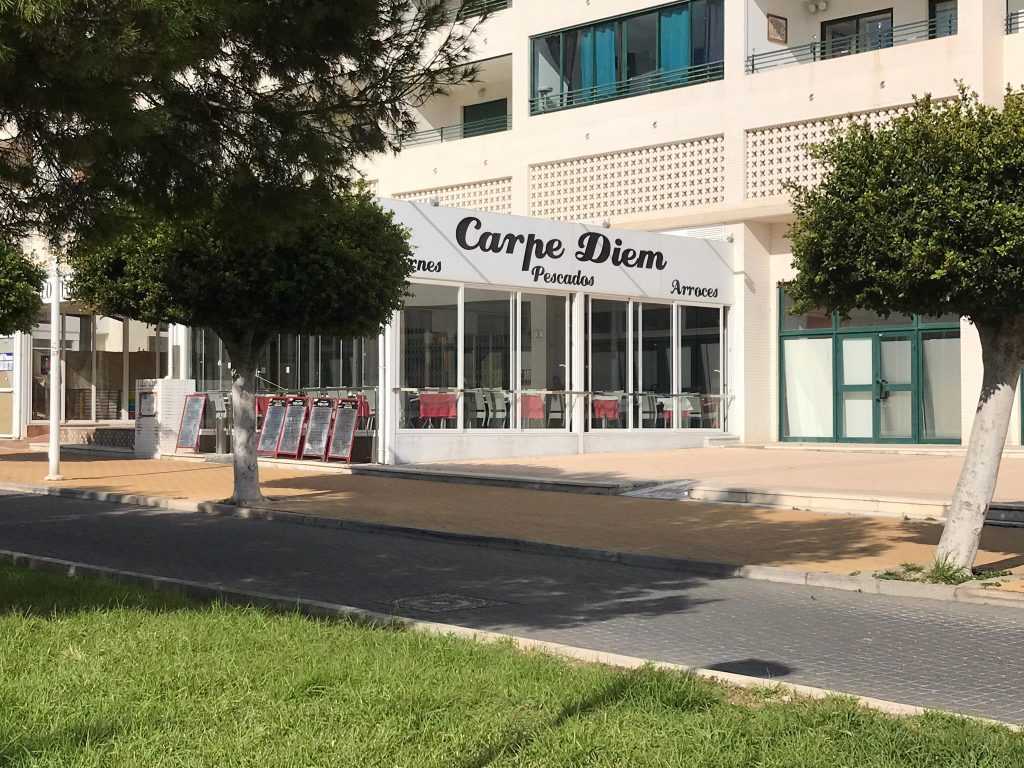 I love paella. I am not always able to identify the ingredients and hope that there are no rabbit pieces lurking in the rice that I am about to eat, although I am aware that rabbit (conejo) is one of the ingredients in some traditional paella dishes. Outside of Spain, Valencian paella is the best known rice dish. However, there are many other types and regional variations. One that I have recently enjoyed is arroz negro, black rice, whose dark colour is from the squid ink that is used to cook it.
I have enjoyed flavourful paella in Madrid, Granada and in Valencia, the birthplace of paella. However, I have never been impressed by paella served in restaurants in the touristy Finestrat-Benidorm areas until this one. We first dined here in 2018 and again this year for my husband's birthday. Located right on the beach, it is very popular with locals and tourists. My father-in-law likes it too. High praise indeed.
A little pricier than most restaurants in the area, it is offers many different menu options, but we go to this establishment to order the paella. Diners have a choice between two different menu del dia, with the difference being the options for appetizers. One menu offers a choice between mussels (mejillones), seasoned fried anchovy (boqueron frito adobado) and grilled squid (calamar a la plancha). The other between fried fish (pescado frito), Iberian ham (jamon iberico), and prawns (gambas).
For the rice dish main course, there is a choice between arroz a banda (rice cooked in broth) and paella de marisco (seafood paella). Dessert and coffee or tea are included in the price of the menu, but bread and drinks are not.
It is essential to make reservations for lunch, especially for weekend lunch. Avenida Marina Baixa (no number) 03509 Finestrat Telephone: 965 85 86 37
El Tapeito Las Sevillanas
When in Spain you must…. eat tapas, of course. Although tapas is associated with southern Spain, they are served throughout the country. This restaurant has a wide variety of tapas, or more accurately raciones, which are larger portions. These include Serrano ham, Spanish omelette and spicy potato wedges (patatas bravas ). My son loves the tiger mussels. Avenida Marina Baixa 3, Finestrat Telephone: 965 813 942

Activities for Kids
Summer Camps
Over the last few years, I have enrolled my son in week-long themed summer day camps. They are a great way for him to socialize with others his own age, carry out an activity in an area of interest and improve his Spanish speaking skills. Many offer English camps.
The following are the day camps that he has attended over the years:
Nationwide
The Technology Camp offers half-day week-long technology-themed camps for children and youth (robotics, drones, video games, YouTubing) in various cities of Spain during the months of July and August. My son attended two different locations in subsequent years in Madrid. Campers can pay for an additional hour with lunch. Campers can also register for sleepover camps outside the city centre.
Madrid
Faunia zoo has full-day week-long summer camps for children and youth in either Spanish or English from late June to early September. Daily activities are organized around a theme so that campers can explore different animals, species and sections of the zoo over the course of the week. Snacks and lunch are included in the price of registration.
El Campello
El Campello Nautical Club Summer School has half-day week-long courses for children, youth and adults in El Campello, a pleasant town close to Alicante. Courses include sailing, kayaking, rowing, paddle surfing and multisport activities.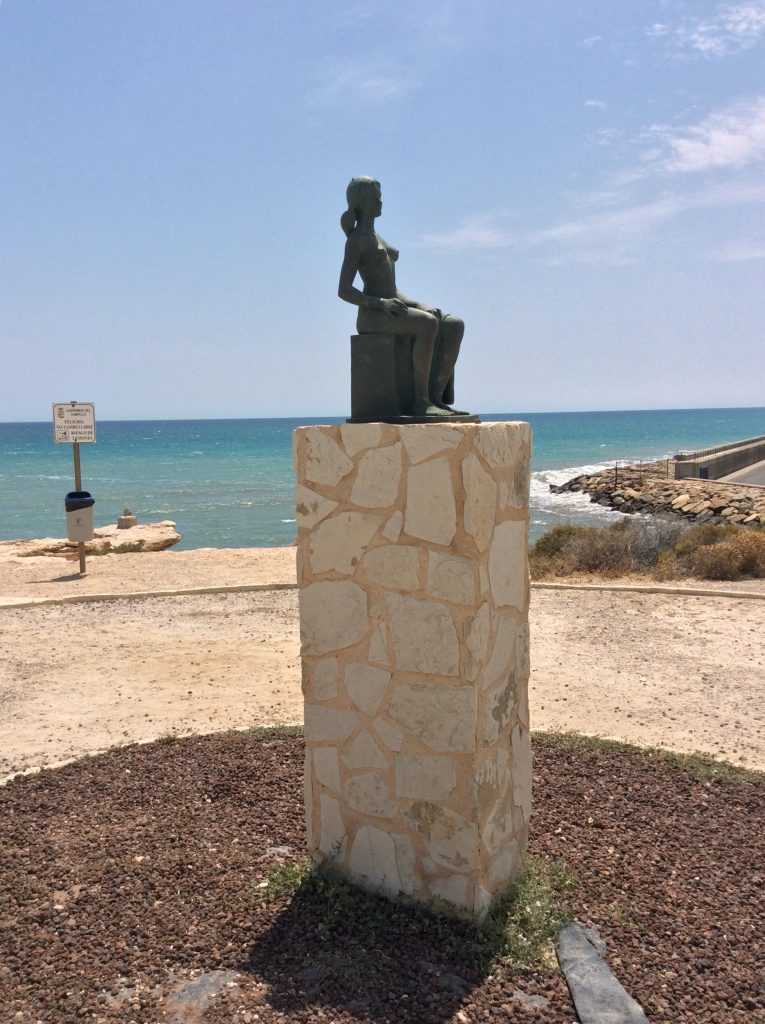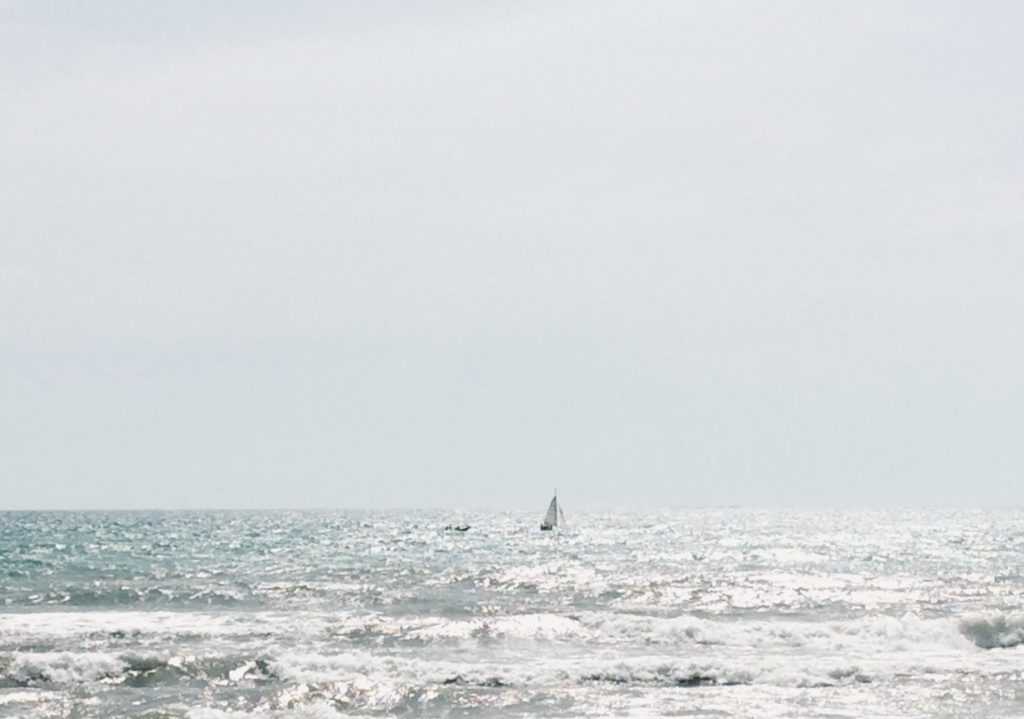 Theme Parks

Benidorm
There are several theme parks near to Benidorm, which neighbours Finestrat. My son has enjoyed the water slides, pools and other attractions in the newest water park Aqua Natura, which also boasts an aquarium and is located steps away from the animal park Terra Natura. He has also visited the water park Aqualandia, which is situated next to MundoMar, a marine animal park.