Mayice Studio Debuts New Lamp at Milan Design Week 2021
September 6, 2021
/
/
Comments Off

on Mayice Studio Debuts New Lamp at Milan Design Week 2021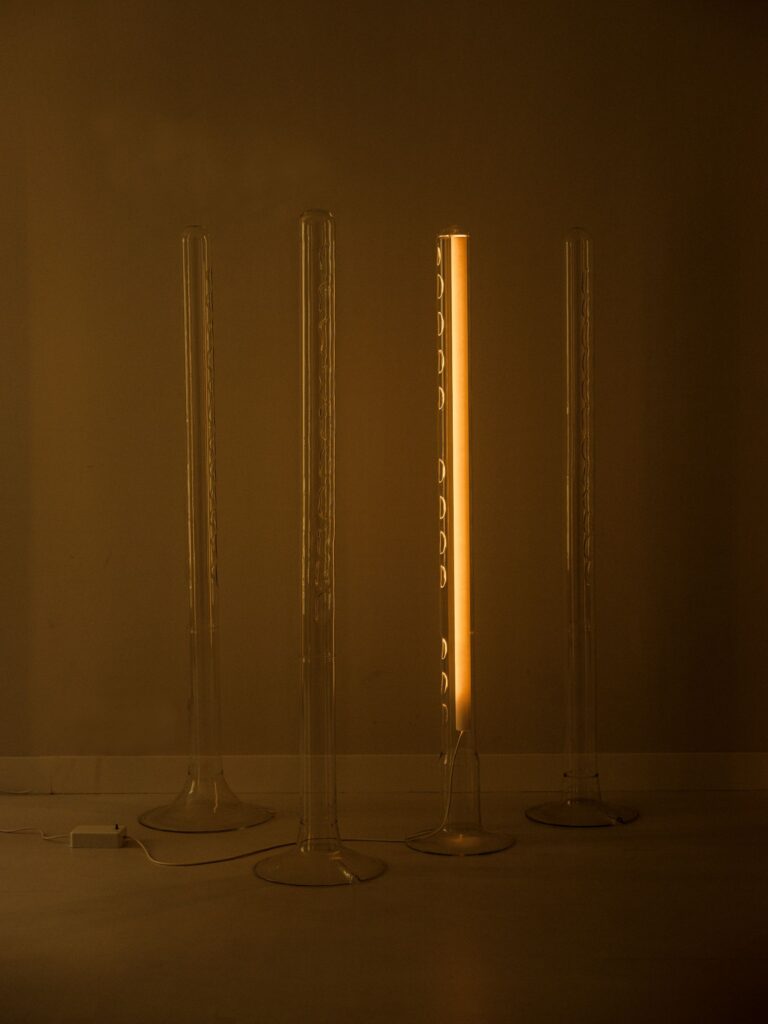 "No Title" is the new lamp by Mayice Studio that had its debut as part of Collectible Design at the gallery of influential curator Rossana Orlandi on the eve of Milan Design Week 2021.
"No Title" is the result of a study of light and its reflections. It is a form of expression, which speaks of light, transparency, delicacy, and fragility. Handcrafted in Spain, the light is a tubular piece of glass that houses an additional white-painted glass tube that contains and diffuses light. A ray of light is suspended in the air generating different reflections on the glass and can vary depending on the user's viewpoint. The result is three states: concave inflection, multiple reflections, and a ray of light. When lit, it has a paper-like appearance.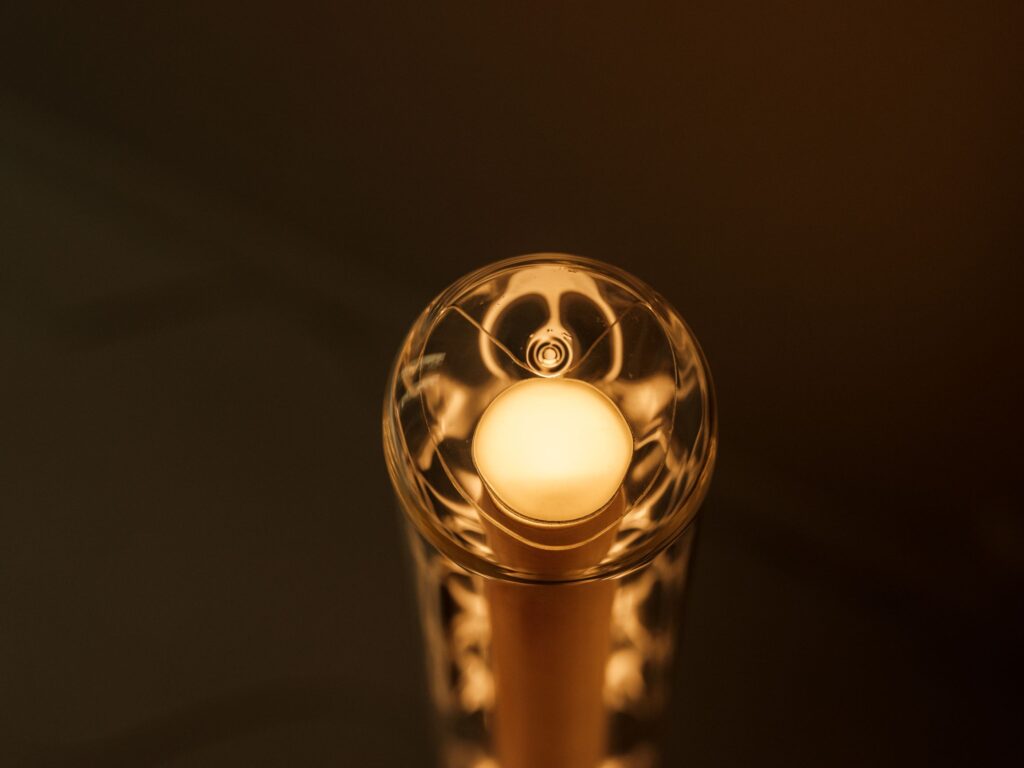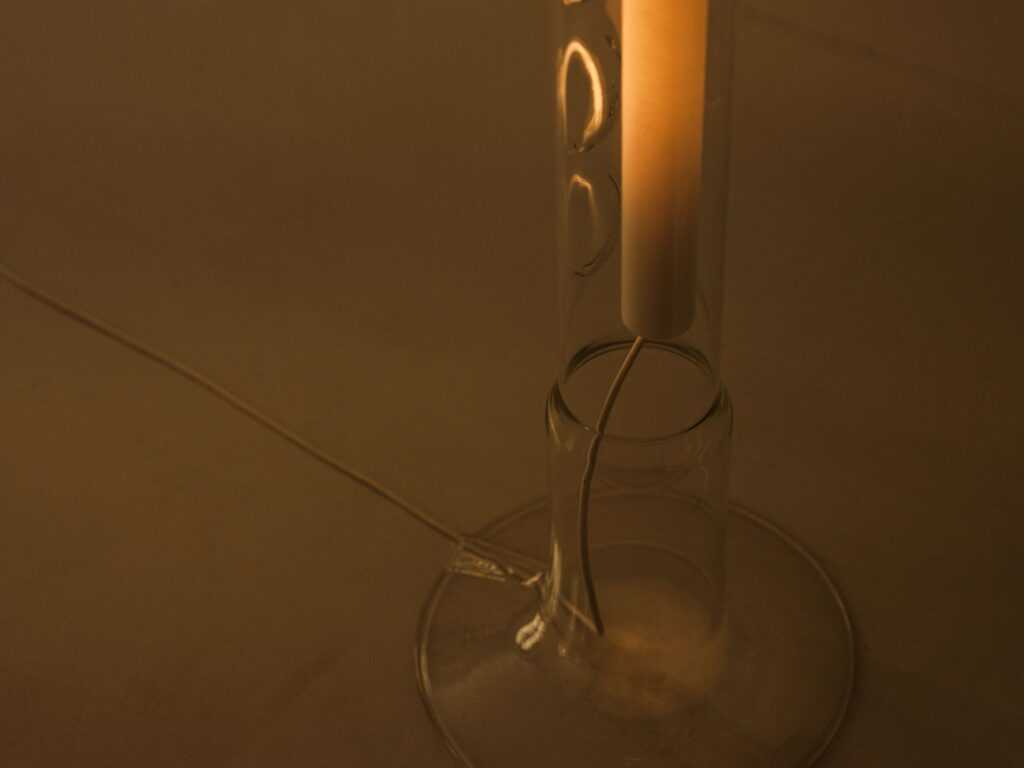 Commenting about the No Title lamp, influential Spanish design writer and curator Ana Domínguez Siemens states:

"Mayice keeps surprising us with their new projects in the world of lighting, a place where they are already pioneers. "No Title" once again embodies that mysterious and enigmatic appearance of their designs. Like ethereal huge, long, clean, and simple candles, these are pieces that delicately light up the room and offer intrigue with interplays of lights and shades, those contrasts of light and dark worthy of Caravaggio, created by the glass reflections and the ingenious use of the inner tube. Technology and artisan tradition unite here with this discreet and subtle creation, which is its distinguishing feature".
Mayice is a multi-disciplinary design studio based in Madrid founded by Marta Alonso Yebra and Imanol Calderón Elósegui founded in 2014. The studio's work has appeared in Elle Decor, Wired, Interior Design, and other prominent industry press. Since 2017, influential Italian gallerist Rossana Orlandi has presented the studio's work to display at Spazio, her gallery space. Spazio is part of the Fuorisalone, the parallel programme outside the official venue of the Salone del Mobile, held during Milan Design Week. Marta and Imanol have shown their work at the International Contemporary Furniture Fair (ICFF), North America's leading platform for global design, during New York Design Week (NYCxDESIGN), the Madrid Design Festival, and the London Design Festival. Their acclaimed lamp Dune for LZF won the award in the category pendant fixtures at the 2021 YCxDESIGN Awards and Best of Year Award 2020 for a pendant fixture by Interior design magazine.

Link here to read my profile of this super-talented duo: Profile: Mayice Studio: Illuminating Artisanal Traditions with Technology.