Book Nook: Three Essential Travel Guidebooks About Spain
February 18, 2020
/
/
Comments Off

on Book Nook: Three Essential Travel Guidebooks About Spain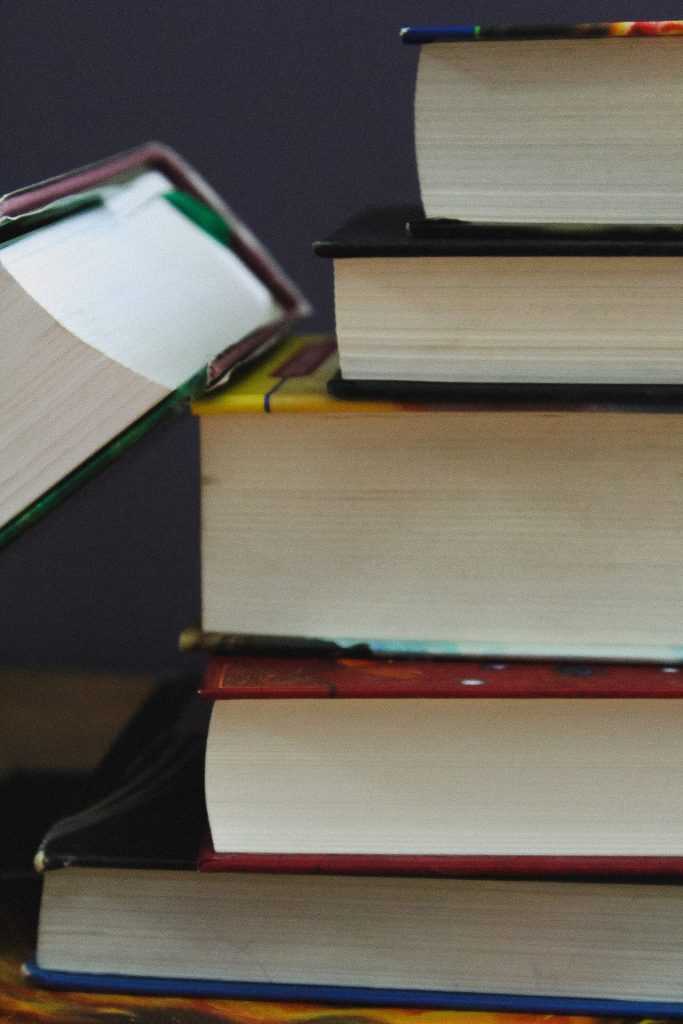 Although many travelers search for the most current information about their destinations on the web, I believe that travel guidebooks still have their place as valuable resources. They save hours of research by providing readers with a one-stop overview of information about side trips, tips on saving money, accommodation and excursions that the reader may not be be aware of. The guidebooks about Spain listed below are among my favourites and are part of series that I have enjoyed for many years.

The links below may have affiliate links. Click here to read my affiliate policy.
Please note that this website is a participant in the Indigo Affiliate Program which allows it to earn commissions from Indigo if you make a purchase on indigo.ca after linking through this website.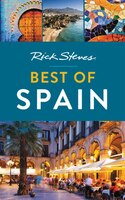 This over 450-page abundantly photographed guide covers the major cities in northern, central and southern Spain, (Barcelona, Madrid, Toledo, Granada, Andalusia's White Hill Towns, such as Ronda and Seville). It also covers the "best of the rest", smaller towns near these major cities that are worth visiting, such as San Sebastian, Segovia and Cordoba. There is an abundance of information about the aspects one expects from a travel guide-museums (with detailed descriptions of collections and floor plans), accommodation, eating spots, shopping, nightlife, transportation, useful vocabulary, maps, an itinerary and travel tips. Those who have watched Rick Steves' television shows know that he is well versed in history. In this book, he provides an overview of national and regional historical highlights, architectural history, information for self-guided historic walks and short bios about notable figures in the arts, politics, royalty and exploration.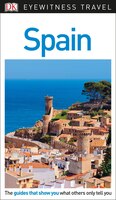 I have always loved this series of books which are more like illustrated encyclopedias than guidebooks. Although a little heavier than most guides, at over 650 pages, it provides comprehensive coverage of Spain's major attractions. There are extensive photographs and illustrations of cities, towns and notable villages in northern, eastern, southern and central Spain, with chapters devoted to Madrid, Barcelona, and Spain's islands. Particularly informative is the introductory chapter devoted to economic, cultural and political highlights, both historical and current. There are better-than-average shopping sections, highlighting not just where to shop but a general overview of Spain's artisan traditions and detailed information about regional ones.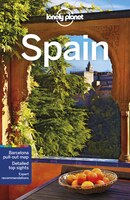 This compact book is divided into four sections: Plan Your Trip, with itineraries, maps, eating and drinking like a local; On the Road where the bulk of information is provided about travel to cites, towns and villages; Understand with features about Spain today, history, architecture, people and culture; and the Survival Guide with information about transport, useful terms in Spanish and other travel tips. There are special features interspersed throughout the book, including Wild Spain, Hiking in the Pyrenees and the Genius of Gaudi.