Profile: Sol & Luna: The Art of Leather
February 11, 2020
/
/
Comments Off

on Profile: Sol & Luna: The Art of Leather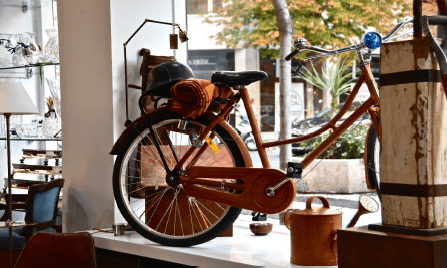 "Committed to the luxurious craft of leather, best describes the artisans of Sol & Luna"
Spain for Design interviewed Carolina Sánchez de Movellán, CEO, General Manager and co-owner (with husband, Carlos Ortiz de Zúñiga ) of Sol & Luna, creator, manufacturer and retailer of luxury leather furniture and decor. With a flagship shop in the upscale Salamanca district of Madrid, the company has developed a business model that has led to expansion at the global level.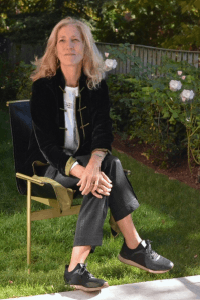 Sol & Luna's story began in 1998 in the remote Paraguayan Chaco jungle where the owners were presented with an opportunity to invest in a cattle ranch. This quickly developed into a strong desire to share the work of the skillful artisans from the region who had developed their know-how in leather and carpentry over generations, while providing employment for the community. It also entailed a commitment to using sustainable materials of the highest quality. Sol & Luna's products are hand made using vegetable tanned 100% cow leather.
Founded it 2003, Sol & Luna initially developed a small product line made with wood and leather that included salt and pepper grinders, flasks, trays and ice buckets. With twelve employees in Madrid and fifty artisans in Paraguay currently working for the company, it has expanded to nine collections to include stools, tables, armchairs, desks and other furniture pieces.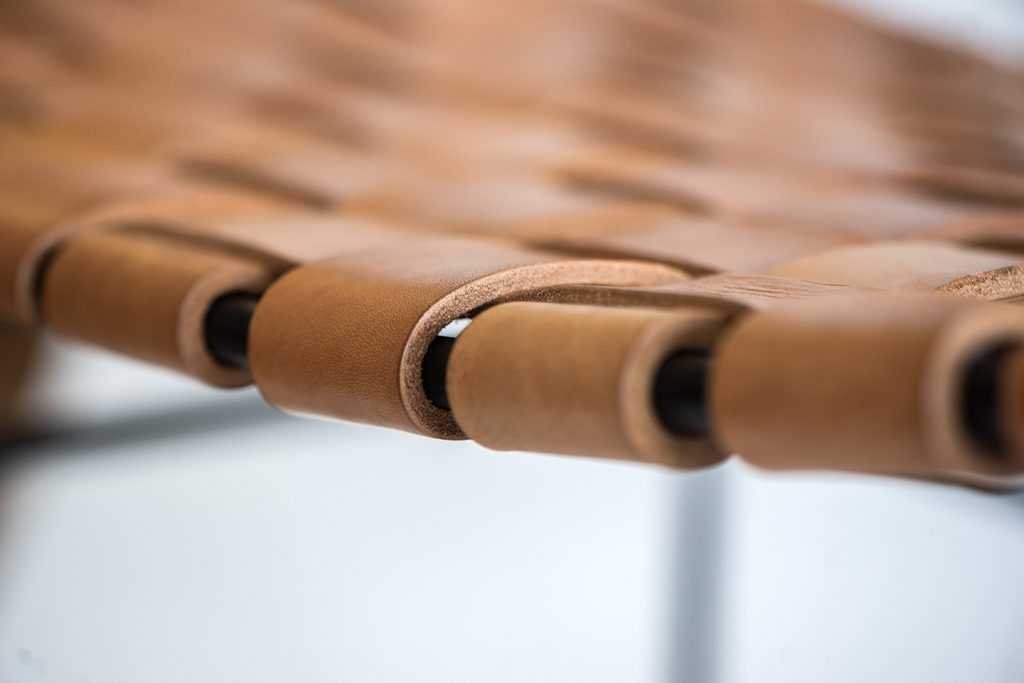 In October 2017, Sol & Luna launched the Home in Order (HO) brand with the premise that order is decoration. It comprises a wide range of luxury items for organizing wardrobe and storage spaces, including leather, suede, wood and lacquered hangers, storage containers wrapped in leather, fabric or paper, footwear and clothing care accessories.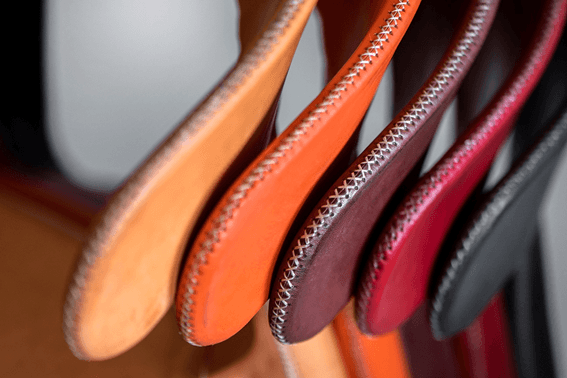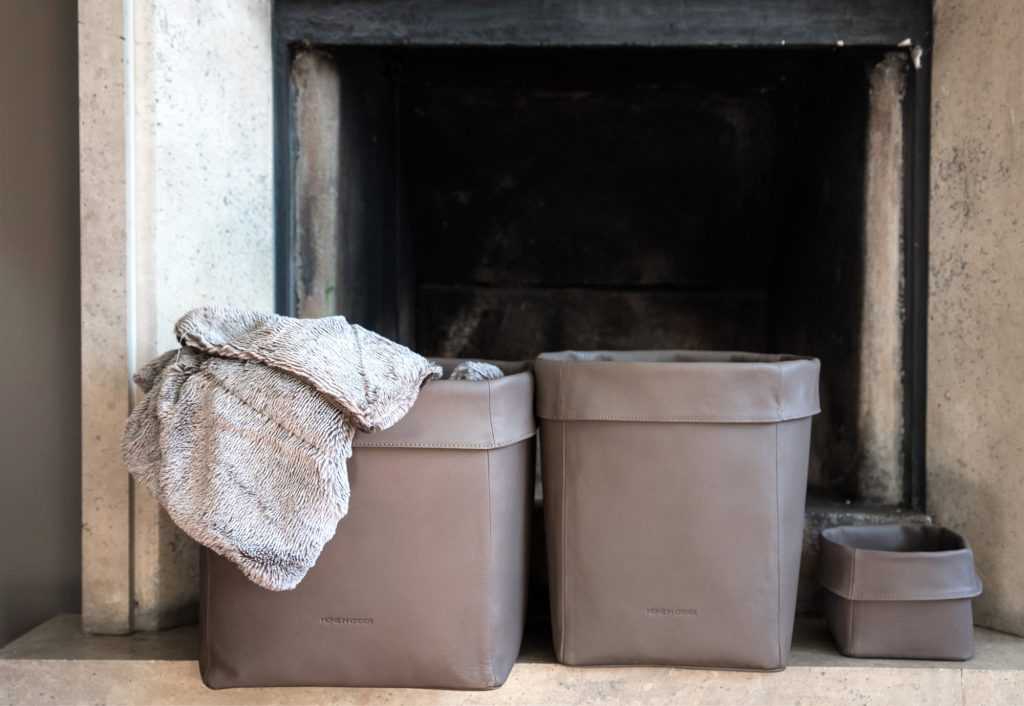 .
With both retail and wholesale channels, eighty-five percent of Sol & Luna's sales revenues are from outside of Spain, fifty-percent of which are from the European Union. It has introduced it products at major international trade shows which has showcased its work and contributed to its market expansion. Since 2004, it has participated in the prestigious Maison & Objet fair in Paris. For the last edition in January, it introduced new chairs and stools in five leather colours with the company's unique hand-crossed stitching. In May 2019, it participated for the first time in the International Contemporary Furniture (ICFF) in New York, where it succeeded in increasing its distribution in the US market.
Sol & Luna's products are sold in major department stores ABC Carpet and Home in New York and Jayson Home in Chicago and have appeared in the pages of Architectural Digest and on the website of Goop, actress, entrepreneur and influencer Gwyneth Paltrow's wellness brand.
Contract work is now an important component of the company's business model. Its furniture and accessories can be seen in restaurants, hotels and yachts around the globe. One fruitful collaboration has been with internationally renowned Spanish designer Lázaro Rosa -Violán on a variety of projects for the hospitality sector.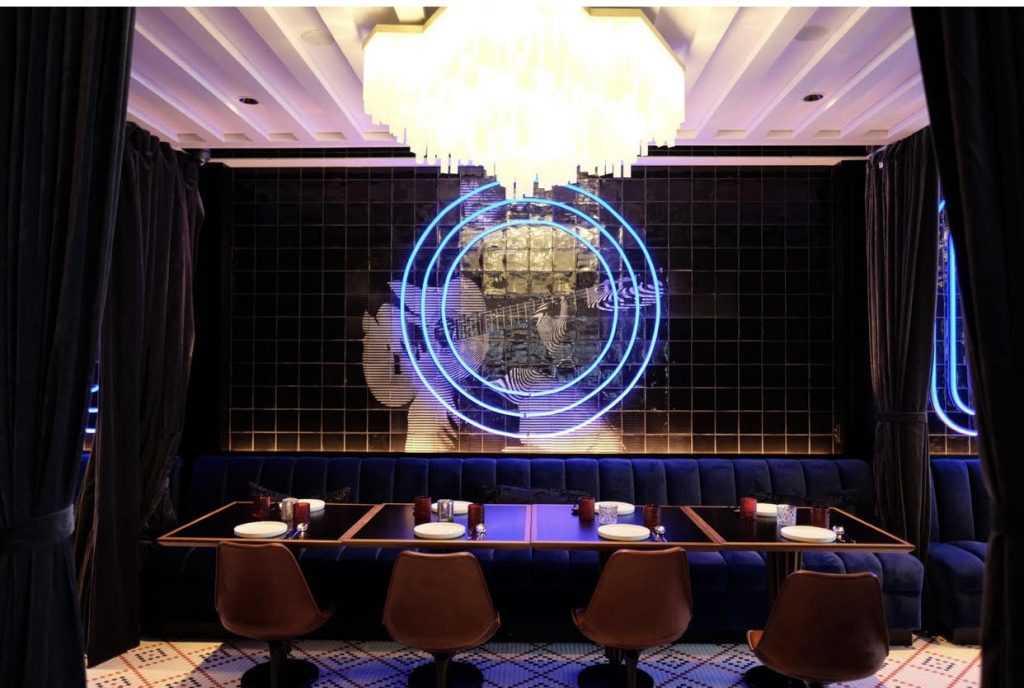 The company has successfully straddled traditional divides between the artist, the artisan and the industrial designer by uniting one or more of these spheres for creative endeavours that have resulted in several limited edition designs.
Carolina Sánchez de Movellán has worked with good friend Inés Benavides on a limited edition series of the designer's metal Cubbs stool, which it has lined in supple leather.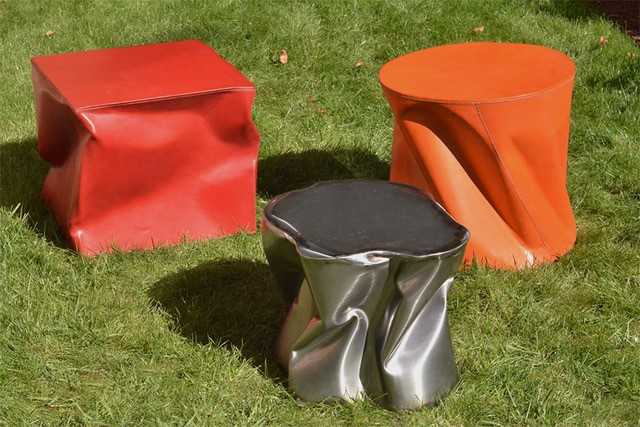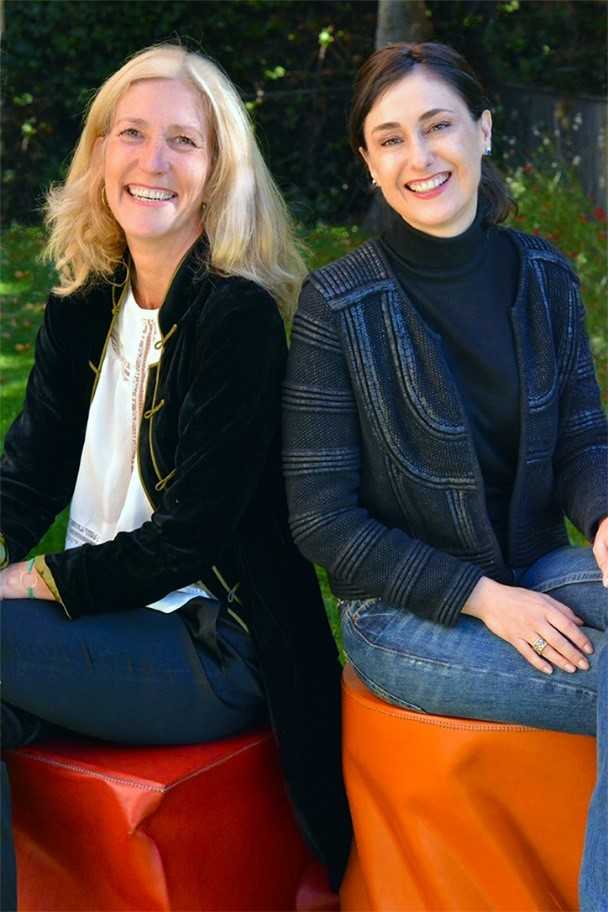 In 2019, creative synergy between artist and artisan resulted in a series of the iconic polyhedral menina by artist Felipao (aka Felipe García-Bañón Sanz) covered in the firm's leather.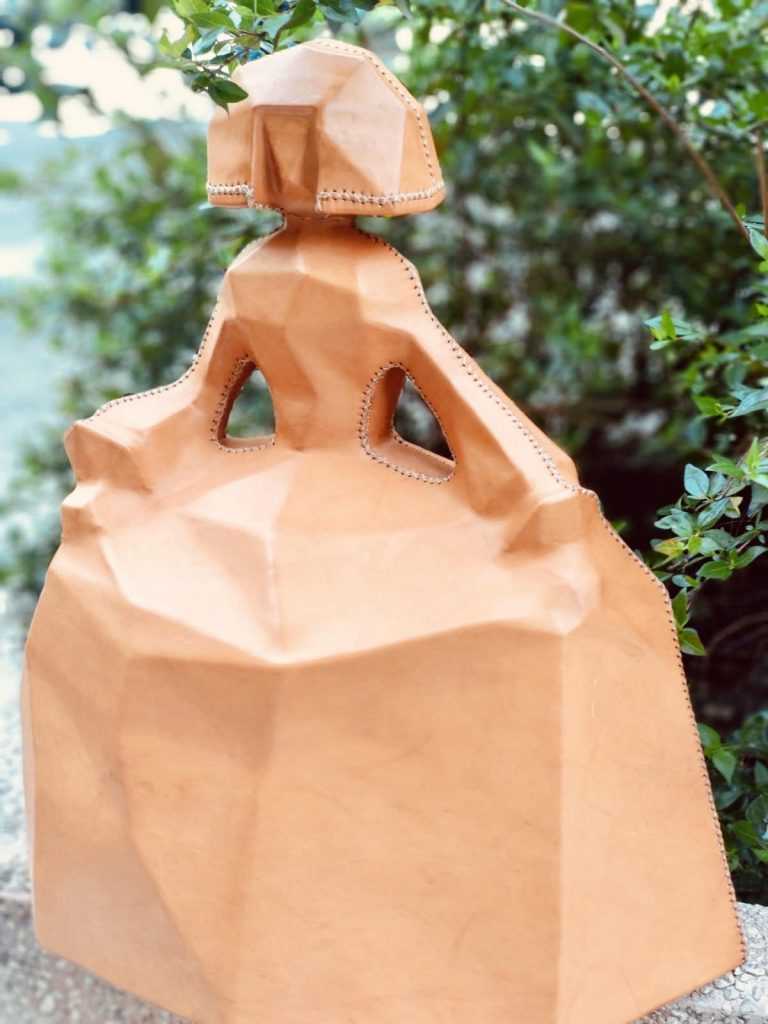 The company has recently collaborated with innovative ceramic artist and decorator Guille Garcia-Hoz that saw the company "dress up" two of his signature glazed ceramic pieces, the deer Gerardo and the elephant Maribel. Both pieces were produced in the Talavera Ceramic Center whose designation of origin has been declared an Intangible Cultural Heritage of Humanity.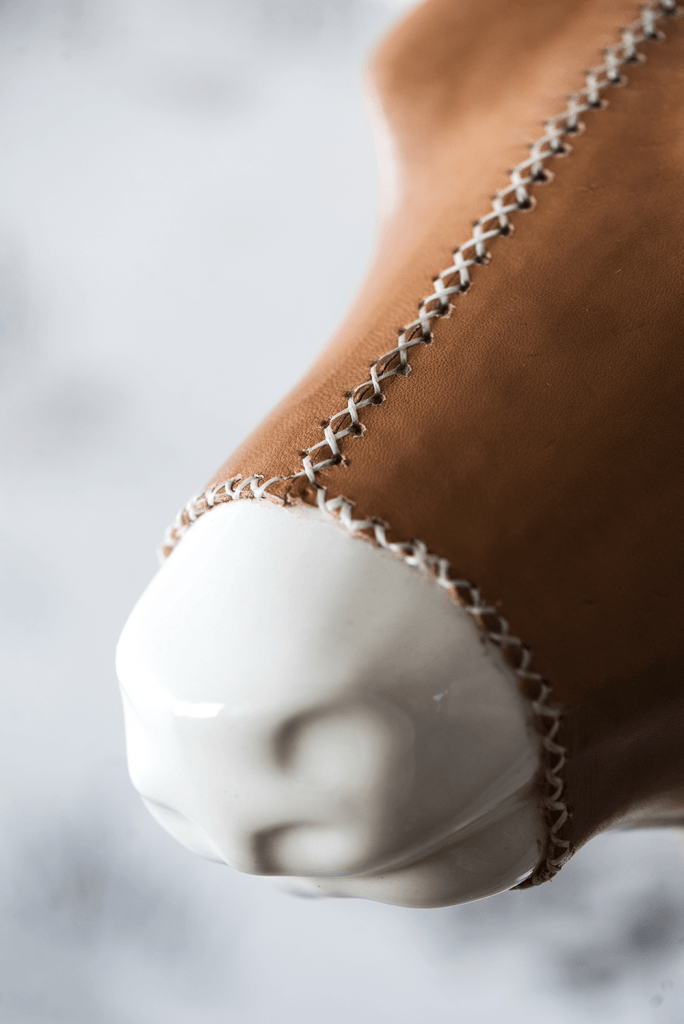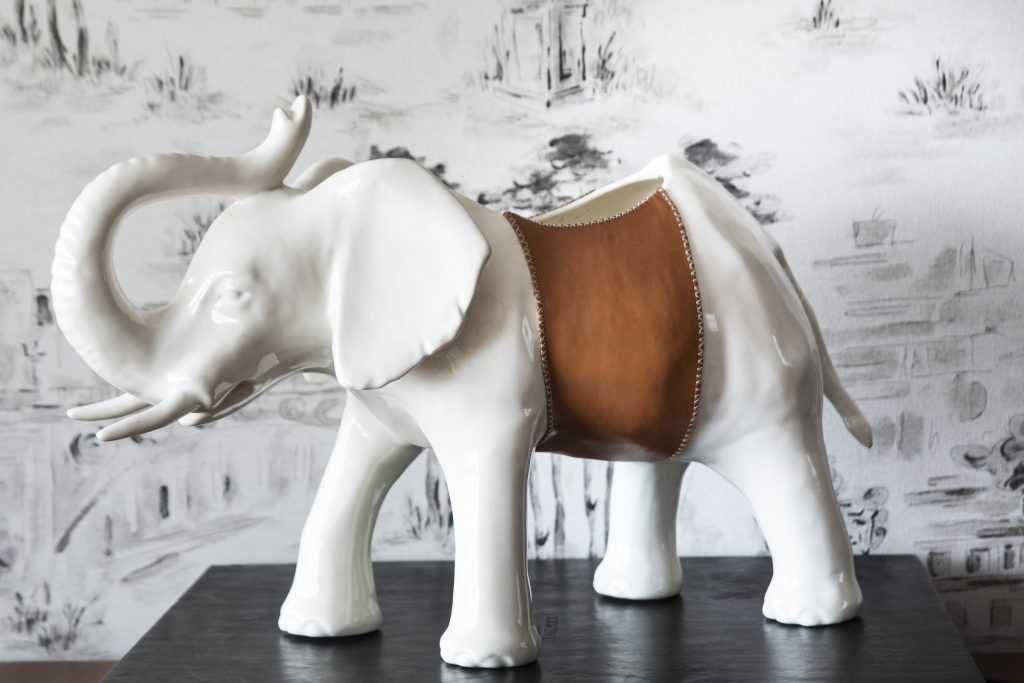 Briefly describe your firm ?

We are a Spanish company specialized in the "Art of Leather". We design, manufacture and distribute our furniture and homeware all over the world. We only work with artisans and are fully committed to the craft of leather and to all the "things made with love". Sol & Luna's leather is completely natural and our products are made from fine cow leather. Everything is handmade and hand stitched. We work with artisans. The design team is based in Madrid and is focused on contemporary design.
What is the most emblematic, well-known piece?

Our most famous item is the Giron Chair, which is known internationally.
Does the company integrate any environmental considerations in its manufacturing and other processes?

Yes, we respect the environment and we only work with natural leather and vegetable dyes.

Does your business represent a Spanish or local style or look? What is it?

We love the Spanish look and we always highlight that we are a Spanish company specialized in the Art of Leather. We want to bring back the values of Spanish craftsmanship.

What are your future plans for the company?

Our objective is to increase our sales and focus on the hospitality sector, well known boutiques and large stores in all markets. The US market is very important to us.
Any recent events or developments that you are excited about ?
We attended Maison et Objet in Paris in January 2020, which is always a great opportunity to meet new international clients, interior designers, architects, shop owners and those involved in the contract market. Hospitality Design Expo + Conference 2020 will take place in Las Vegas between May 5 and 7. This will be a great opportunity for Sol & Luna to increase its presence in the hospitality sector.
Any notable recent or planned projects?

We have collaborated with a well-known Spanish designer Guille Garcia Hoz who specializes in "glacet earthenware" to cover some of his iconic pieces in leather. We also collaborate frequently with the international Spanish designer Lázaro Rosa Violán on many restaurant and hotel projects.

Design Destinations: Madrid

Hotels: Bless Hotel on Velazquez street and Only you on Barquillos street, both designed by Lázaro Rosa Violán with Sol & Luna furniture and accessories.

Restaurants: Platea on Goya street La Mucca on Serrano street.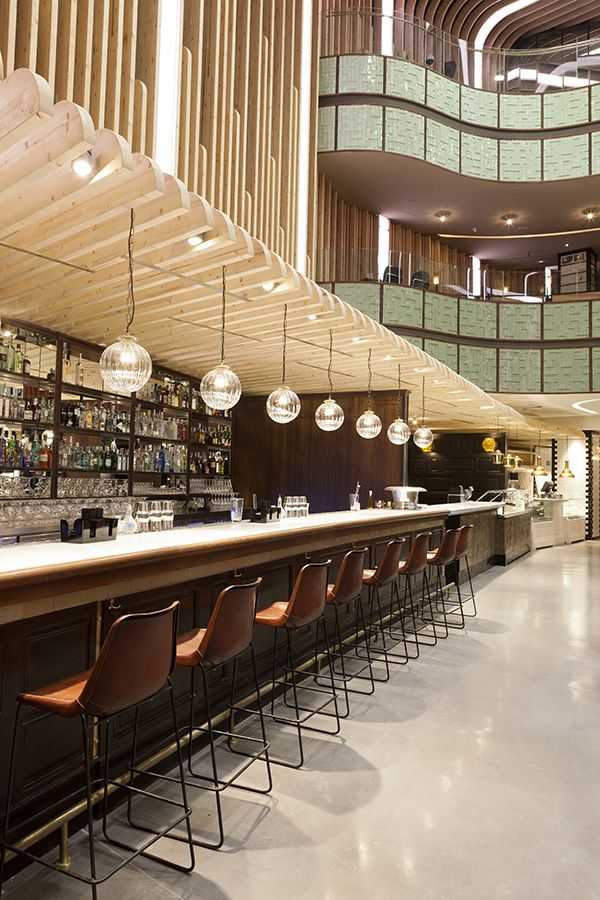 Art galleries, antique stores, design shops: Mercedes Urquijo and antique shops Shop Slow and Restelo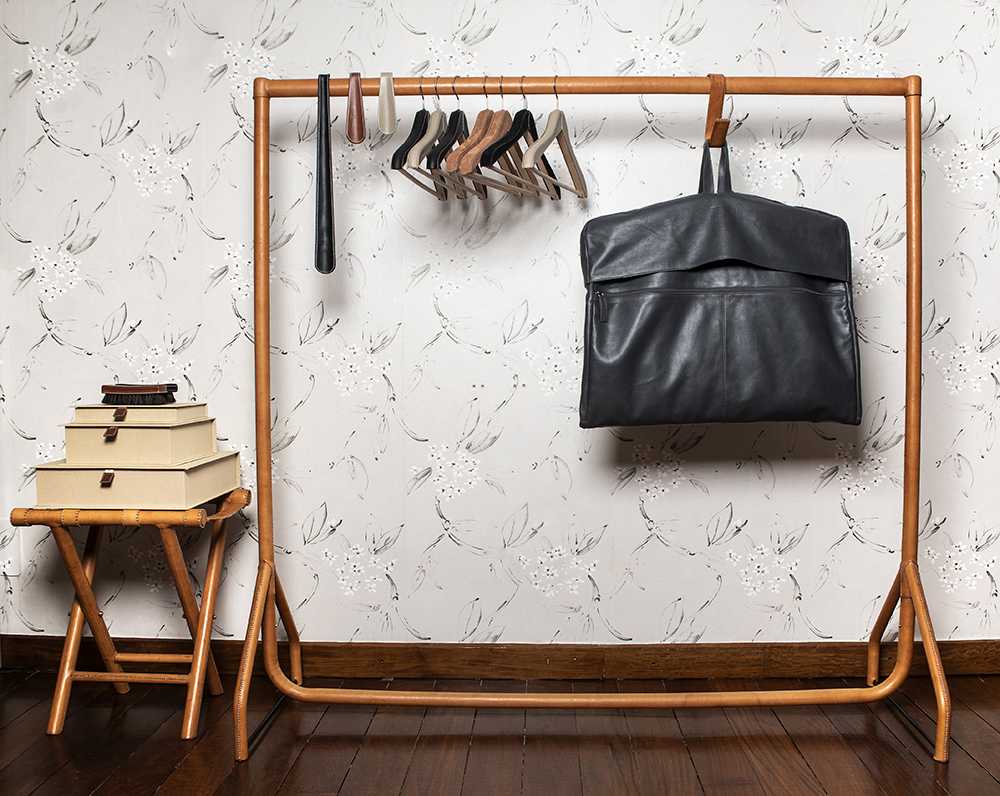 .