Book Nook: Three Essential Books about Artisan Traditions in Spain
June 23, 2020
/
/
Comments Off

on Book Nook: Three Essential Books about Artisan Traditions in Spain
Devotees of local crafts fairs seek them out not only for pleasure but as a respite from shops selling massed-produced items made elsewhere. They provide an opportunity to purchase one of a kind pieces, support local businesses, which in turn may contribute to retaining or reviving age-old traditions that may otherwise disappear.
Crafts are often the purest reflection of a nation or region's cultural heritage. Spain has a remarkably rich and varied artisan heritage. Many artisans continue traditions that date back centuries. Many regions, towns, and villages are known for a particular craft. Think wool blankets from Grazamela in Cadiz, brightly colored rag rugs from Alpujarra in Granada, stamped leather from Cordoba, and folding knives from Taramundi in Asturias.
There are several national and regional organizations devoted to developing and promoting contemporary crafts, such as the Sociedad de Artesanos Contemporáneos (SACo) (Society of Contemporary Crafts), an association whose members work in different trades.
The student of artisan traditions in Spain can spend hours searching for information and just skimming the topic. The three books listed below provide an excellent introduction. Readers who want to gain a comprehensive understanding of the origins of artisan traditions and contemporary crafts in Spain will find that they complement one another. Artesanía Tradicional Española by Enric Balasch Blanch and Yolanda Ruiz delves into the history of craft traditions in Spain, Handmade Spain by Macarena Navarro-Reverter is a guide to studios throughout Spain and Made in Madrid, by the same author, features contemporary crafts workshops.
This post contains affiliate links, but all opinions are those of Spain for Design. Please read the affiliate policy.
Artesanía tradicional española
Enric Balasch Blanch, Yolanda Ruiz Arranz (Authors)
Written in Spanish.
This over 250-page book is a comprehensive study of Spain's artisan traditions. There are extensive photographs alongside the text and an illustrated map of Spain that indicates the communities, cities, and towns that have strong artisan traditions.

The first chapter provides an overview of the various traditions and their historical importance for local and regional economies. The remaining chapters each focus on a different trade: ceramics, textile, metal, wood, fibers, musical instruments, leather, silver, glass, and others (armory, horn and bone, wax, cork, soap, stone, watchmaking, and upholstery. There are detailed descriptions of their historical origins beyond Spain, later arrival to various regions in Spain, their development and impact on the local economy, and, in some cases, their decline.

In exploring the concept of craftsmanship, one of the questions raised in the first chapter is what distinguishes the artist from the artisan. A quote by Francisco de Assis cited by the author resolves the issues or, perhaps, raises additional ones: "He who works with his hands is a laborer. He who works with his hands and his head is a craftsman. He who works with his hands and his head and his heart is an artist."
España a mano. Handmade Spain (Libros de Autor)
Macarena Navarro-Reverter (Author), La Fabrica (Publishers)
Written in English and Spanish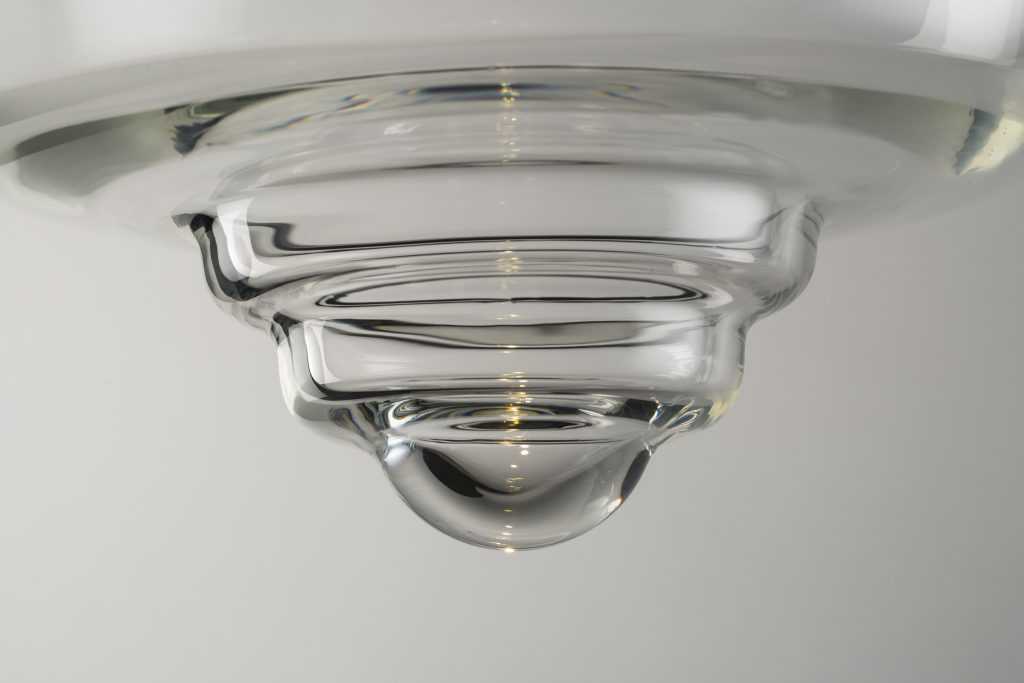 Handmade Spain provides the type of information that aficionados of crafts have long sought but is not available to this extent in other publications: a guide devoted exclusively to artisans. This book lists of studios across Spain, with descriptions of their work, as well as coordinates and website information. It is a comprehensive guide to some of the finest artisans whose work reflects Spain's varied traditions: natural fibers, ceramics, metal, glass, leather, stone, wood, textiles, and gastronomy. With introductions to each section by noted creatives, such as industrial designer Martín Azúa, artist and industrial designer Nacho Carbonell, architect, and interior designer Teresa Sapey, the excellent photography complements the text.
Some of the studios are long-established and renowned throughout Spain but have managed to remain current by developing technological innovations, contemporary designs, and collaborations with eminent artists and artisans. These include La Cartuja de Sevilla (Sevilla), a studio that has been in existence since 1841 and makes fine dinnerware. Real Fabrica de Cristales de La Granja (Royal Glass Factory, Segovia), began in 1727 and is now a glass craft center. Vidrio Sorribes (Valencia) began in 1920 and makes contemporary pieces using traditional techniques. Luis Méndez (Salamanca) has been making fine filigree jewelry since 1928. Mantas Ezcaray (La Rioja) makes distinctive polychrome blankets from mohair, alpaca, or cashmere since 1930.
Other studios have more recent existence but have quickly established themselves in their respective fields. The Centro Ceramico Talavera (Toledo) is a ceramics workshop that set up in 1992; its pieces contemporize a traditional ceramic art in Spain. Balikypopoy Espart (Alicante) makes unique grass fiber pieces. BuenaVentura (Madrid) makes delicate hand-painted wallpaper. José Luis Bazán (Ubrique) designs exquisite, cutting-edge leather decor and accessories, and Luesma & Vega (Barcelona), makes luxury dinnerware and serving pieces that are at the tables of the most celebrated restaurants in Spain.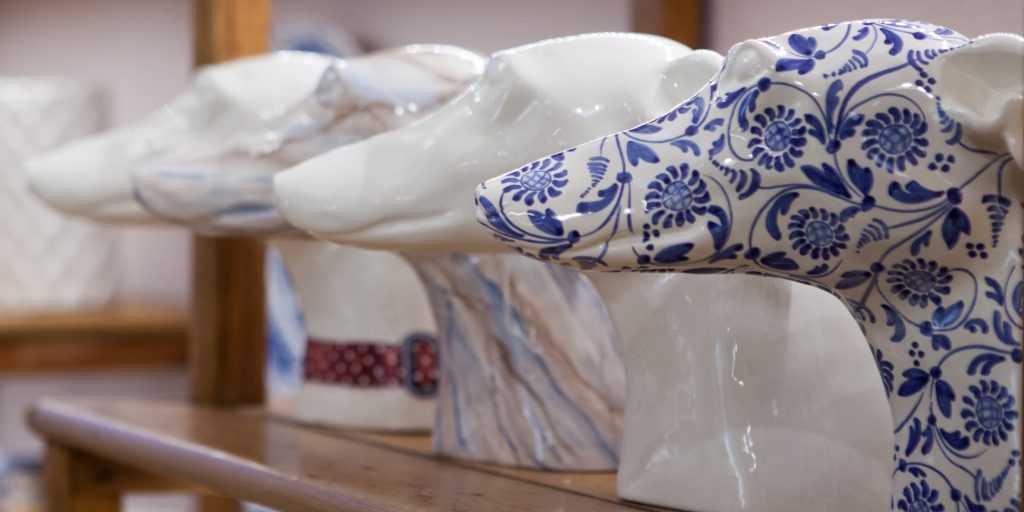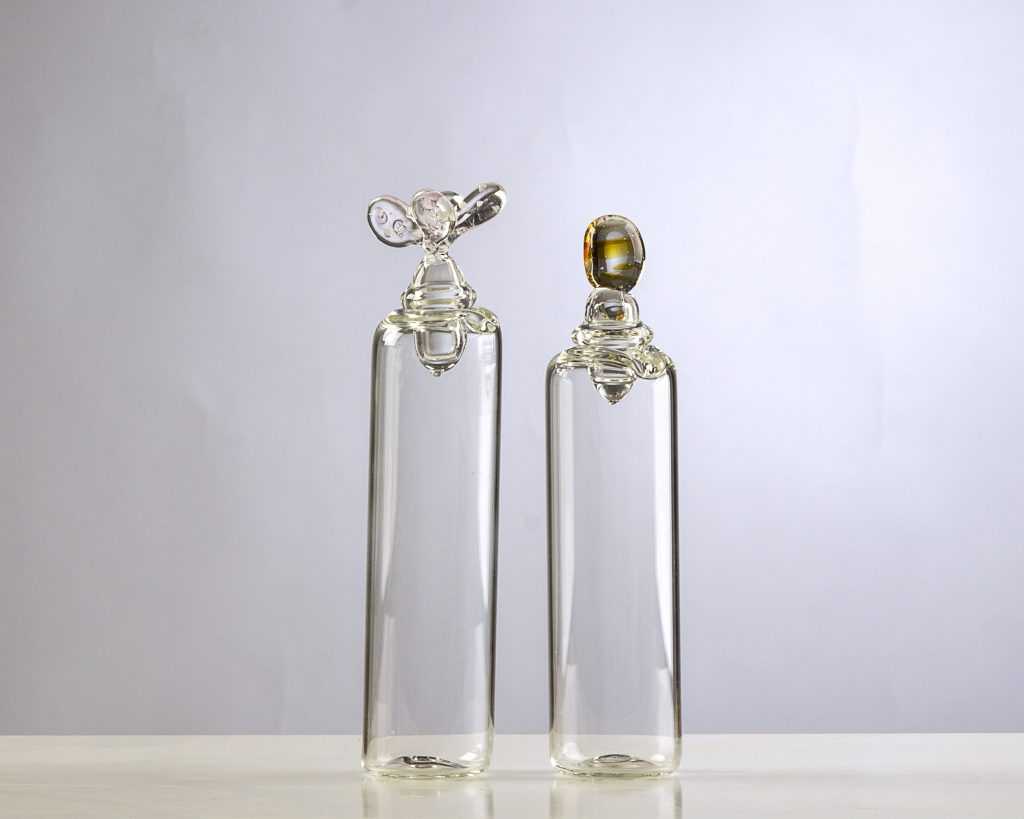 Macarena Navarro-Reverter (Author), La Fabrica (Publishers)
Written in English and Spanish.
Made in Madrid is the follow up to Handmade Spain. It presents a curated selection of 42 contemporary crafts workshops in seven trades: textile, glass, leather, wood, metal, ceramic, and natural fibers. There are descriptions of their beginnings, material use, and creative processes.
Devoted to the Promotion of Spanish Crafts: Macarena Navarro-Reverter
"Some years ago, right amid the economic crisis, I set myself the challenge of contributing to the dissemination of the best of our country's craftsmanship. Far from the clichés, it inspires the very best designers, amasses the wisdom of diverse civilizations, and awakens memories and emotions. After lengthy research and traveling hundreds of kilometers, I began to understand the importance of preserving our craftsmanship and of demanding a place of honor in the world of design for artisans, as the true essence of luxury is in handmade objects".
Macarena Navarro-Reverter
With a master's degree in cultural management, Macarena Navarro-Reverter, the author of the best-selling books, Handmade Spain and Made in Madrid, has worked as a historian, business owner, and journalist.
What was your mission when you set out to write your books?
My mission was to publicize the best crafts in Spain, through these books, as well as through exhibitions, conferences, and other communication channels, so that they can receive acknowledgment for their quality and excellence.
I also wanted to generate consulting opportunities, connect designers with artisans, collaborate brands, public and private institutions in this endeavor, and develop initiatives to professionalize the sector.
What is your background in this field? Do you have professional experience in art or art curation?
I am a journalist and historian. Throughout my professional career, I have worked in different media (advertising agencies, television, press, web). Until 2012, I ran a company dedicated to the design and production of premium gifts for brands. My job was to create a story, based on the client's briefing, and then develop a unique object, in limited editions. However, this business model was no longer viable during the economic crisis.
In a short time, companies from Asia that sold very cheap products established themselves, which made it impossible for a large number of artisans and small companies to compete. At that time, I was aware that the luxury sector was the only sector that kept seeing an increase in sales revenues. After an analysis of the market, I concluded that the new luxury clients were from the emerging economies and were seeking recognition of their status through big name brands and logos. Eventually, a "New Luxury" sector arose, focused more on customers who demand unique, quality products with a story behind them.
I traveled throughout Spain, managed to build a database with more than 1,500 contacts, and spoke with institutions and organizations. I also visited other countries to study how they approach their respective crafts sector. Thus began my relationship with craft, uniting my professions as a journalist and a historian.
Do you collect crafts?
I don't collect anything. I have some pieces that interest me but are not part of a collection.
Do you have plans to write about other cities/regions in Spain?
Not immediately, but probably in 2021. If I publish another book in the Hand Made series, it will be about a region in Spain, but I do not know which one as yet. I am currently working on several projects that will keep me very busy in the coming months.
Follow Macarena Navarro-Reverter on Instagram at @handmadespain.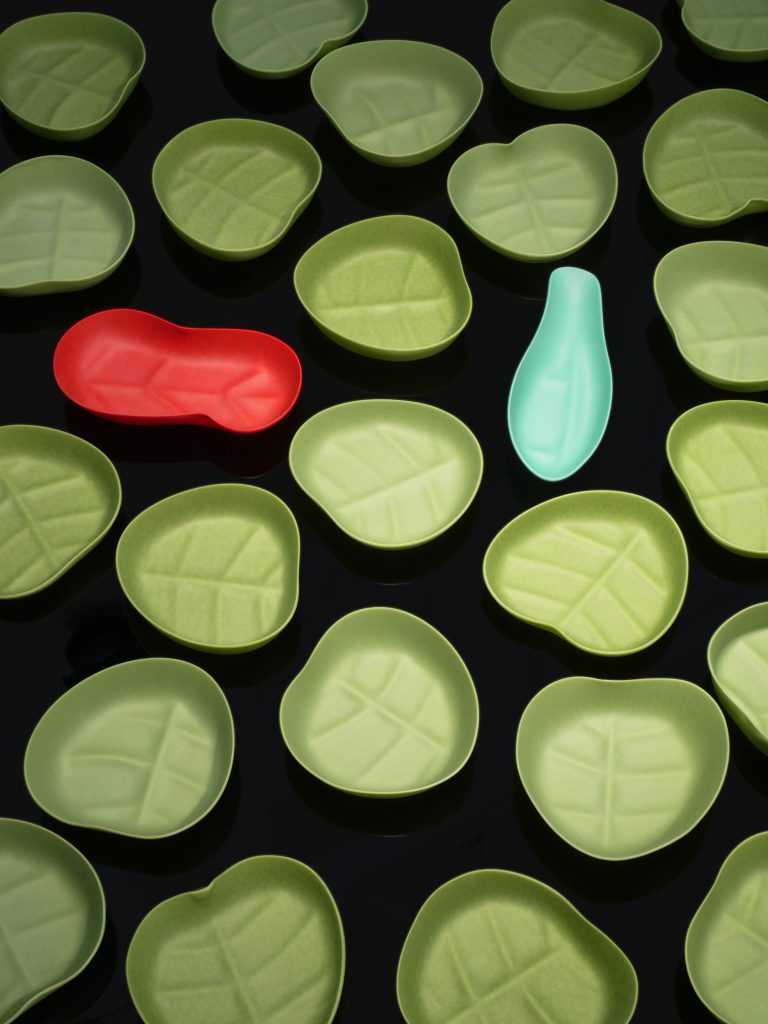 Photographs courtesy of Macarena Navarro-Reverter.