Casa Decor: One Year Later
June 7, 2021
/
/
Comments Off

on Casa Decor: One Year Later
It has been one year since Casa Decor 2020 had to prematurely close due to the lockdown after it opened to the public in March 2020 for its 55th edition. The most celebrated interior design event in Spain managed to reopen in June for a few weeks.
This year, for its fifty-sixth edition which opened on May 13, over 200 companies and professionals have designed 55 spaces. It takes place in a spectacular 4,000 m2 building; the House of Tomás Allende in the Plaza de Canalejas and Carrera de San Jerónimo in Madrid. Completed in 1920, Leonardo Rucabado designed it for entrepreneur Tomás Allende. It is an example of the early-twentieth-century regionalist style, an eclectic architectural mix of Gothic, Renaissance, Catalan modernism, Art & Crafts, art nouveau, European romanticism, and the so-called "mountain" style inspired by the vernacular architecture in the architect's native Cantabria.
Alicia García Cabrera, Director General, Casa Decor
Alicia García Cabrera, Director General, reached out to Spain for Design about the challenges and opportunities in organizing Casa Decor 2021 during the pandemic and the lessons learned from last year.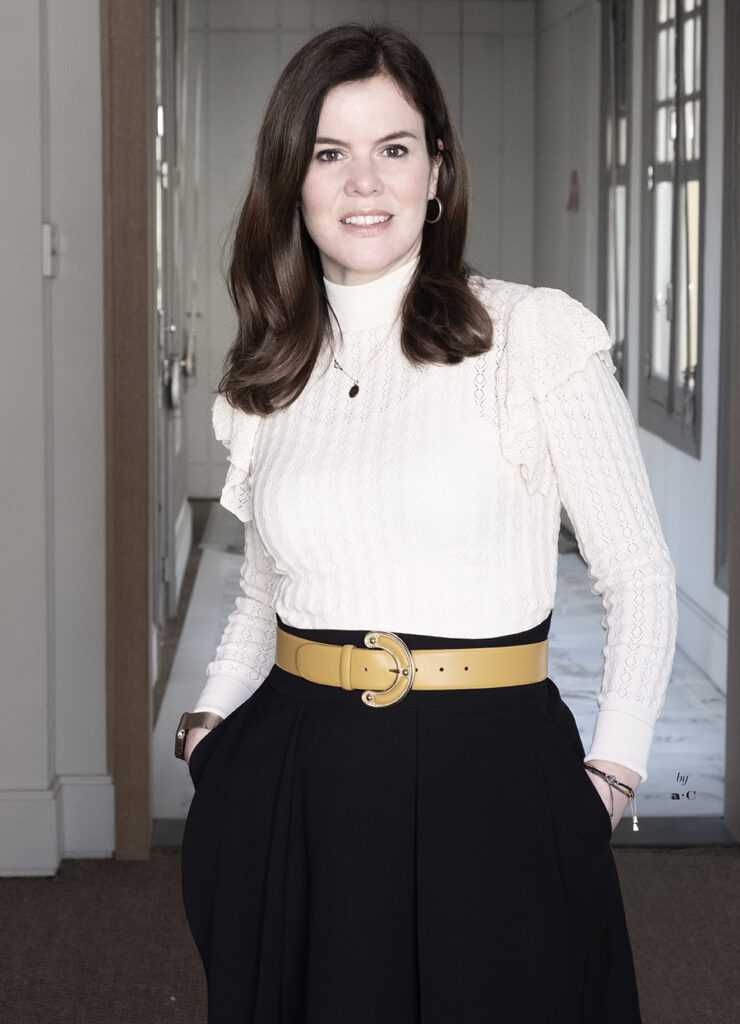 Can you speak about some of the challenges and opportunities in organizing this event with the restrictions due to COVID-19?
We have maintained and strengthened our commitment to sustainability. We do not believe that sustainability is a fashionable topic to implement every other year. Sustainability is here to stay. We want to consolidate this second phase of our commitment, from selecting source materials to the end of the life cycle of products. In 2020, we received positive feedback from participants who were very aware of this commitment. Most of the materials used in Casa Decor 2020 have been recycled, recovered, or reinstalled in other spaces. We want to continue this initiative, so our hashtag #CasaDecorSostenible will continue to appear in all of our communications.
For this edition, we have introduced more digitalized processes. It will allow for better interaction with participants and visitors through QR codes and apps and facilitate and improve the user experience. We also cut down on our use of paper. One of our goals is to avoid paper products and maintain them only for our Catalogue & Magazine as a luxury item.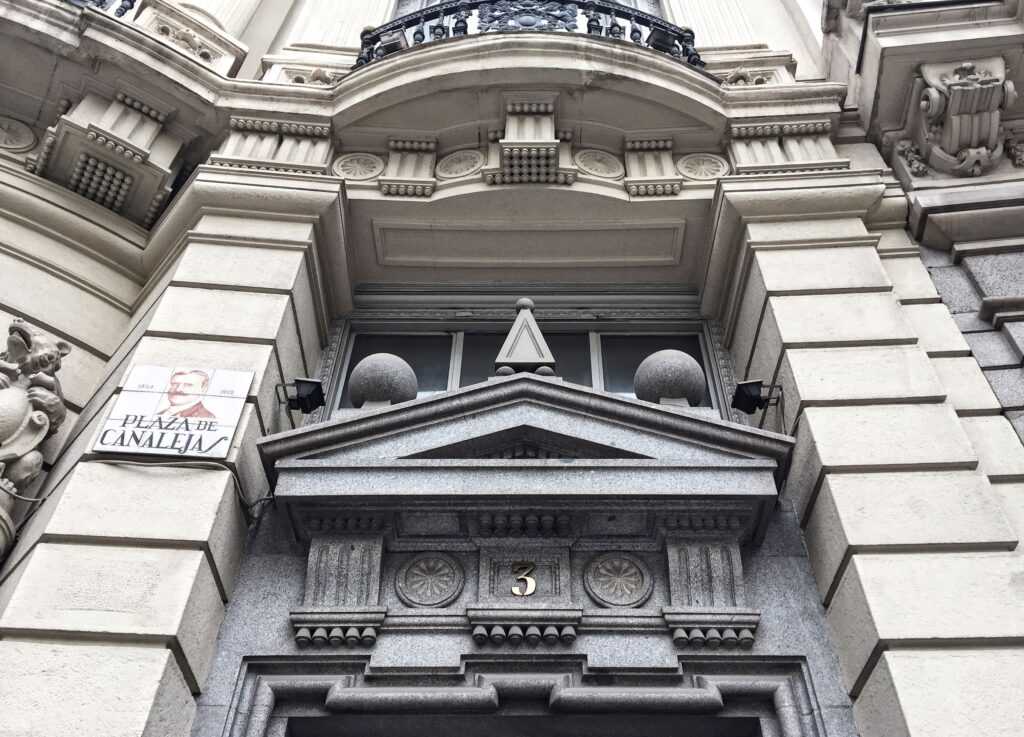 Have there been any lessons learned from last year when the event had to close that have helped you organize it this year?
In 2020 we were one of the first events to reopen after the lockdown in June. We followed the health regulations in place at the time for museums and exhibitions. Everything worked perfectly, and there were no incidents. So we are calm and confident. We have the experience, and we know how to make it work well. We are mindful of health and safety because we believe in a safe culture.
We consider Casa Decor 2020 to have been both a challenge and an opportunity. It was the longest in our history, from March to July. During the three months when we were confined, the communication campaign continued to work very intensively. We established a digital strategy to give visibility to the participants through networks, web, videos, newsletters, etc. Fortunately, we were able to open on two occasions because we had everything thought out, organised, and ready. As a result, we reopened in June while many similar events were canceled or postponed. It has been a great experience to learn and move forward and to be able to launch the 2021 campaign with confidence.
Has the organisation ever considered having a permanent location for the event?
No. Part of the magic of Casa Decor is that [every year], it takes place in a different, unique building in the capital. It also provides a way to revalue the city's architectural heritage and open up these architectural gems to the public. Part of our DNA is that we are a temporary exhibition.
What can the public look forward to this year?
The public expects surprise and magic from Casa Decor and, above all, novelties and trends. Casa Decor always anticipates trends and presents products and materials long before they are on the market. Casa Decor has witnessed and participated in the evolution of interior design and design in Spain. So it is likely that this year, in addition to natural spaces, we will see many offices and work areas, and lots of plants and vegetation.
Trends that we felt were upcoming during previous editions will be consolidated. These include handcrafted pieces made by traditional trades (plasterwork, metalwork, cabinetmaking, etc.). Organic and sustainable materials will not be a trend but will become an increasingly imperative need in our homes. Air conditioning and air purification devices are also likely to take on a reimagined role. We have gone through a long confinement that has made us aware of what we need in our homes. Now, post-confinement, people want spaces that are healthy and well organised, beautiful and natural. We have revalued the interior design field. We can now better understand the value added by professionals to a project. They add expertise in designing the distribution of spaces and selecting the appropriate lighting, furniture, and decor.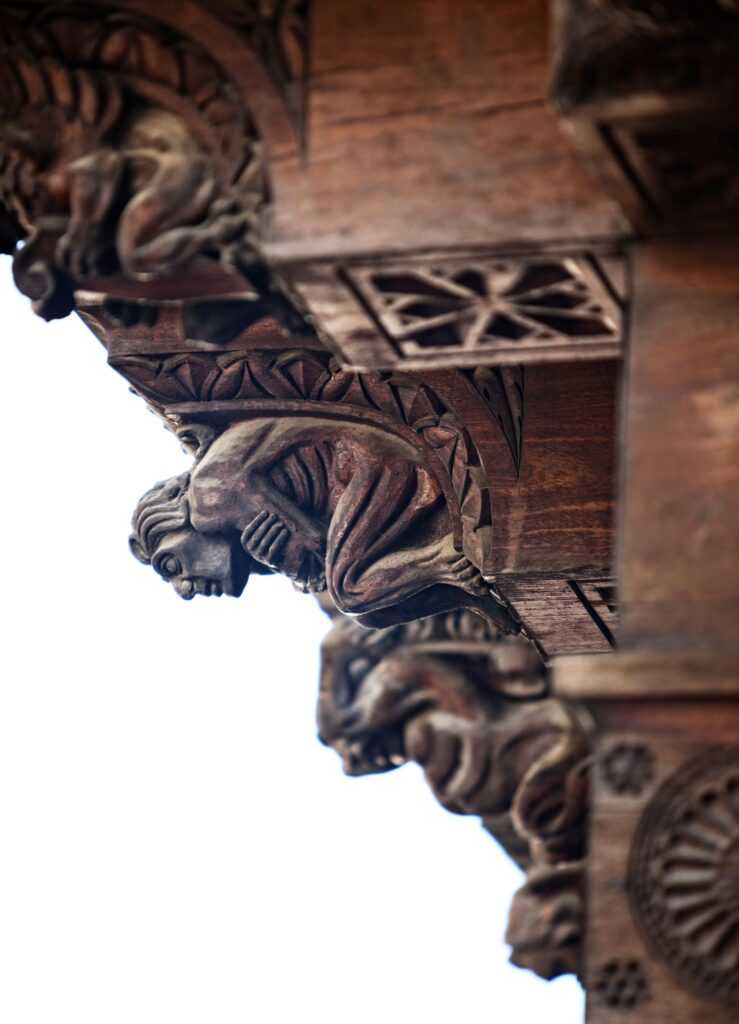 Mayice Studio
Mayice Studio, a multidisciplinary design studio founded by Marta Alonso Yebra and Imanol Calderón Elósegui in 2014, reached out to Spain for Design about the experience of winning one of the coveted honours for the 8th edition of the Casa Decor Interiors and Design Awards at Casa Decor 2020. "Games Room", created by the studio for Niessen, was one of the three winners for space design. (Jury Special Mention (1st).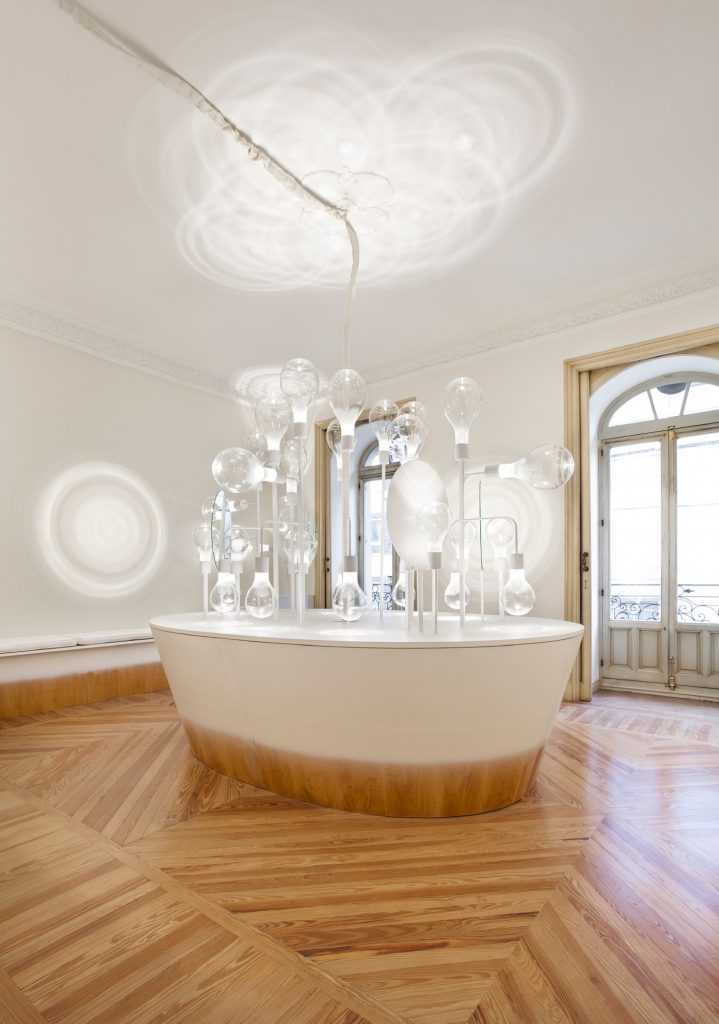 What did the recognition of being one of the three winners last year mean for you both personally?
This distinction meant a lot professionally and encouraged us to continue to do what we think is the best we can do; to design and build based on our ideas about aesthetic solutions, respect for materials, and share this experience with those involved in our projects. Our proposal for Casa Decor 2020 was challenging to actualize.
One of our main goals was to build everything we used locally. Ninety percent of the designs were reused so that we produced little waste. Working with local artisans is paramount. Everyone has this philosophy of reusing.
What impact did the awrd have on your studio in terms of recognition and projects?
So many people now know our studio. We have been a participant on two occasions and, for both, our interior design was so conceptual. It is a huge privilege to work with clients that prime innovation and work with us to take risks. It is an opportunity to work with unconventional interior design spaces combining crafts and technology, colors and lights, materials, and working with new concepts to produce less impact and less waste. We didn't design a typical space for the home; we tried to innovate. Our interior designs were probably closer to an installation than a home design. We are so happy with the results, the feedback, and the entire experience. We learned and met interesting people. Casa Decor is a cultural and social event.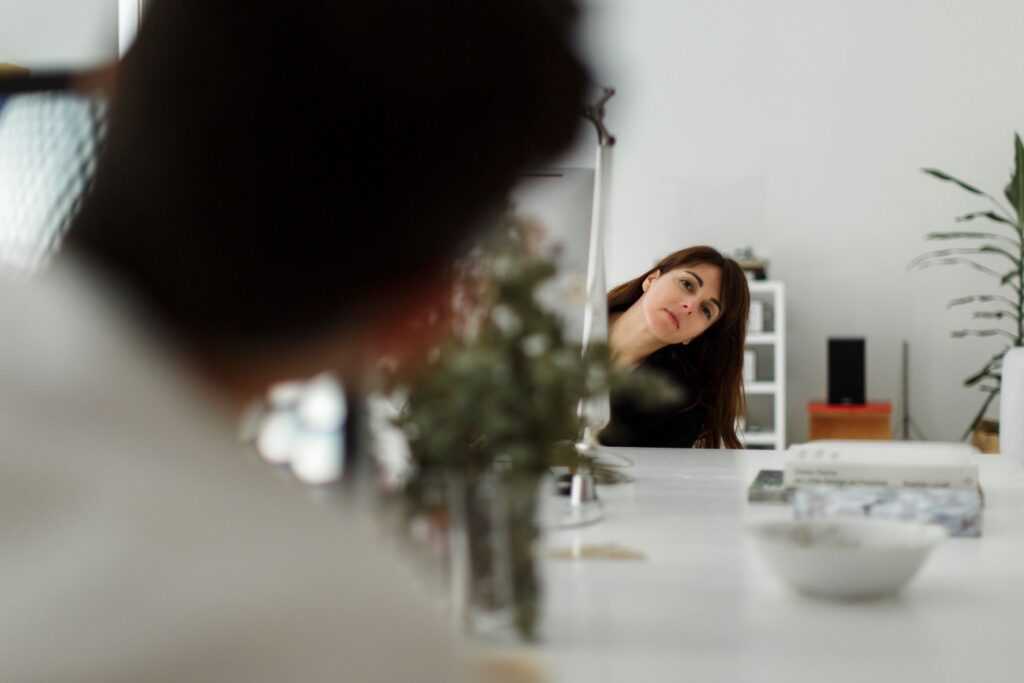 To read more about Mayice, link to Design Events, News, and Profile: Mayice Studio: Illuminating Artisanal Traditions with Technology.
Casa Decor 2021 is to the public until June 27.
All photography by Nacho Uribesalazar for Casa Decor unless otherwise indicated.