Book Nook: Luis Bustamante: New Perspectives
October 12, 2020
/
/
Comments Off

on Book Nook: Luis Bustamante: New Perspectives
"A huge percentage of me is aesthetic per se while the other part is about introspection, solitude, madness, everything that art involves."
Luis Bustamante
Ana Domínguez Siemens (Author), Gabriela Garza (Author), Zelika García (Author). Publisher: This Side Up.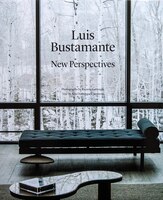 Luis Bustamante is one of the most celebrated interior designers from Spain. His studio has developed projects in Spain, United States, United Kingdom, Dominican Republic, and Mexico. His work has appeared in the pages of the most prestigious magazines, including AD Spain, Veranda, Elle Decoration Spain, and Elle Decor, the last for which he had a cover.
Wonderfully photographed by acclaimed Argentinian photographer Ricardo Labougle, with text by distinguished Spanish journalist Ana Dominguez Siemens, this book features 18 of his spaces in Mexico City, Barcelona, the Hamptons, St Moritz, and Madrid, among other cities. What is constant across these varied locations is his ability to create tailored spaces with clean lines, standout art, and rich accents of color by carefully balancing the classical with the contemporary.
As a child, Bustamante was skilled at manual and visual arts and had a deft hand with three-dimensional creations. His parents were interested in the arts and houses. He regularly visited museums, exhibitions, and other cities with them. He studied fine arts and later focused on painting, after which he concentrated on sculpture and had his work exhibited. These activities laid the ground for his eventual career path, developing his relationship with space, an appreciation for proportion, and sensitivity to the direction from which light enters a room. Moving to Barcelona, he worked with the interior designer Rosa Rosselló in the 1980s, eventually opening his interior design studio in Barcelona in 1991. Vacationing in Mexico, he decided to stay, got married, and undertook important projects. After one year, he returned to establish his studio in Madrid in 2000.
His spaces have something of the dramatic, stages that are frameworks for life, but no two are alike. As he explains, "If clients want me to repeat myself, they'll be disappointed as I'm very changeable by nature." Speaking about aesthetic influences, he says, "I am equally influenced by the works in the MOMA and the traditional architecture of Extremadura which I know so well, the huts and the places where the old tenant farmers lived". Other influences are notable figures in the arts (Velázquez, Vermeer, Morandi), interior design (Jean-Michel Frank, Axel Vervoordt), and architecture (John Pawson, Palladio). He has a particular reverence for Palladio: "The first to introduce high quality into the design of civil architecture. He is a reference point and you always have to go back to him."

In the first chapter of the book, a conversation with Dominguez Siemens about his life, work, and interests, Bustamante provides insights into his preferred design elements and processes. He describes distillation as a constant process of choosing what works. "It's the process that leads to crystalizing and expressing in a project all the information you've received in a pared-down way where only the essential remains."
Unsurprisingly, art is a source of inspiration and an essential element. "Discovering art is something that has to be done with a lot of humility. You have to look a lot, read a lot, go to the Prado and other museums a lot, it's a complex thing that inspires respect. It makes me indignant when someone lacks that respect. For me art is sacred."
Yet his appreciation of art does not lead to a rejection of the humble elements in our daily lives. "I don't distinguish between popular and high culture. In fact, if I had to choose, I would say there's more wisdom in the popular, it's a much richer source for delving into, and Spanish vernacular architecture is really remarkable." This duality is evident when he speaks about craft objects: "A craft object always makes a lovely element wherever you put it. If in addition you locate it to contrast with a more sophisticated and contemporary object or setting you bring out their characteristics through the contrast; one thing brings out the quality and beauty of the other."
Like many successful designers, Bustamante considers light, the quality of light, and the effects created by light to be a crucial element in a space. Light is "the most transforming, the one that can most change your state of mind and way of perceiving an interior," he explains.
Commenting about his use of colour, Bustamante favours black for its depth, the influence of Spanish art, and because it is crucial for achieving the play of light and shadow. In white, he sees its neutral quality, its purity, its relation to Spanish tradition, the way it helps black construct anything. He is fascinated by red for its "passion, its ability to attract attention. It's a colour that is in my personality: if I think of a colour, it's always red that comes to mind". He has a weakness for violet because it relates to "drama" and produces beauty when in conjunction with yellows or gold.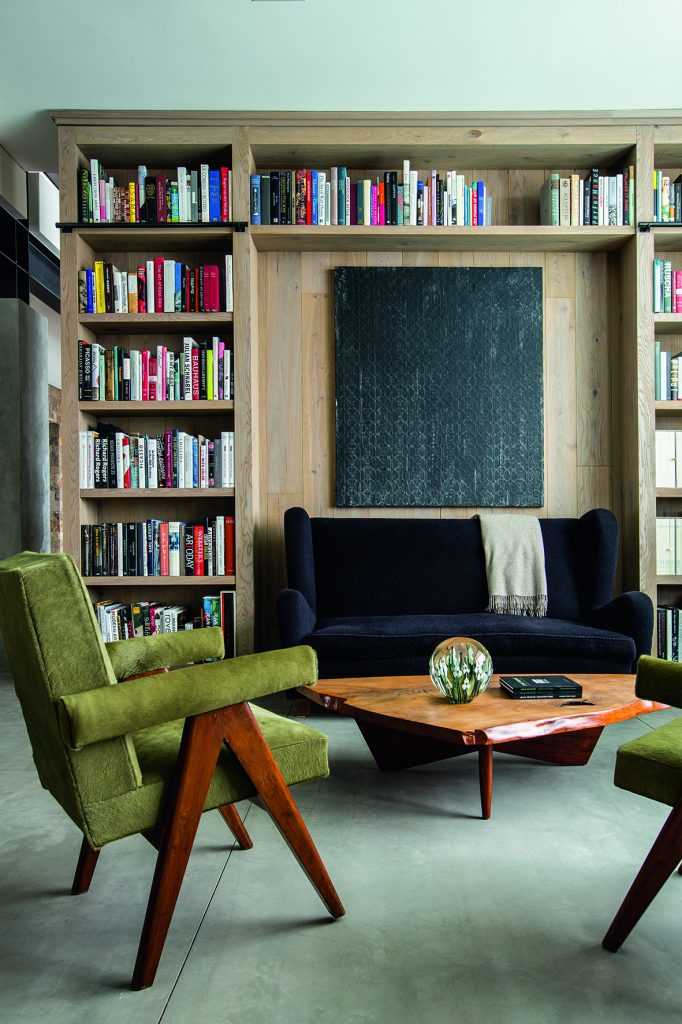 For Bustamante, a library takes you on a journey with each book representing a different one. "I can't think of a more beautiful and pleasurable place than a library."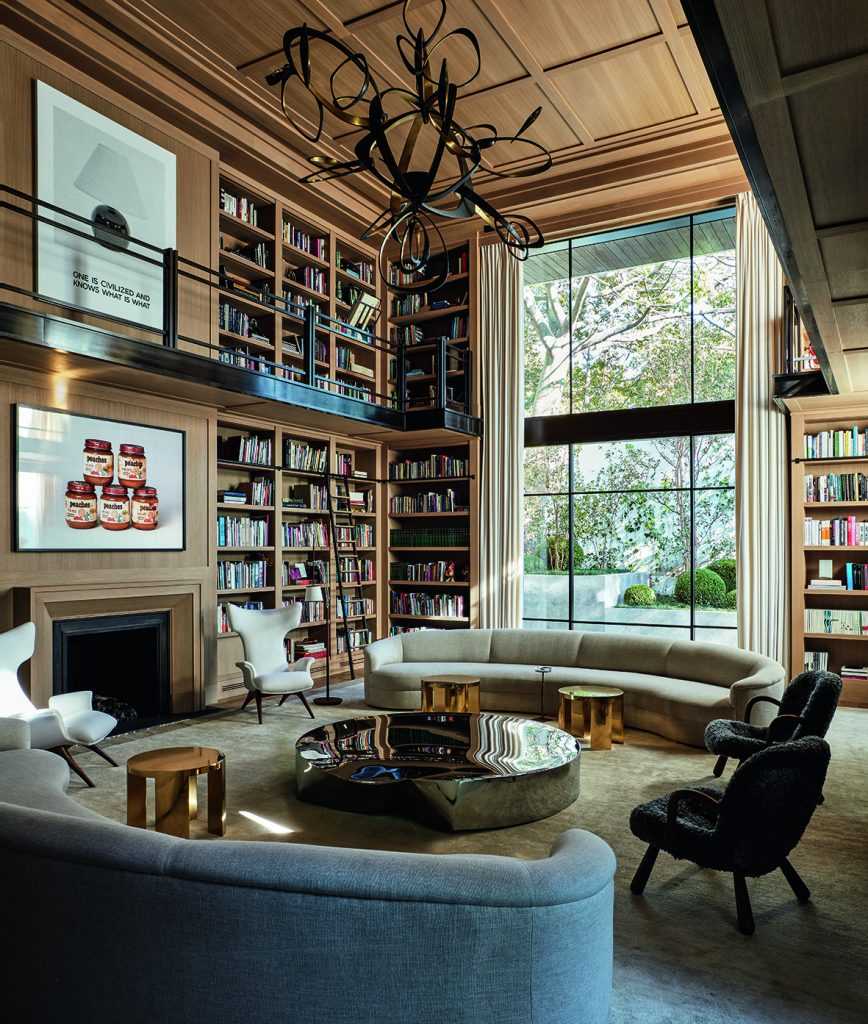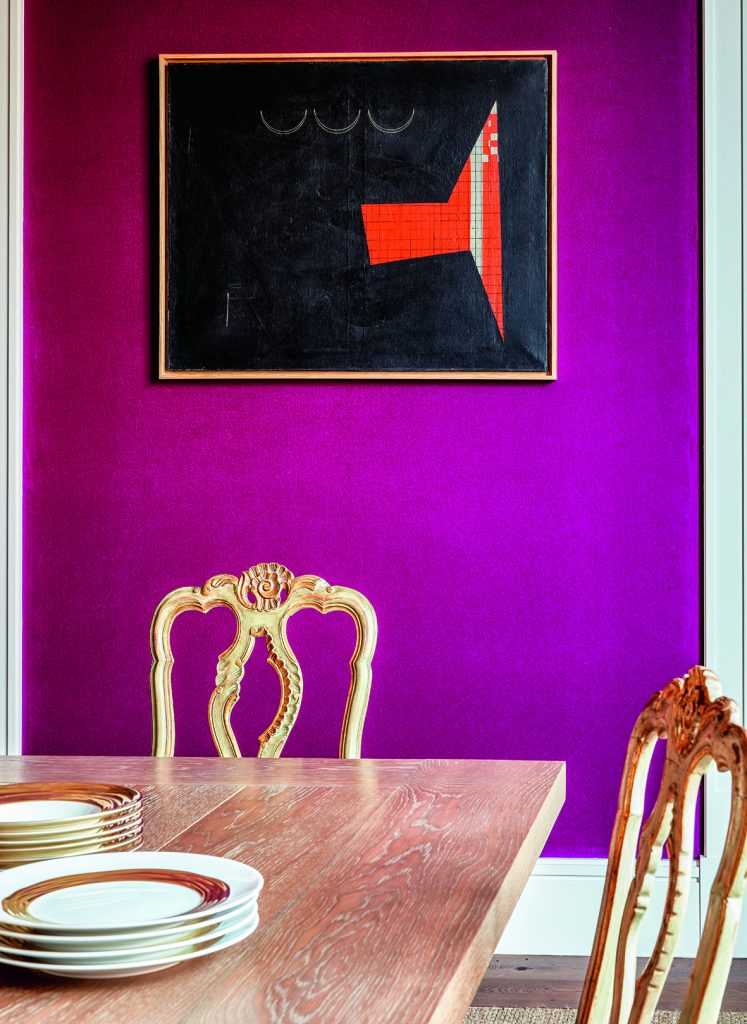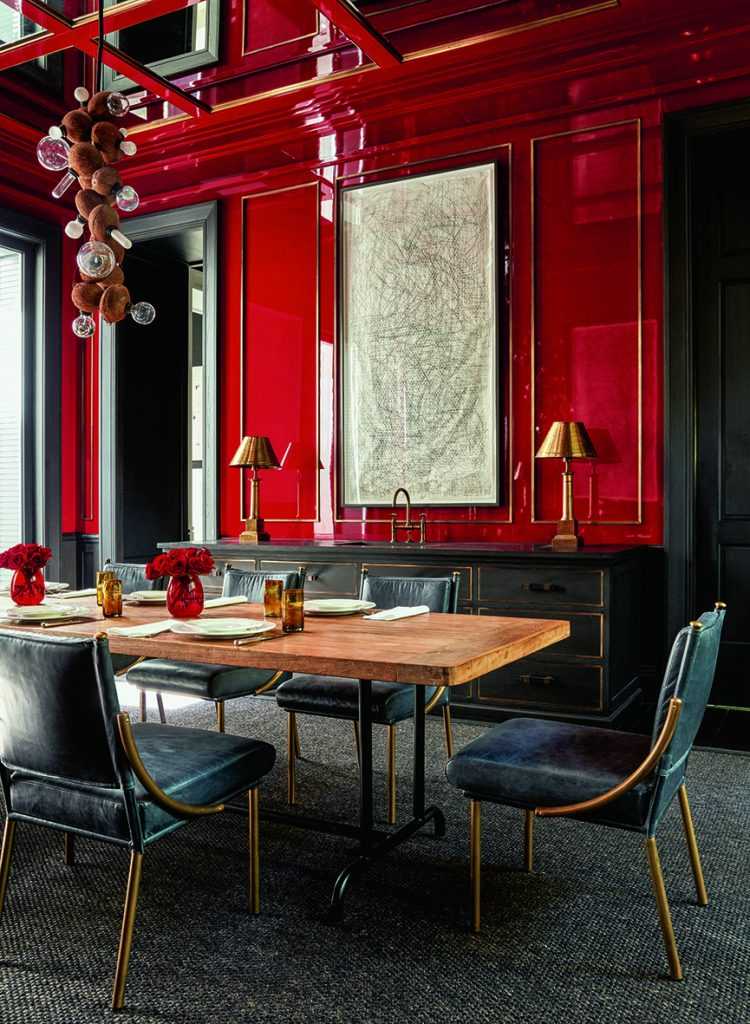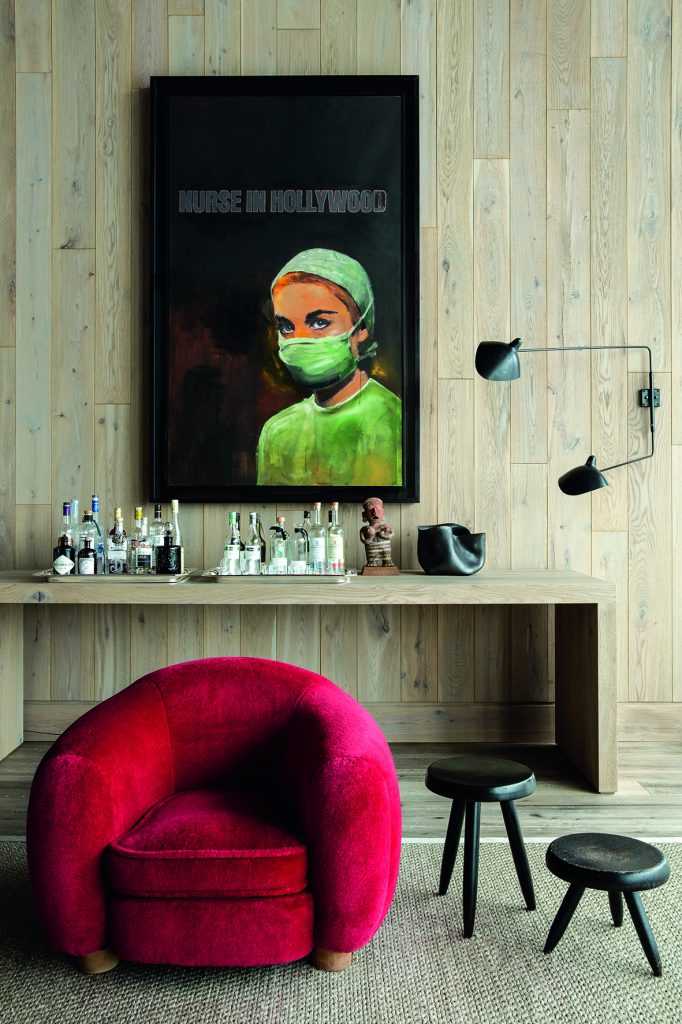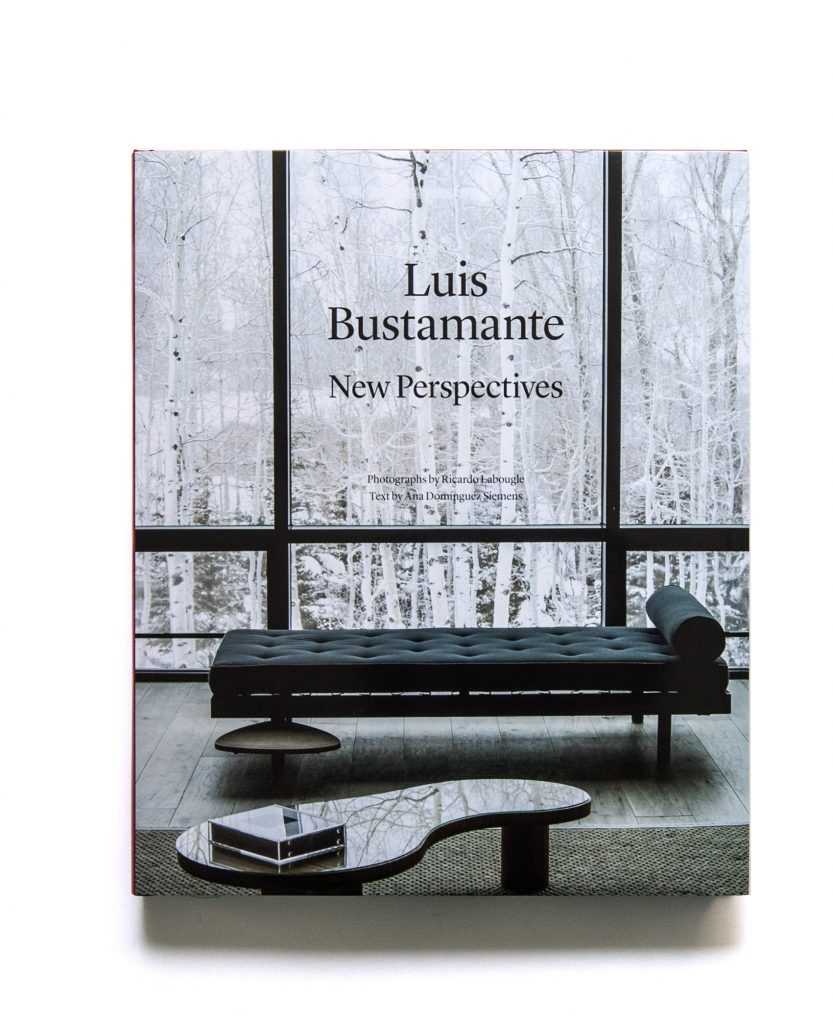 Images by Ricardo Labougle courtesy of This Side Up publishers.
The links below may have affiliate links. Click here to read my affiliate policy.
Please note that this website is a participant in the Indigo Affiliate Program which allows it to earn commissions from Indigo if you make a purchase on indigo.ca after linking through this website.