Hijo de Epigmenio: For the Love of Spanish Crafts
September 20, 2021
/
/
Comments Off

on Hijo de Epigmenio: For the Love of Spanish Crafts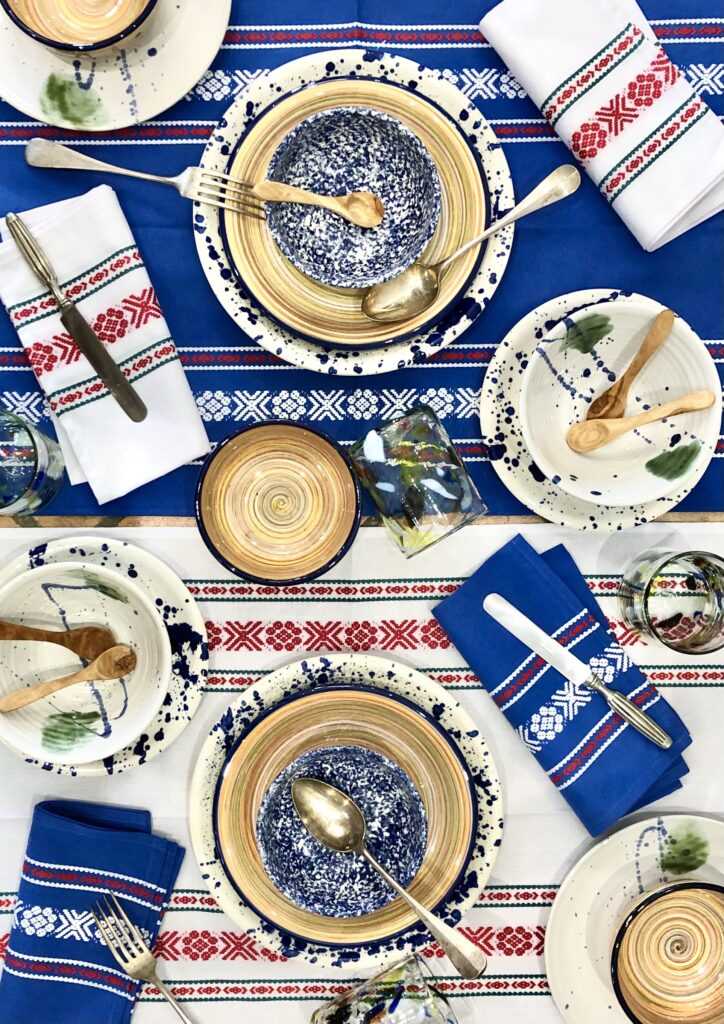 Juan Manuel Gil López is the son of (hijo de) Epigmenio, hence the name of his shop Hijo de Epigmenio. I first met him when I visited his central Madrid shop in August 2019 on the last day of my month in Spain. The handmade artisan items on display fascinated me. Many were unfamiliar and he patiently answered my questions and provided me with insight into their provenance.
Now, two years later, I decided to catch up with him to get his thoughts about the value of Spain's rich artisan tradition, public support for artisans, and his experience during the pandemic.
How would you describe your shop?
It is a meeting point between artisans and the public in a big city. I believe that city people need more of these kinds of objects.
Why did you choose to sell crafts from Spain?
It wasn't a conscious choice. I just let my tastes carry me. They had led me to buy traditional Spanish crafts compulsively while on my travels. I studied for a law degree but, fortunately, never worked as a lawyer or solicitor. I worked as a visual merchandiser and interior store designer for different high street fashion brands. Four years ago, I thought about doing something that fulfilled and excited me. Without realising it, it was right in front of me. I opened the shop and am happier in my career. There are hundreds of Spanish artisans who are unknown to the public. They deserve to be recognised and valued. Every handmade object is unique and unrepeatable. It conveys much more than an industrially or mass-produced object. The more I research and look into the world of artisanship, the more I find marvelous things.
What is the role of the public and educational sectors in preserving and promoting Spain's craft traditions?
Traditional crafts have very little presence in vocational training at public schools. If someone wants to learn a trade of this kind, they have to learn from an artisan who can pass on their knowledge. I think there is still a lot to be done by the Spanish government in this respect.
How do you use social media to promote your business?
I try to use social media in a rather unusual way. I don't have a concrete plan or specific posting schedules. I like that the public notices that there is no big company behind it. Sometimes being on social media too much can give a false sense of success.
Is there an object or region in which you specialise?
More than a specific object, we try to be aware of techniques in danger of extinction and give them a presence in the shop. One example is the ceramic painting technique called a cuchara. There is only one person left who creates using this technique, in Huelva.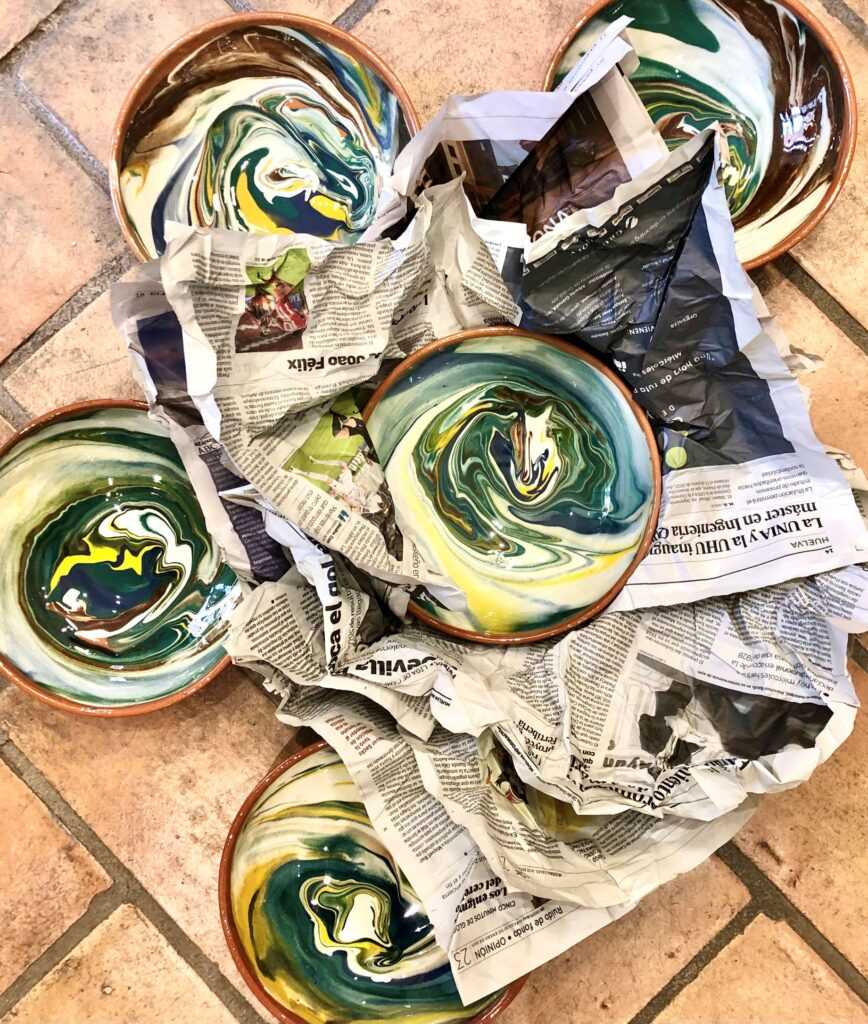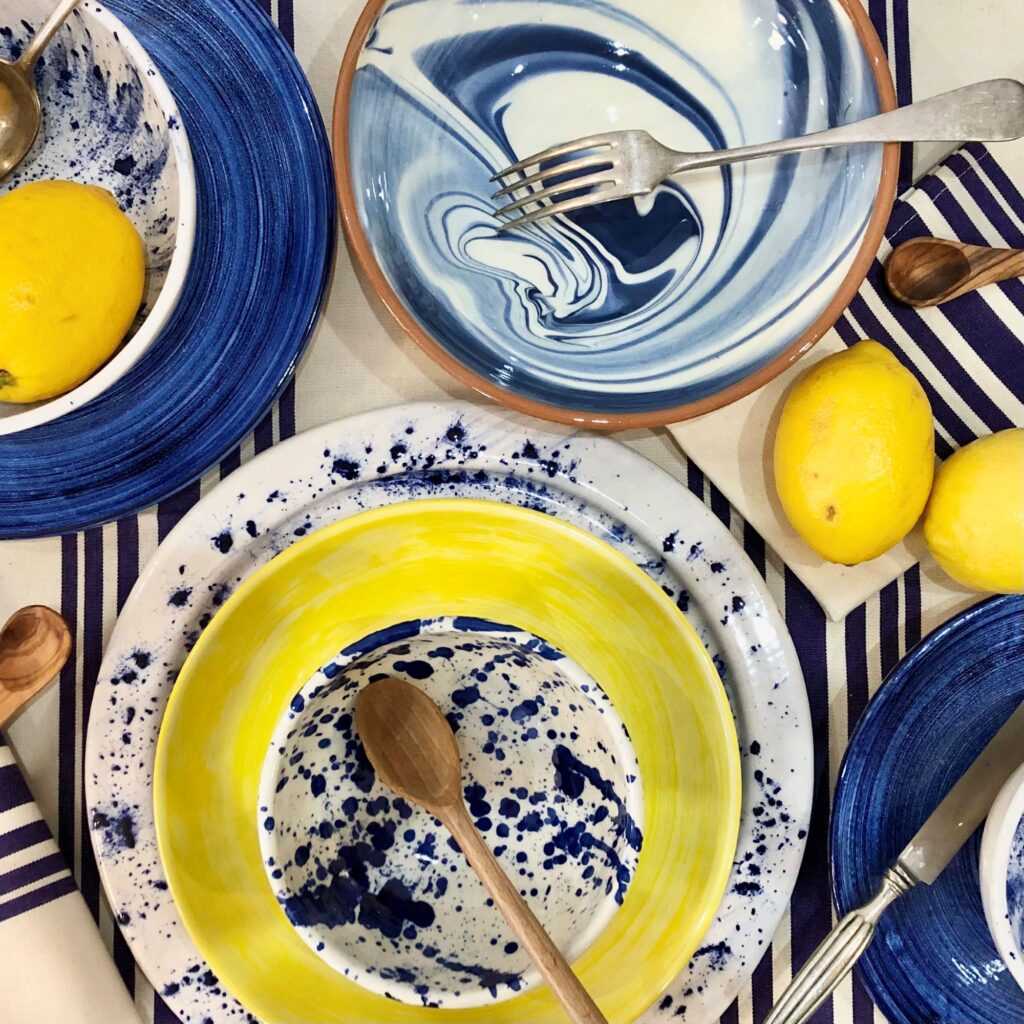 Another example is the weaving technique manta morellana. Again, there is only one artisan who is using this technique, and he is in Castellón.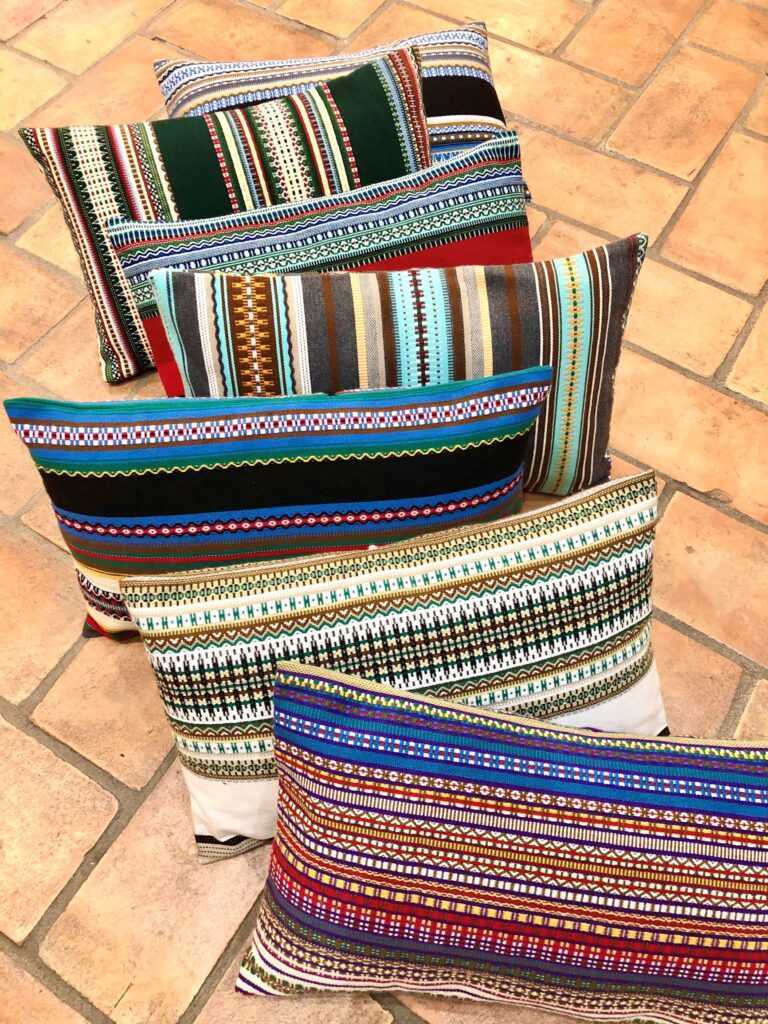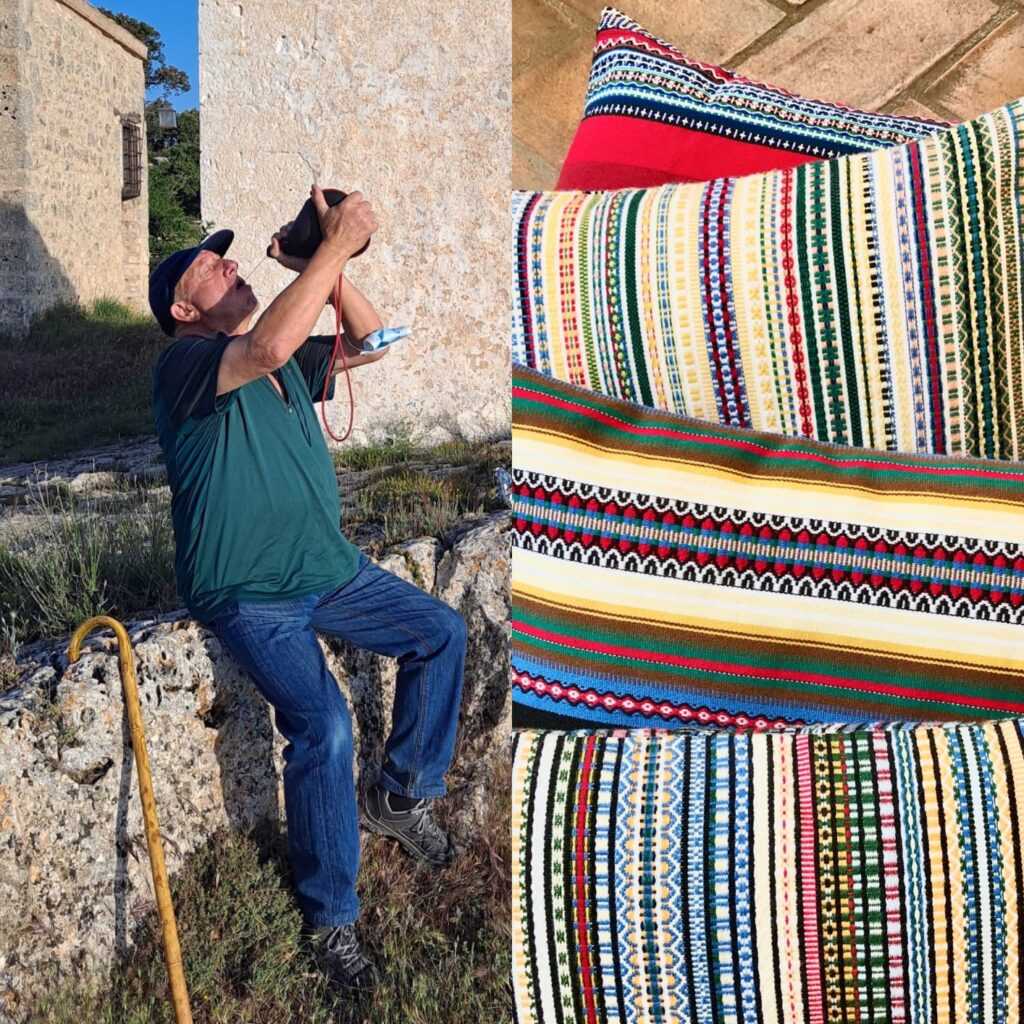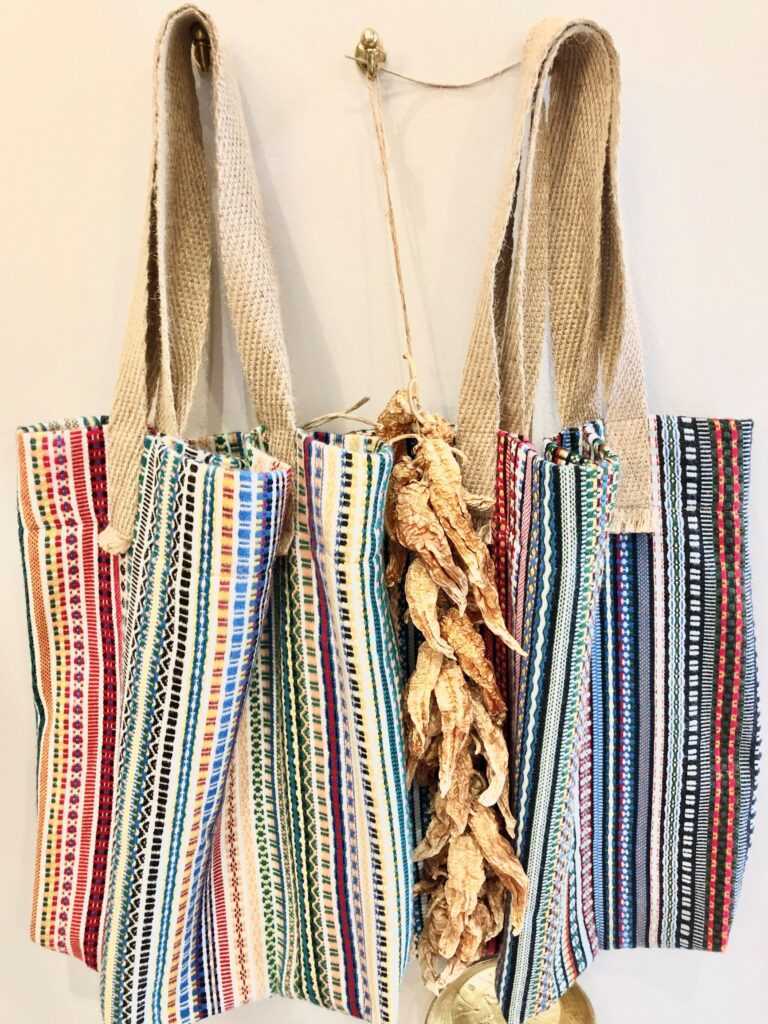 All the glass pieces in the shop come from the island of Mallorca. They belong to a centuries-old tradition that has developed over generations. Nowadays there are only two houses left that keep this technique alive. Personally I consider each piece as a small jewel. They take a very laborious process of creation and only the master glassmakers are able to make the difficult seem easy. The oil cruets stand out as a beautiful and, above all, useful object for everyday use. Their simple anti-drip oil system makes them unique.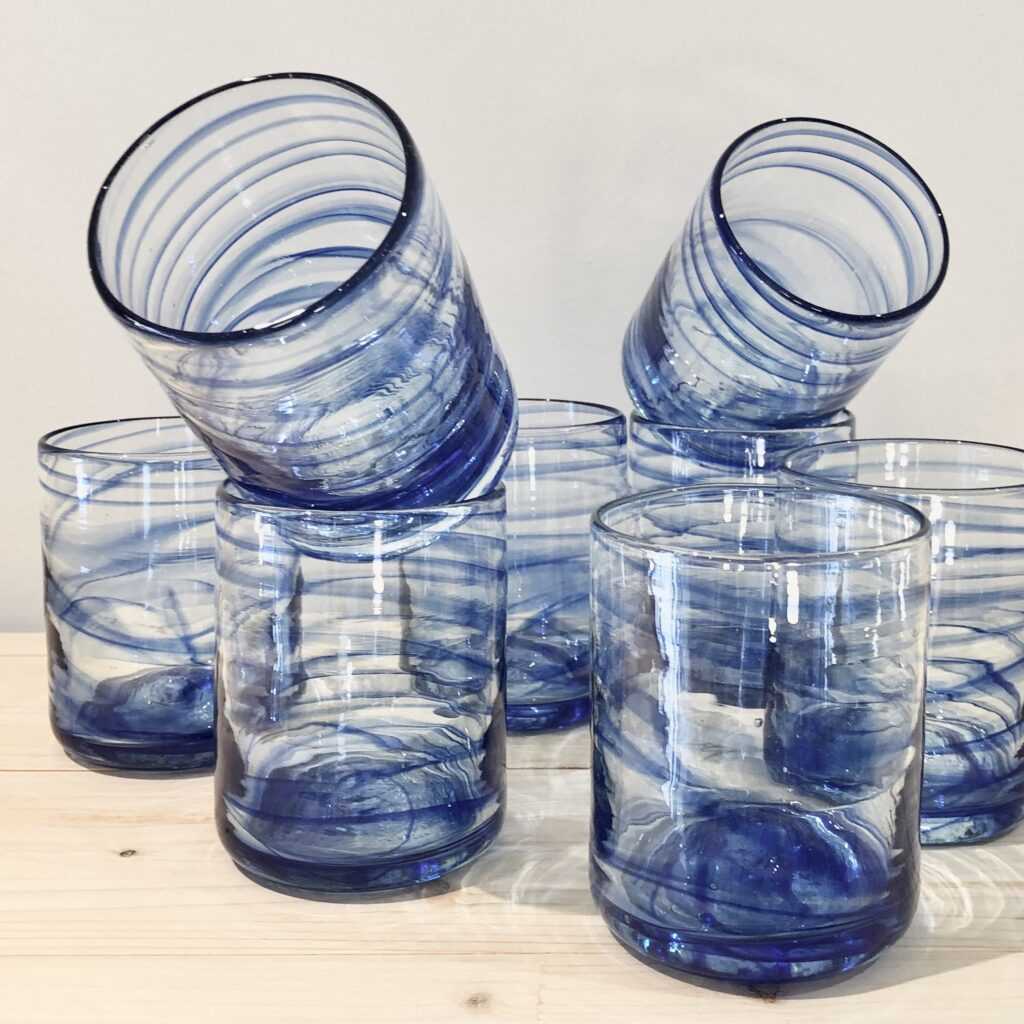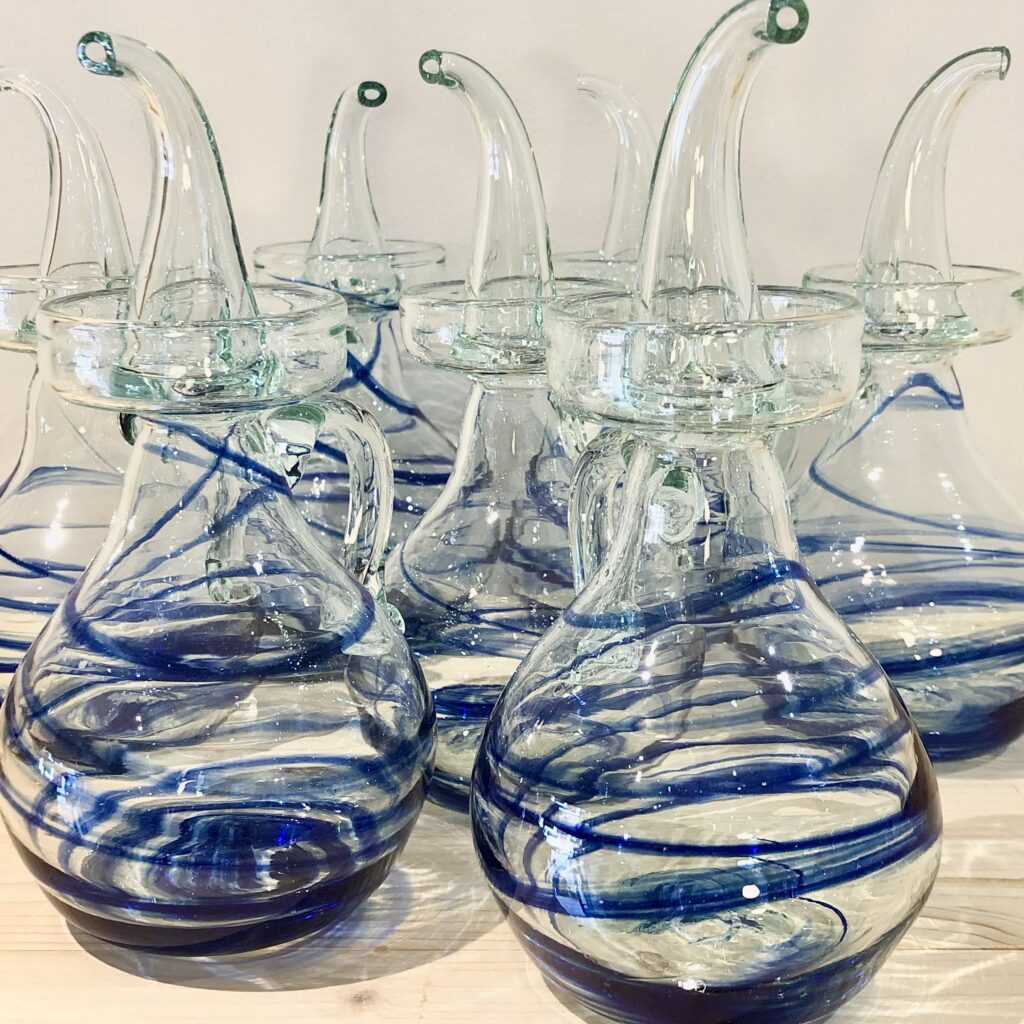 How has your business fared during COVID-19 confinement?
Except during the months of strict confinement, I have no complaints about the public's response. Customers decided to support small businesses and get to know the real stories of the artisans behind them.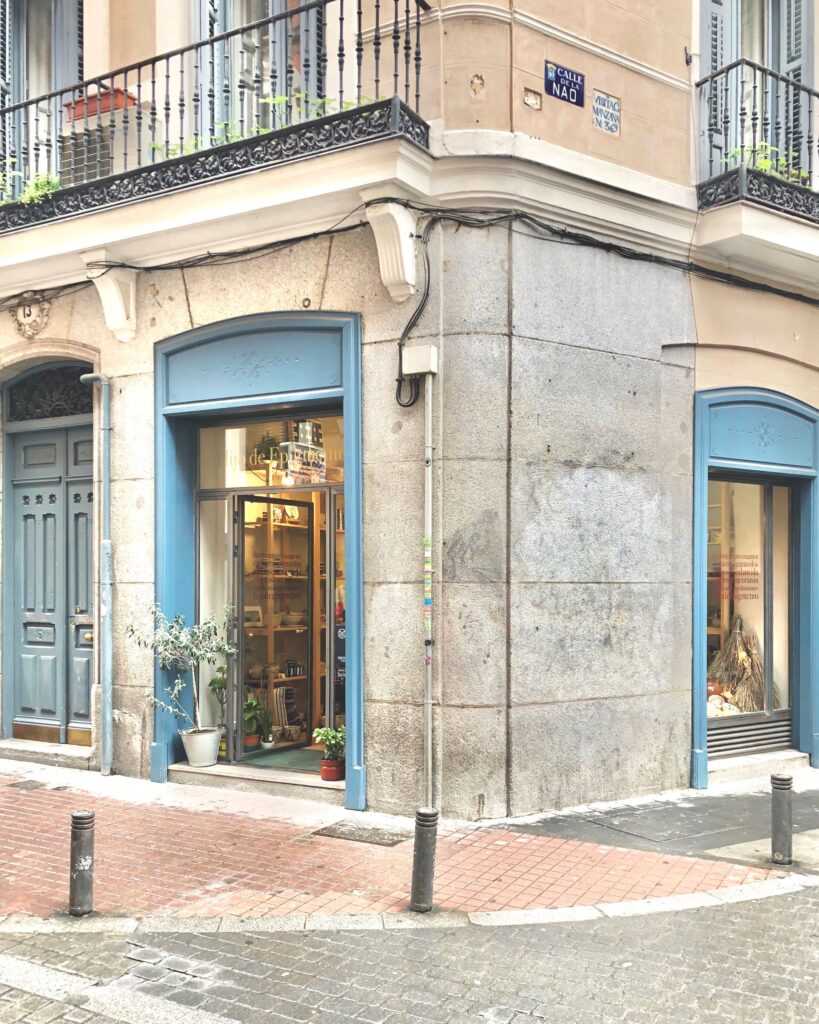 Photography by Juan Manuel Gil López.