Singular Design by Leather Artisan José Luis Bazán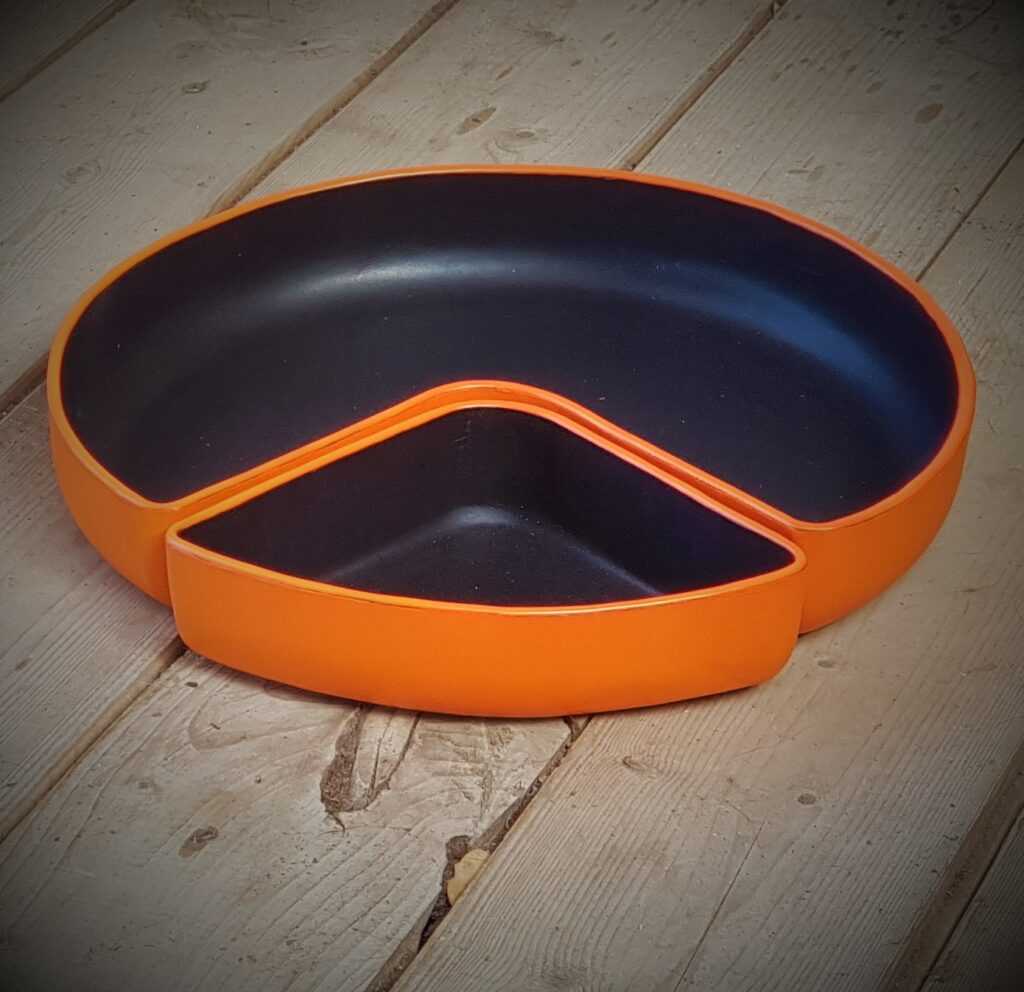 Master leather artisan José Luis Bazán (@joseluisbazan) has a long national and international trajectory in his craft. Based in Benaocaz (Cádiz), he has collaborated with numerous companies and creatives, including Spanish luxury fashion brand Loewe. Elle magazine and Vogue have featured his work.
Not content to rest on his laurels, he continues to innovate. His latest piece, Queso (Cheese), is the first shape of a new collection for which he is experimenting with new techniques.
"I'm still investigating more interesting lines, with curves, straight lines, and different heights at the limit of the possibilities of this technique, of shaping it, which is almost impossible to achieve with a material like leather. This piece is four millimeters thick. I call this new technique that I have developed anti-smoothing. It is a mixture of techniques that are giving me spectacular results. At this time, I am finishing the development of this technique. I have already sold some pieces to customers in the United States and Portugal. I am working on making other shapes."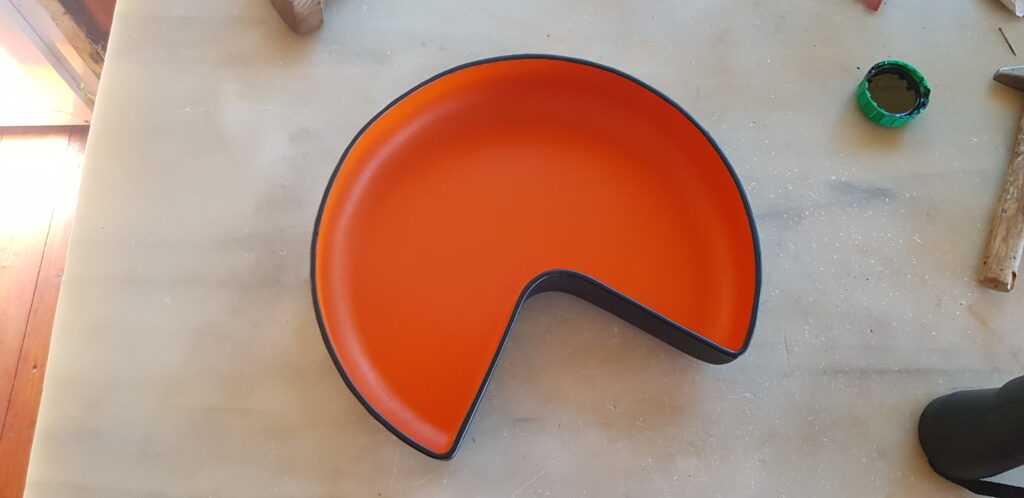 The see more of José Luis Bazán's work read SACo: Showcasing Contemporary Spanish Artisanship.
Photography by José Luis Bazán.