Asturian-based Studio Woodic Honoured with Nomination for Spains's Prestigious National Craft Awards (15th Edition)
January 23, 2023
/
/
Comments Off

on Asturian-based Studio Woodic Honoured with Nomination for Spains's Prestigious National Craft Awards (15th Edition)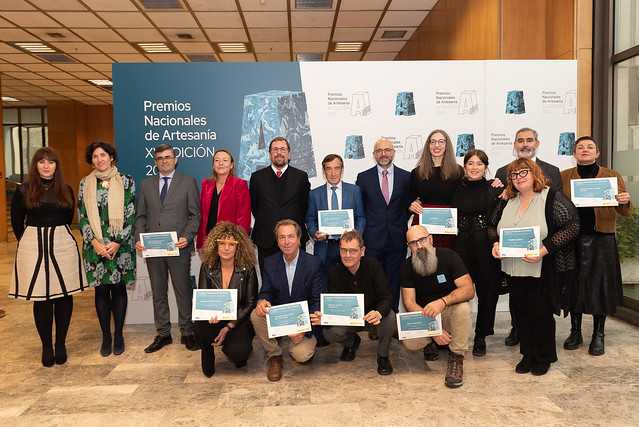 Woodic-a contraction of the words wood and ceramic- is the art studio that ceramicist Natalia Suárez opened in a small village in the northern community of Asturias in 2018. A graduate of the University of Barcelona in Fine Arts with a specialty in design, she pursued further education in Artistic Ceramics at the Barcelona Arts and Crafts School in Llotja, San Andreu.
She recently received the honor of being one of fifteen finalists for the 15th edition of the Premios Nacionales de Artesanía (National Craft Awards). The National Craft Awards are convened annually by the Ministry of Industry, Commerce, and Tourism through the School of Industrial Organization (EOI) and its craft promotion arm, Fundesarte. Its objective is to contribute to the development and competitiveness of small and medium-sized enterprises (SMEs) in the artisan sector and to encourage innovation, design, and their ability to adapt to the market. The awards consist of three candidates for each of the five categories, three for artisan projects and two for promotional work by private and public entities. Woodic received a nomination in the Entrepreneurship category that recognizes the entrepreneurial person or company that stands out for introducing new concepts in the sector. The jury consists of experts from the craft sector and representatives of the Ministry of Industry, Commerce and Tourism, and Spain's autonomous communities. The presentation ceremony took place on December 16 in Madrid.
Woodic received a nomination for the Edra collection, which introduces a modern and integrated approach to new technologies in artisanal processes with its combination of ceramics and raw materials.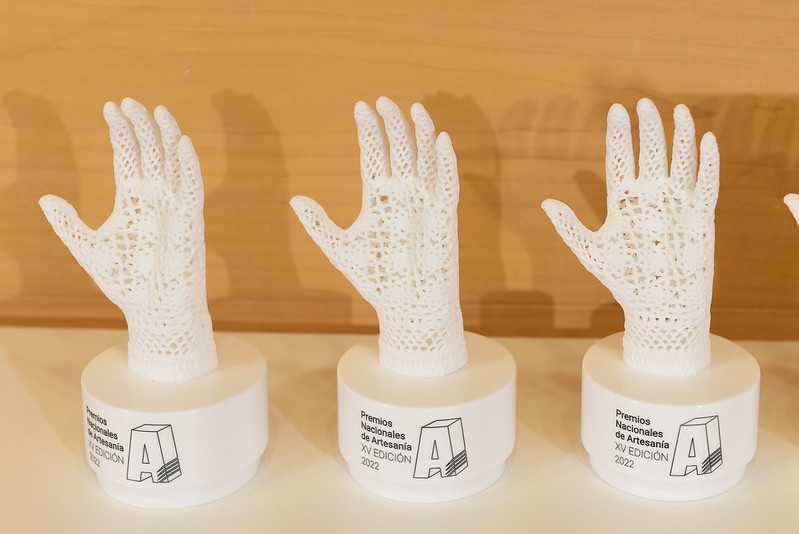 Spain for Design last spoke to Natalia almost two years ago. She expressed the desire to establish a creative workshop in a rural environment in the then-newly constructed workshop of her studio in the rural enclave of El Valle. Natalia wanted her studio to become a cultural alternative for visitors to Asturias who seek to experience an additional leisure activity that puts them in contact with nature and organize workshops, fairs, and other events with creatives. She longed to create new pieces for each collection, experiment with materials-wood, ceramics, brass, stone, and concrete- and merge disciplines, such as basketry and forged ironwork.
Spain for Design caught up with Natalia to learn about her recent trajectory.
What has your journey been since we last spoke?
I have been lucky to come up with a project after the pandemic and to continue to develop the workshop. Many people would not have come to a town without any attraction other than the natural environment and would not look for an experience centered around cultural activities. Suddenly it has become palpable to disconnect, feel nature, and slowly enjoy a creative process. Creating ceramics represents just that.
Over the last two years, I have focused on disseminating the ceramic process, its qualities, and its benefits and, in this way, value my work. There is nothing more effective for others to appreciate your work than to make them experience it, to create a piece, hope it doesn't break, bake it and enjoy it in your hands every day. The workshops are where people come to generate a ceramic that I polish, go over, fire, and again put in the oven and, finally, in the glaze. It takes a large part of my working time, but it is worth it.
Between workshops, I have been developing my production lines, including a series of large pieces from the #Edra series, experimenting with new color palettes, and generating new minimalist works of various sizes. I have worked on expanding production with the help of collaborators. I developed a product catalog, set new goals, was present on social networks and participated in ceramics exhibitions.
What has the recognition of the National Craft Awards meant to you?
It is all exciting. The mere fact of being a finalist is like a comforting hug. I presented my candidature at the last minute, thinking that my work was not even close to having the necessary level. The journey reaffirms the decision I made a few years to leave the city and move to a small town. I daydreamed and worked every day to realize an idea that materialized in my small Woodic workshop. It has been encouraging and a charge of batteries that, apart from the nomination, means a lot to me. I am proud of the stage I am in and of those who accompanied me. It's a gift.
What are you focusing on now?
On improving, being able to carve out moments so that the production does not end the creative process, and on making a profitable space to ensure that this project is sustainable over time so that the illusion does not run out. I dream of a new creative space where I can optimize resources and make things better every day. I am also developing the artistic part of my project to feed that illusion, to be alive, and to offer memorable experiences so that Woodic continues to be a cultural alternative in a rural environment. My short-term goal is to replenish stock, build customer loyalty and, in the long term, gain visibility outside of Spain on networks, galleries, and creative spaces.
Learn more about Natalia in Woodic: Bringing Technology to the Traditional.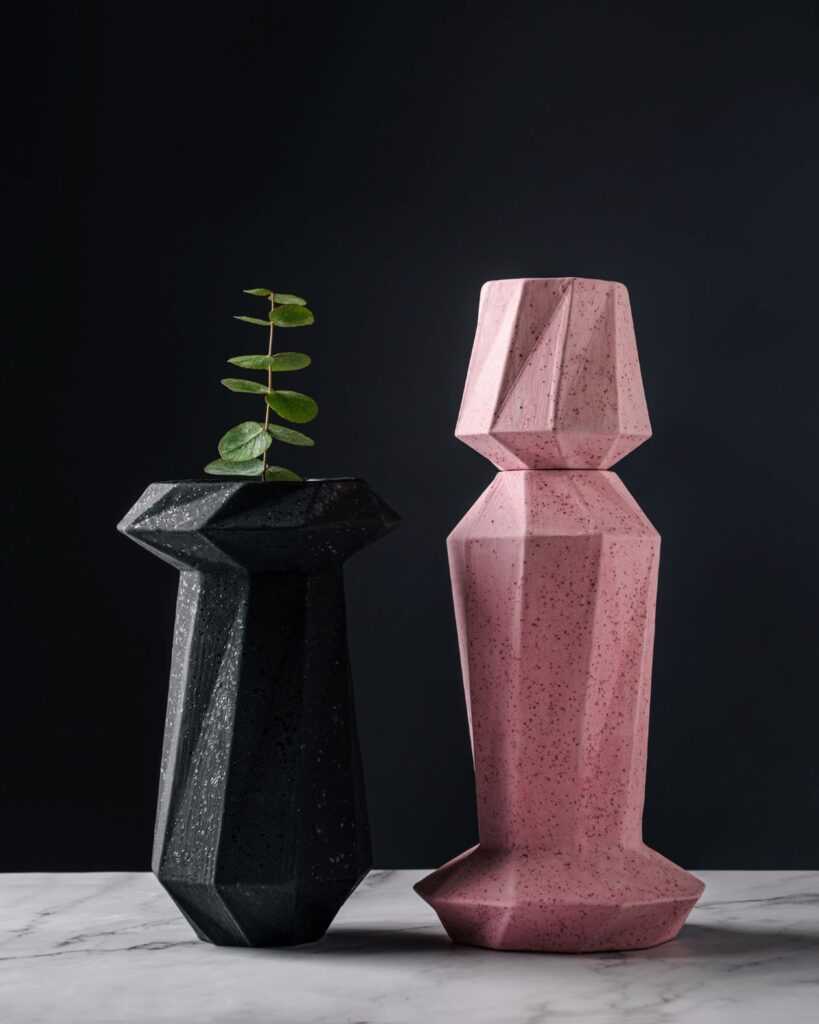 Learn more about the finalists and winners at Premios Nacional de Artesanía 2022.