COVID-19 and the Spanish Design Industry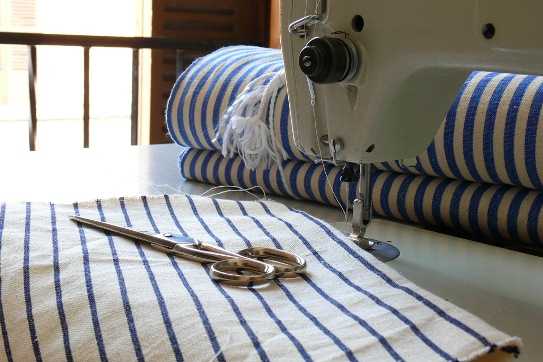 I've had them; everybody has had them. But obstacles don't have to stop you. If you run into a wall, don't turn around and give up. Figure out how to climb it, go through it, or work around it.
Micheal Jordan
As many know, Spain has been one of the countries hardest hit by the COVID-19 pandemic in terms of the number of cases and deaths. The Spanish government was one of the first to declare a nation-wide lock down. This has meant strict confinement measures and the closure of offices, shops, restaurants and many other non-essential businesses, resulting in permanent or temporary layoffs of employees.
It is perhaps ironic to dedicate a blog to design, craft traditions and lifestyle in Spain during these times. Design and crafts are, after all, visual and tactile mediums and face-to-face contacts are at the heart of interactions within the creative community.
The confinement is not only affecting members of this community but also those who work in ancillary industries. The construction sector will likely see the reversal of any growth of the last years. I can only imagine the impact on the tourism industry, a vital sector of the Spanish economy. Many who looked forward to travelling to Spain in upcoming months-including myself-have had to cancel or put their plans on hold.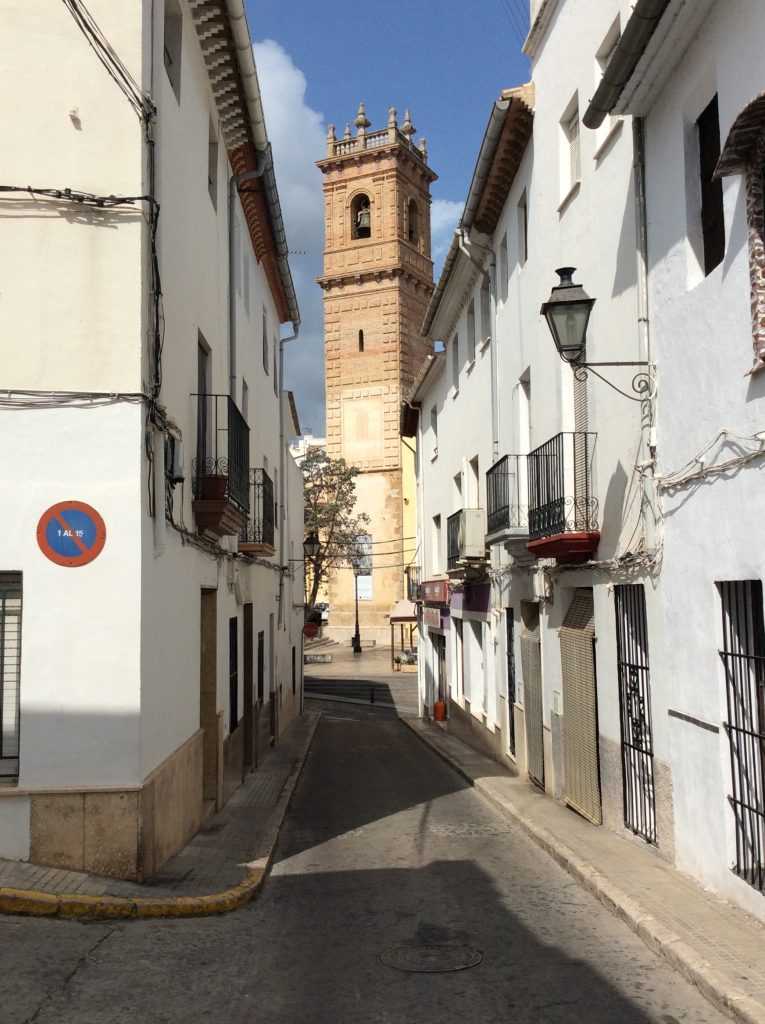 However, designers, artisans and other creatives are confronting this adversity by making the best of the situation; some with initiatives that they may seek to establish on a permanent basis once the pandemic subsides.
Designers, manufacturers and artisans are using their platforms with calls to #QuedatEneCasa ("Stay at home"), #YoMeQuedoEnCasa. ("I am staying home"). Some are utilizing their skills to do their bit to to help. Teixits Riera, iconic makers of traditional Mallorcan textiles, has had to halt production like many businesses across Spain. It is shifting gears and utilizing its equipment to manufacture and distribute fabric masks. (@teixitsriera)
Museums and galleries have temporarily closed but are changing the way we consume culture. The Ministry of Culture and Sports has launched a campaign to promote the use of existing cultural resources on the internet with the assistance of various organization (#La CulturaEnTuCasa). These include exhibitions, theater, cinema, music, loan of books and audio books. Museums in Spain, like many around the world, are providing on-line access to their collections through virtual tours and other tools. They are also offering social, cultural, educational and other on-line activities for adults and children.
The National Museum of Decorative Arts (Museo Nacional de Artes Decorativas) has made it collections accessible through virtual tours. I visited the museum last year during my month in Spain, and I find this initiative truly amazing because it provides users with a close view of many of the spaces I saw and some I was unable to see due to the closure of some sections of the museum in the month of August. The museum also offers activities for children, one of which are downloadable cut outs to decorate; a mancerina (saucer and cup in one used during from the 17th to the 19th century to drink chocolate drinks), and an origami pajartia (bird).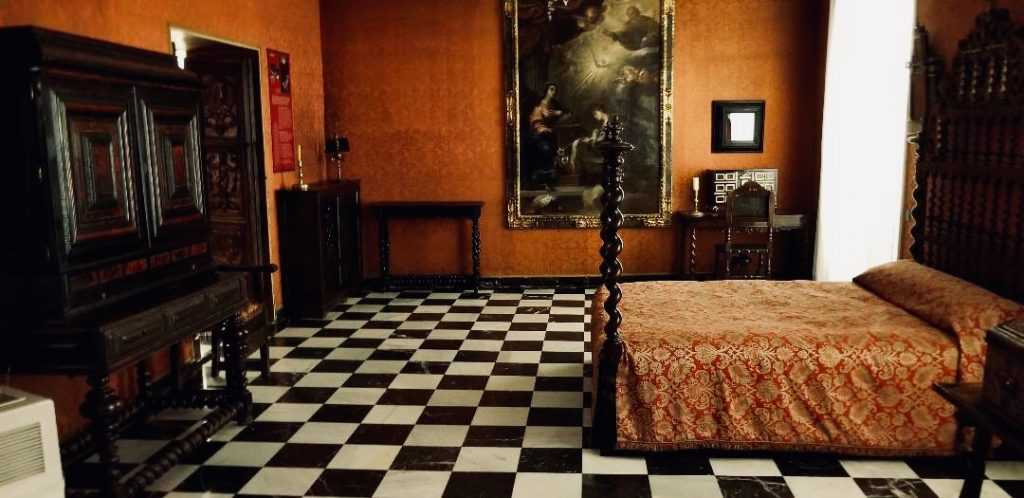 Leading design magazine AD Espana launched a campaign, #ADEnCasa, a daily log from the editors about their lives at home. AD Espana has also produced a series of videos, "ANDAR POR CASA", for its website, Instagram handle, Facebook and YouTube channel with leading designers and other influencers speaking from their homes about how they are dealing with the confinement. It has also provided readers with a free digital download of the April 2020 issue.
Casa Decor 2020, the most important interior platform for design in Spain, has had to close its doors to the public on a temporary basis. This year, its fifty-fifth edition, sixty-five architects and designers collaborated with companies to design spaces showcasing the latest tendencies around the theme of sustainability. While there is nothing like seeing the spaces in person, we can all still marvel at them through photos and videos. The public now has access to images of all the spaces on the Casa Decor website. Read my blog post featuring five standout spaces from Casa Decor 2020. All designers and companies deserve recognition and I hope that there will be widespread dissemination of images of the spaces on many other platforms.
Some businesses in Spain have taken measures to adapt to the new reality and re-evaluate current business practices. While these changes will certainly present challenges, they also present creative opportunities in the long run to expand their businesses into realms they did not know possible or were reluctant to attempt. Although the closure of storefront businesses has led to a financial hit, some owners will strengthen their e-commerce. Unfortunately, many businesses do not have the same capacity or resources to enact these measures. I know of a few shops that never established an e-commerce presence, and I do wonder how they are faring. Nevertheless, even those businesses with an established on-line presence will see their situation worsen the longer the confinement endures. There is little benefit in having items for sale, if there are no employees to prepare orders in warehouses for shipment.
Not the least is the psychological toll that the uncertainty surrounding the pandemic is having. Spain for Design reached out to several companies in the design community in Spain to see how their businesses are faring.
The message from Maribel Bujosa, the third generation of another iconic maker of traditional Mallorcan textile, Textilbujosa, is not encouraging: "Right now we have had to close until everything is fixed".
Carolina Sánchez de Movellán, CEO, General Manager and co-owner (with husband, Carlos Ortiz de Zúñiga ) of Sol & Luna, notes that the closure of the office and the warehouse has led to an inability to prepare and ships orders. She states, "The time has come for us to put social life aside and focus on what really matters".
Sargadelos, a family owned company based in Galicia that has been producing fine ceramics since the 19th century, has ceased production and is waiting for the confinement to end. The message on its website encourages consumers to place orders, which will be shipped after the confinement. Emma Álvarez Chao, Control Manager, believes that Covid-19 "is a stone on the road, and we now have to see how to avoid it".
Toni Ureña, Export Manager of Verges Design, makers of fine furniture for over 50 years, states that although there have not yet been any COVID-19 cases in Tortellà, the town where the company's production is based, there have been a few in other towns in Alta Garrotxa. He wonders if confidence will remain beyond the current confinement period, noting that this is difficult to predict because the number of cases may continue to increase beyond it. The company is also using its resources to make masks.
Christophe Penasse, co-founder with Ana Milena Hernández Palacios of Masquespacio, a product and interior design studio based in Valencia, reflects on their situation:
"From our side, we have taken this in a positive way since day one. Being realistic, we know this is bringing and going to bring an enormous economic damage in the long term for tourism and construction, which means that the amount of projects will be reduced significantly for a long time. Being a studio born in the middle of the financial crisis, Ana and I are positive towards the future and are taking this opportunity to reflect on how globalization and technology brought us to a situation where life was going too fast. More than ever, it is time to think local and sustainable. Every crisis brings new opportunities, makes you more creative and forces you to leave your comfort zone and start to think out of the box. "
Please drop me a line in the comment section below to let me know what your business is doing to adapt during the pandemic.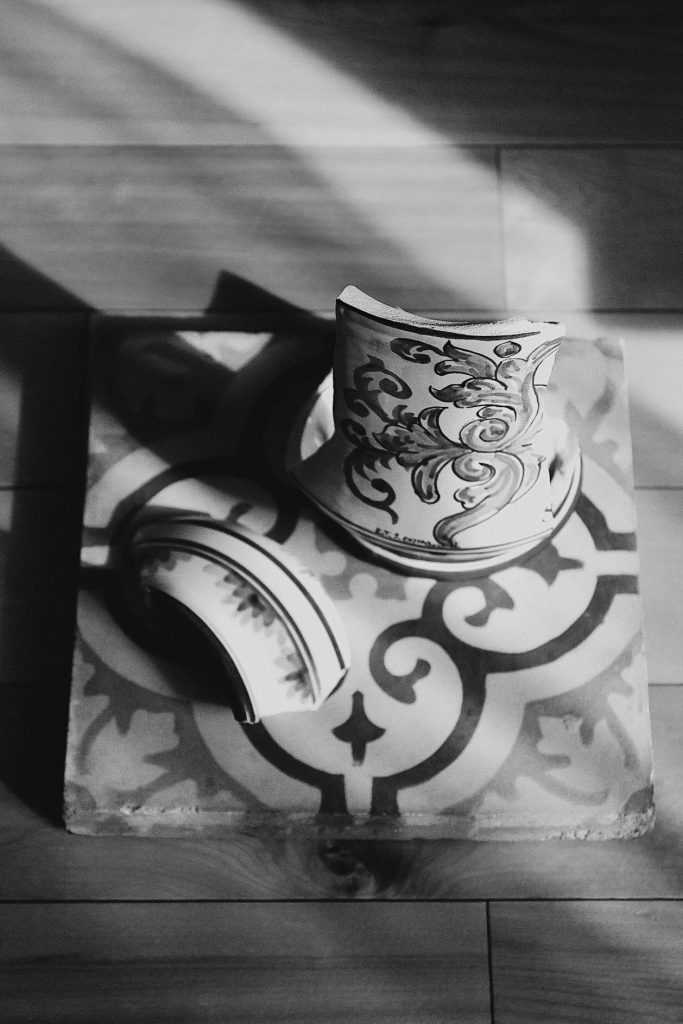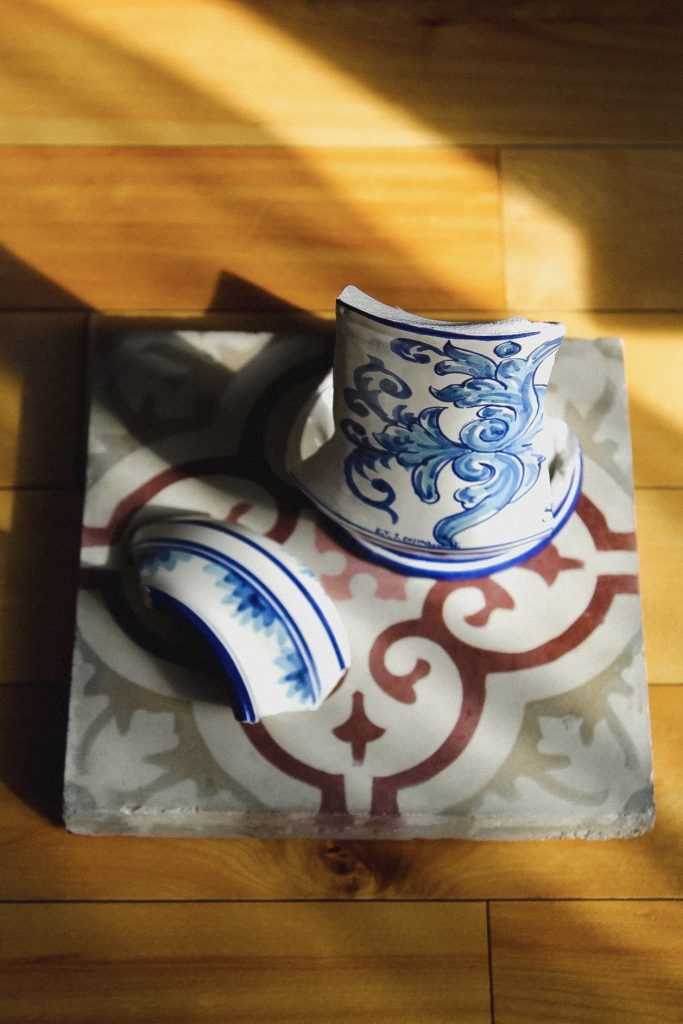 It is only in our darkest hours that we may discover the true strength of the brilliant light within ourselves that can never, ever, be dimmed."
– Doe Zantamata