Profile: Ábbatte: Fine Contemporary Spanish Craftsmanship
April 28, 2020
/
/
Comments Off

on Profile: Ábbatte: Fine Contemporary Spanish Craftsmanship
"We create artistic objects for daily life, made with natural yarns in an artisan way".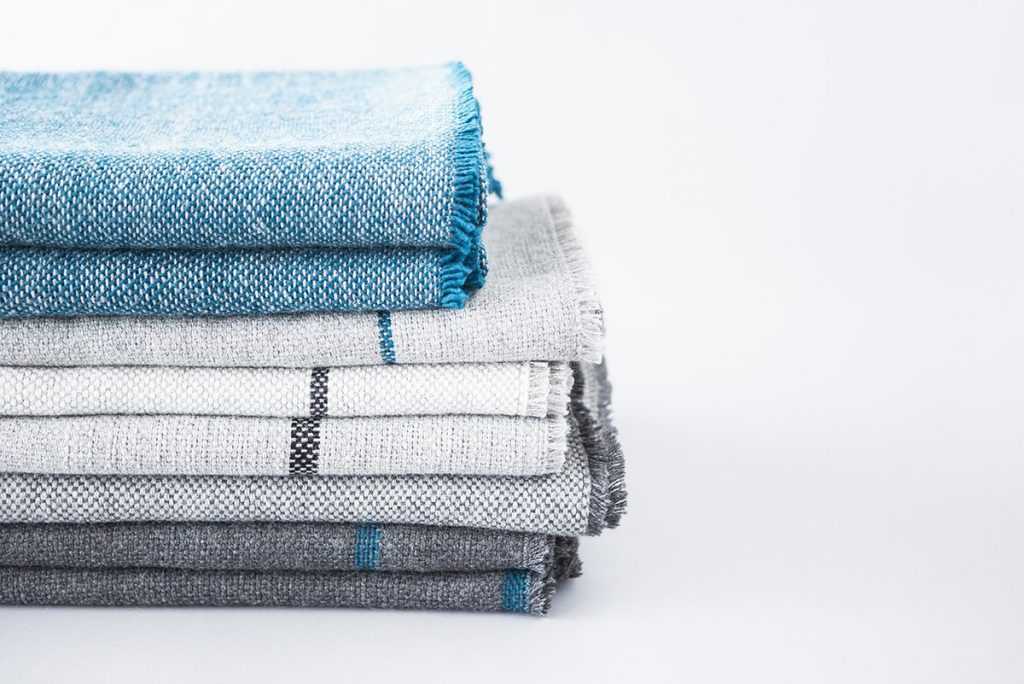 Ábbatte creates exclusive textile pieces made with the finest silk, alpaca, cashmere, wool and linen yarns sourced from around the world. Elena Goded Rambaud and her daughter, Camila Lanzas Goded, launched the company in 2013, after careers as a university professor and an art historian, respectively. They committed to promoting traditional weaving techniques and timeless design through utilizing the skills of local textile artisans and passing on this knowledge.
The name Ábbatte derives from "abbey" (monastery). All of its products are made on the grounds of the 13th century Cistercian monastery, Santa María De la Sierra, in Segovia, which houses its weaving and dyeing workshops, as well as a small store. There are additional, dedicated spaces for courses, conferences and workshops on traditional weaving and dyeing techniques.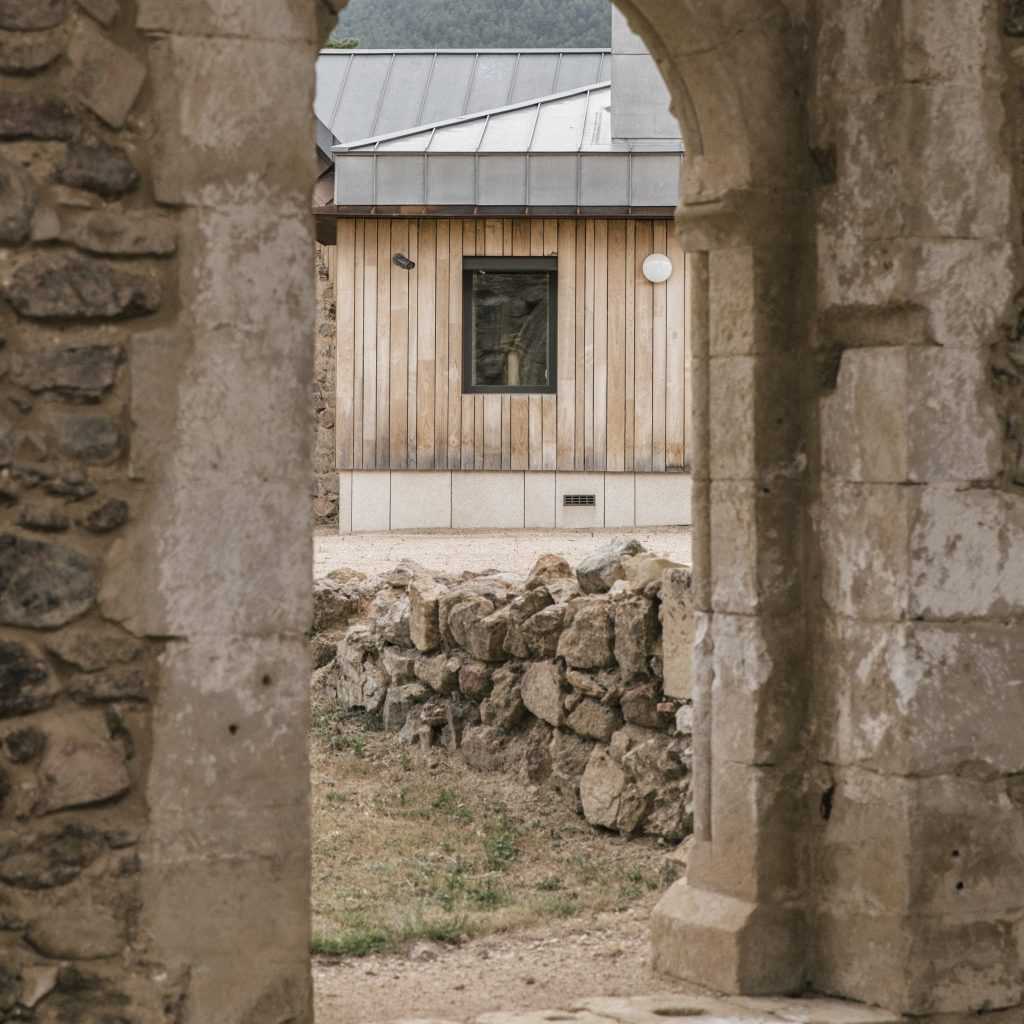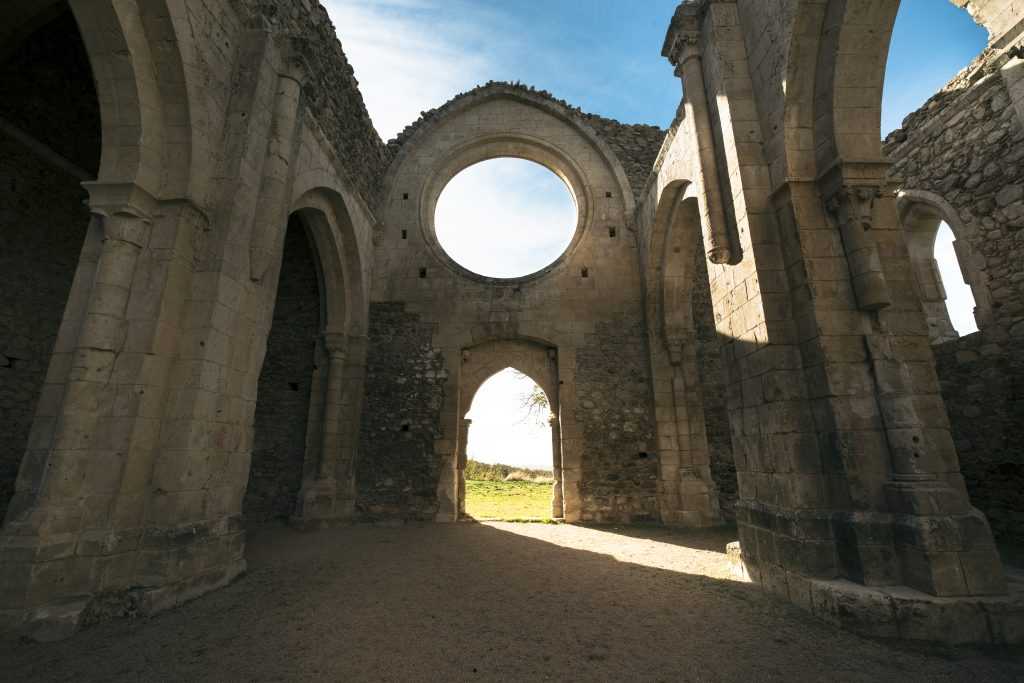 Ábbatte has received national and international press coverage, including in Wallpaper*, AD Spain and Vogue Spain magazines. It won the 2015 National Crafts Prize in the Entrepreneurship category and the 2017 Hispania Nostra Award for good practice in the conservation of the cultural and natural patrimony, an award from the Hispania Nostra Association, which is involved in the promotion of Spanish culture, and the Santander Bank Foundation.
Its products are sold at its shop/showroom in the Salamanca district of Madrid and through its e-commerce store.
Table linens, cushions, rugs, bedding, blankets and other textiles have the company's signature rustic, but elegant, contemporary look. Think slightly faded hues, greyish tones and a wonderful hand.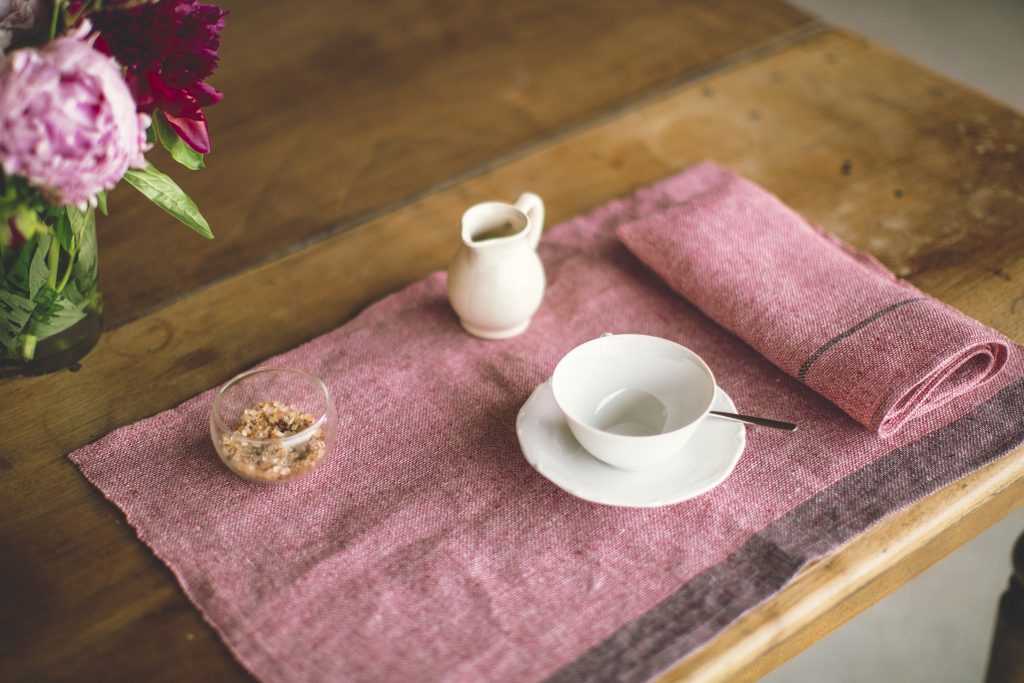 Camila Lanzas Goded granted Spain for Design an interview.
Briefly describe your firm ?
Ábbatte creates contemporary, handmade textiles using only natural fibers of the highest quality; alpaca, silk, cashmere, wool, linen and hemp. We make a wide variety of products for the home, including blankets, cushions, rugs, headboards, linens, bedspreads, bed throws and curtains.
All our pieces are woven by local experienced weavers in a very special place, a Cistercian abbey on the Segovian hills of the Sierra de Guadarrama. Attached to the monastery are the textile workshop, a cabin of dyes and a space where we host conferences and courses about textiles, fashion and colour.
The culmination of our experience is in the creation of handmade textiles. Our use of colour is evident in the subtlety and technical craftsmanship of every piece.
What or who inspires your work?
What I find very inspirational is the textile work that other women have built over time. I read a lot about the textile profession and I often go to exhibitions related to textile craftsmanship. For example, the work of Anni Albers is very remarkable and is inspirational.
What is the most iconic, or well-known work?

The Tabby blanket, which is made of 100% alpaca.

Does the company integrate any environmental considerations in its manufacturing and other processes?

None of our looms use electricity. We use natural dyes and the dye workshop runs only on solar power. We employ traditional techniques to create quality items that transmit a sense of well-being and serenity. In order to further underscore our commitment to the environment, we use exquisite materials which are all 100% natural and renewable. We do not use any fiber that has artificial or synthetic threads, not even in small proportions. Our philosophy is based on cultural and environmental principles for which the tactile sense is key. We must touch the things that we use in our daily lives to understand their real value.
Does your business represent a Spanish or local style or look? What is it?

Not really, but we do use local and Spanish materials, such as wool from Castile.
What are your plans for the company ?
Our goal is to expand our market in Spain and internationally. We recently developed plans for international commercialization because we believe that Ábbatte makes high quality products that appeal to those outside of the country who value contemporary craftsmanship. We recently went to London, Italy, the United States and Belgium.
Any recent events, recognition (awards) or developments that you are excited about ?

Elena Goded is a founding member of the Sociedad de Artesanos Contemporáneos (SACo) (Society of Contemporary Crafts), an association of Spanish contemporary artisans. With sixteen members working in different traditions, it has achieved much press exposure and recognition from those who love and appreciate craftsmanship. SACo collaborated with car maker Mazda on "Artis Manus", for an exhibition of high-level contemporary crafts which was held at painter José María Sicilia's "El Instante Fundación" during the Madrid Design Festival 20, which took place in February.

Any notable recent or planned projects?
We are working on custom curtains made from 100% natural silk with sericine (a protein) for Soho House, a magnificent interior design studio based in London.
We are working on another custom order, curtains weaved with hemp, for interior design studio Elsa Urquijo Architects in A Coruña.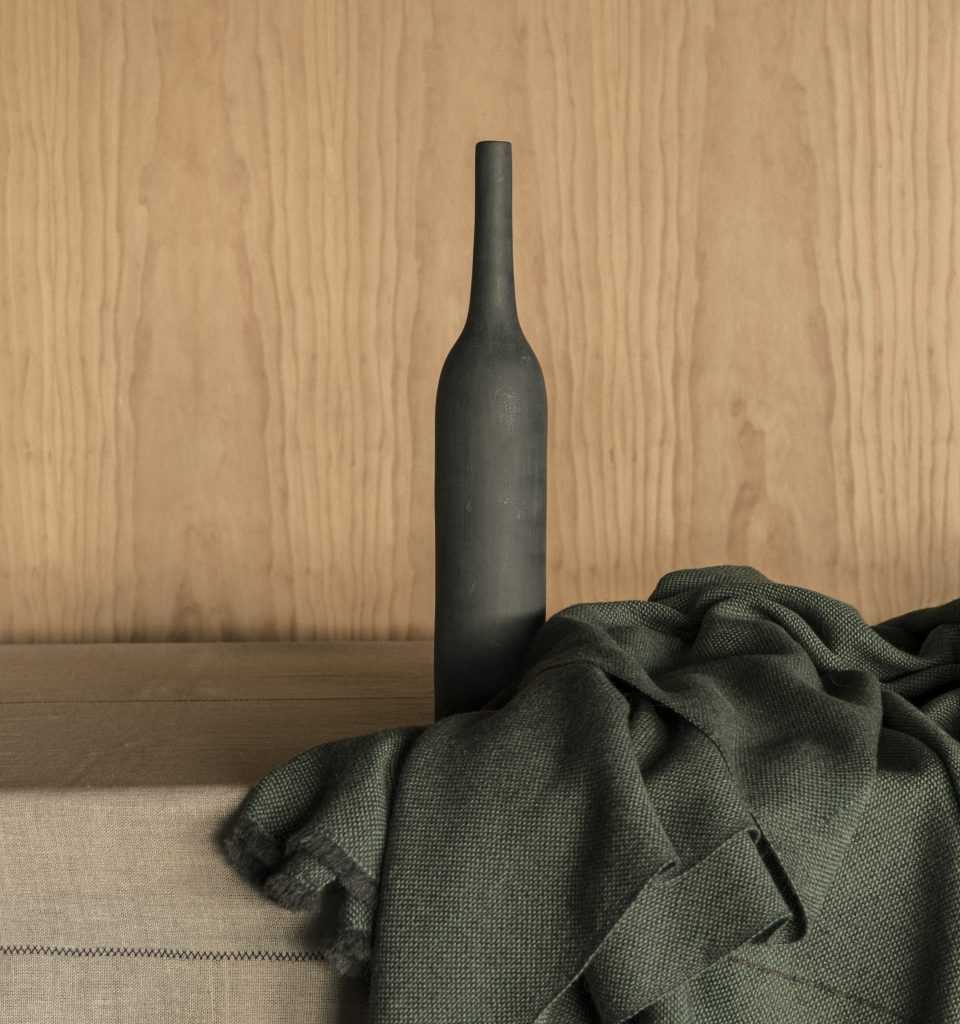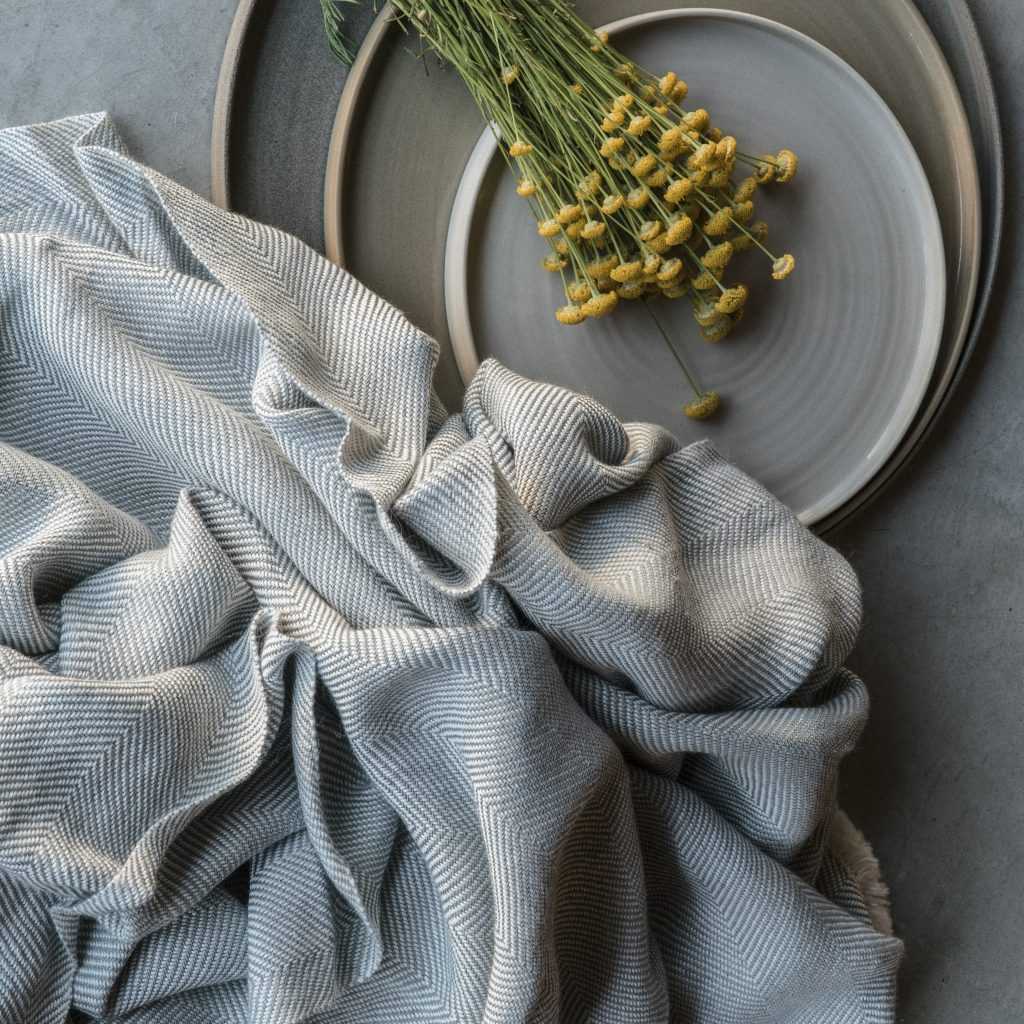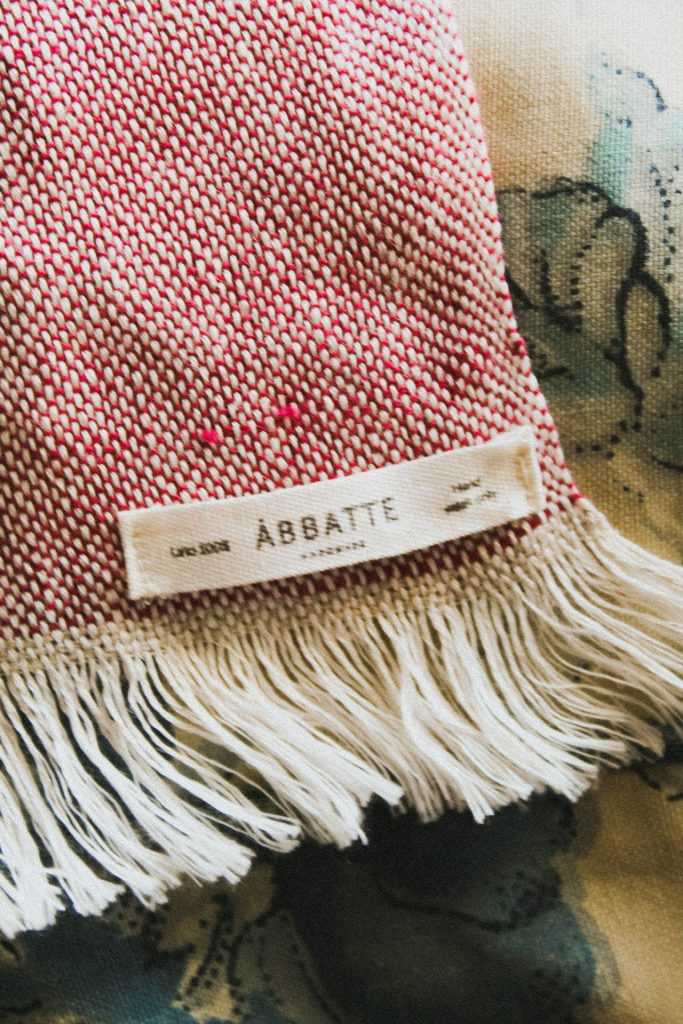 Destinations:
Hotels: In Segovia: Parador de la Granja, Posada Fuenteplateada in Collado Hermoso, Hotel Don Felipe and Eurostars Convento Capuchinos.

Restaurants: In Segovia, Claustro de San Antonio El Real, José Maria and Villena.

Art galleries, antique stores, design shops:
In Madrid: Real Casa de la Moneda (The Spanish Mint).
In Segovia: Palacio Quintanar, Contemporary Art Museum Esteban Vicente, Catedral de Segovia and Antigüedades Ana y Belén.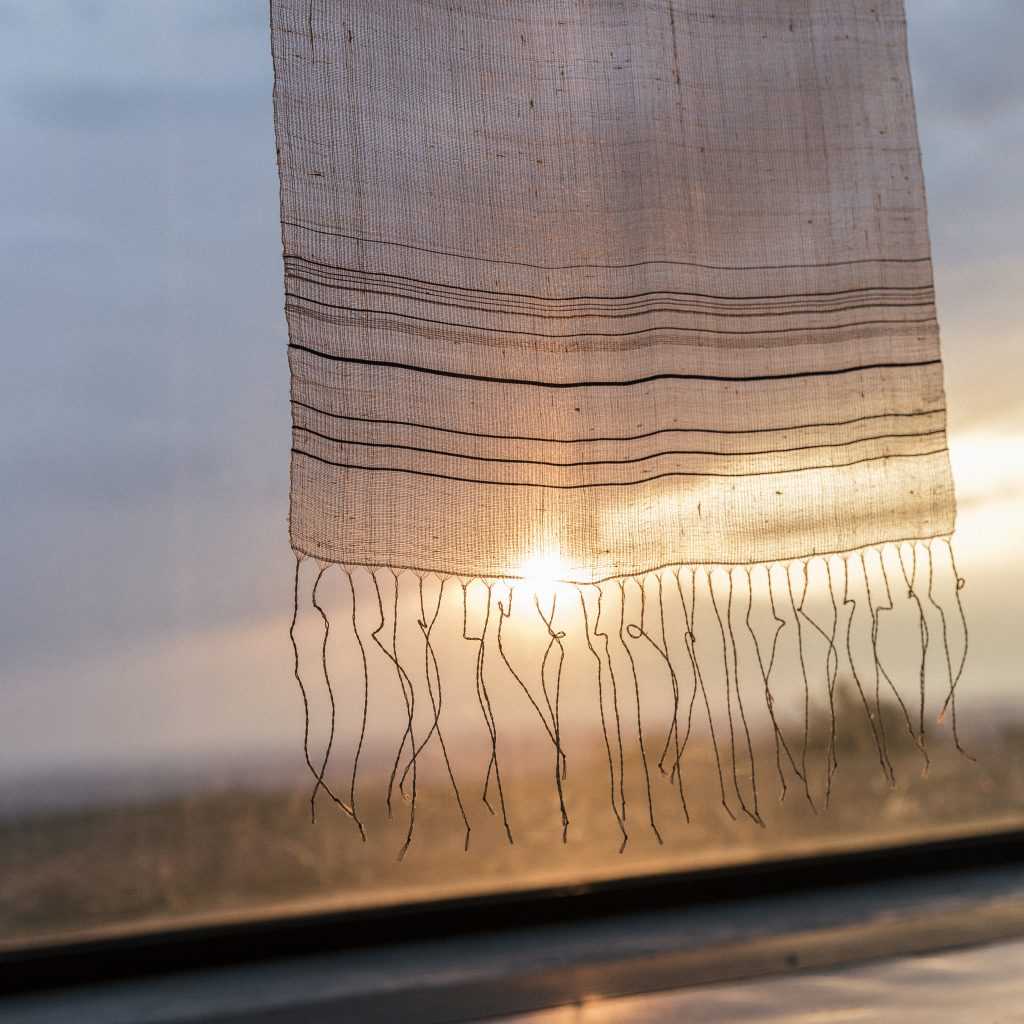 Images courtesy of Ábbatte's unless indicated otherwise.