Tadanori Yamaguchi: Shaped by Nature
August 23, 2020
/
/
Comments Off

on Tadanori Yamaguchi: Shaped by Nature
Sculptor Tadanori Yamaguchi completed studies in painting in his native Japan. During the year before graduation, he accepted an offer of an internship with a sculptor and thus began his dedication to this art form. He has lived and worked in Asturias since 1998, after receiving a grant to study in Spain from the Spanish Ministry of Foreign Affairs.
His work has been shown in individual and group exhibitions at galleries, shows, and museums in Spain and beyond, including ARCOmadrid (International Contemporary Art Fair Madrid), the Fine Arts Museum of Asturias, and the city halls of Aviles, Luarca, and Pola de Siero in Asturias.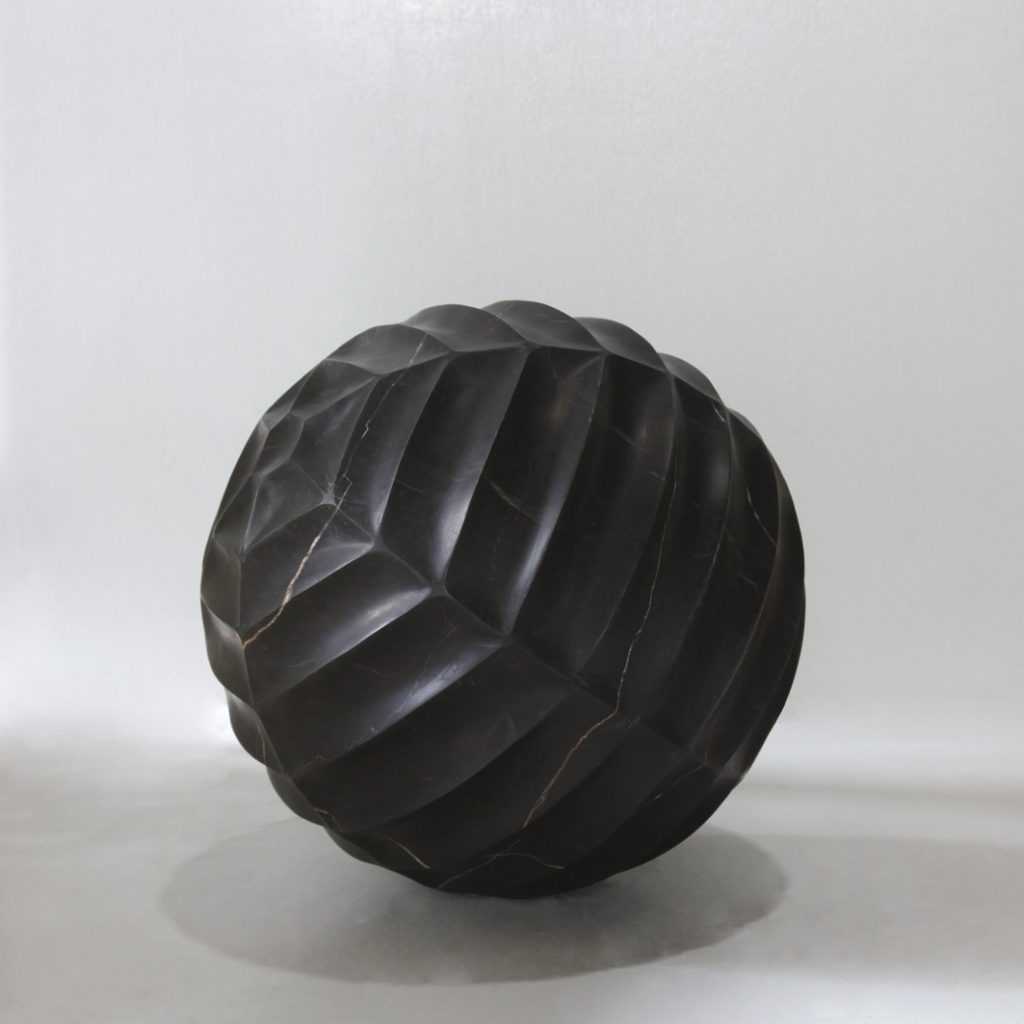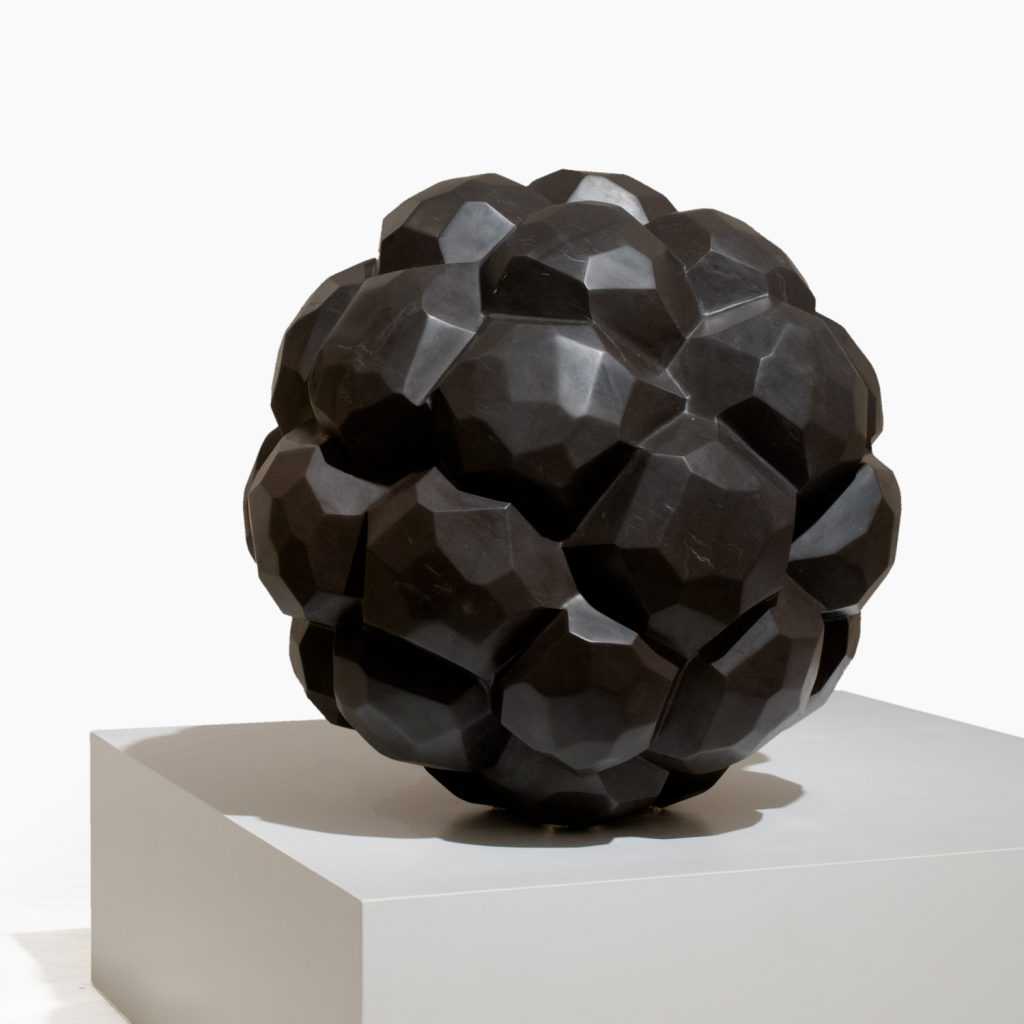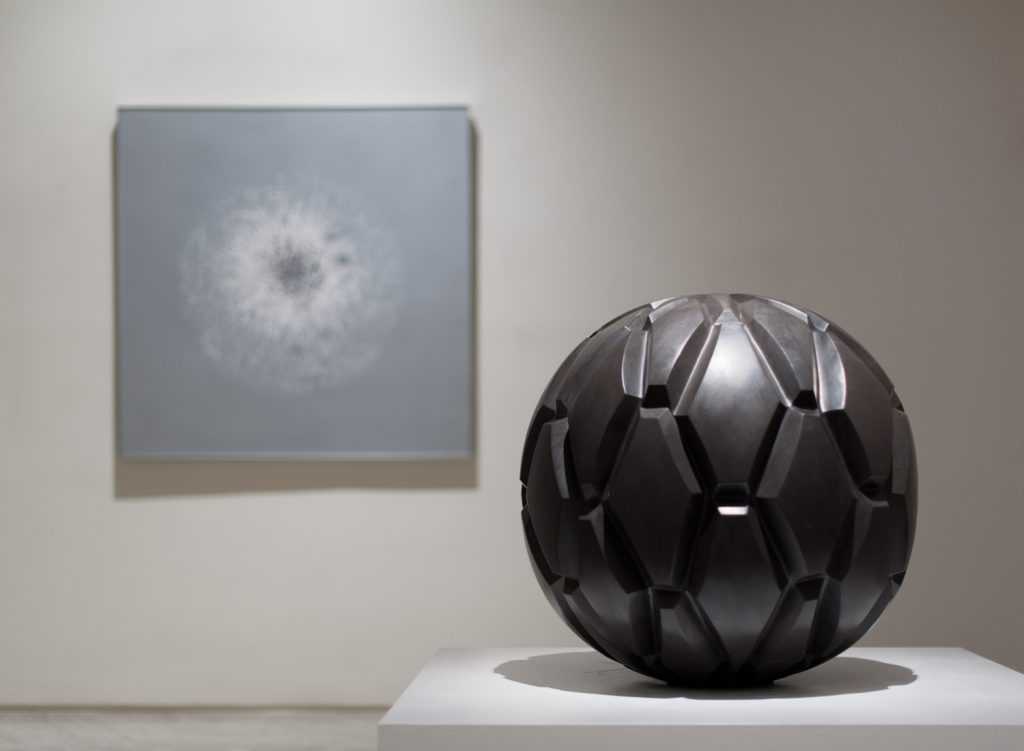 What was your training in sculpture?
I studied painting at Kyoto University. I learned sculpture when I accepted to work as an assistant for a sculptor in Osaka, although I had no idea what it was. The first days were very difficult and there was nothing in common with what I had done before, but I liked it and I stayed with him to finish the course. For a few years, I did not return to painting.
What inspires your work?
I am inspired by the nature and existence of life.
Is there a connection to Asturias?
The fact that I live in Asturias has not influenced my work. My work relates to nature and the one here is very similar to that in Japan. I think that art can be developed anywhere. The important thing is the work.
Why is your color palette mainly white or black?
My works are white or black because I like the result and, coincidently, they are the highest quality stones.
Are there artists that inspire you?
I like Richard Serra and Anish Kapoor.
They create large-scale pieces. Is this something that you work in or would like to do?
I don't, but I would like to work on a large-scale!
What role does the artist have in society?
I think that artists have an important role because they transmit emotions, feelings, and ideologies and this is a fundamental part of the culture of a society.
Other than large-scale formats, are there other techniques, mediums, or creative processes that you are interested in doing?
I identify most with large formats. I have also created installations and video art.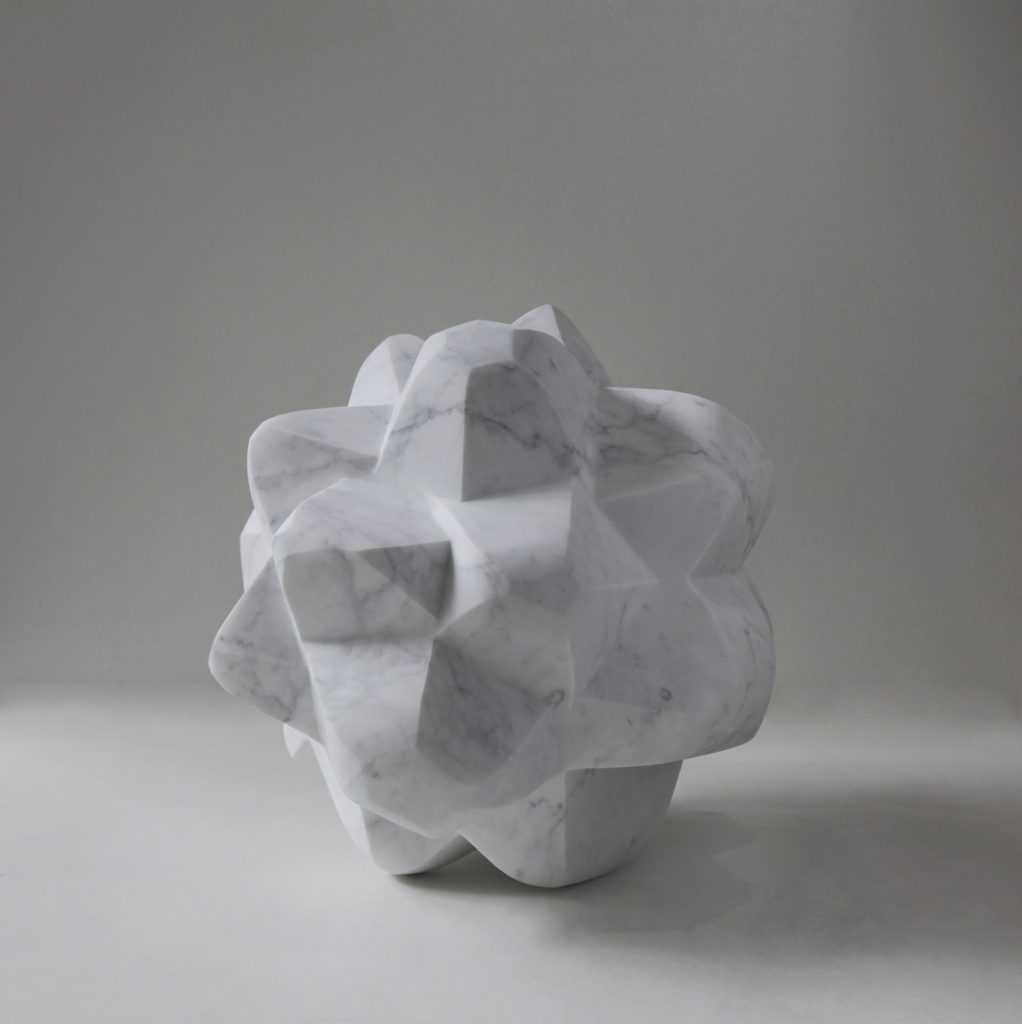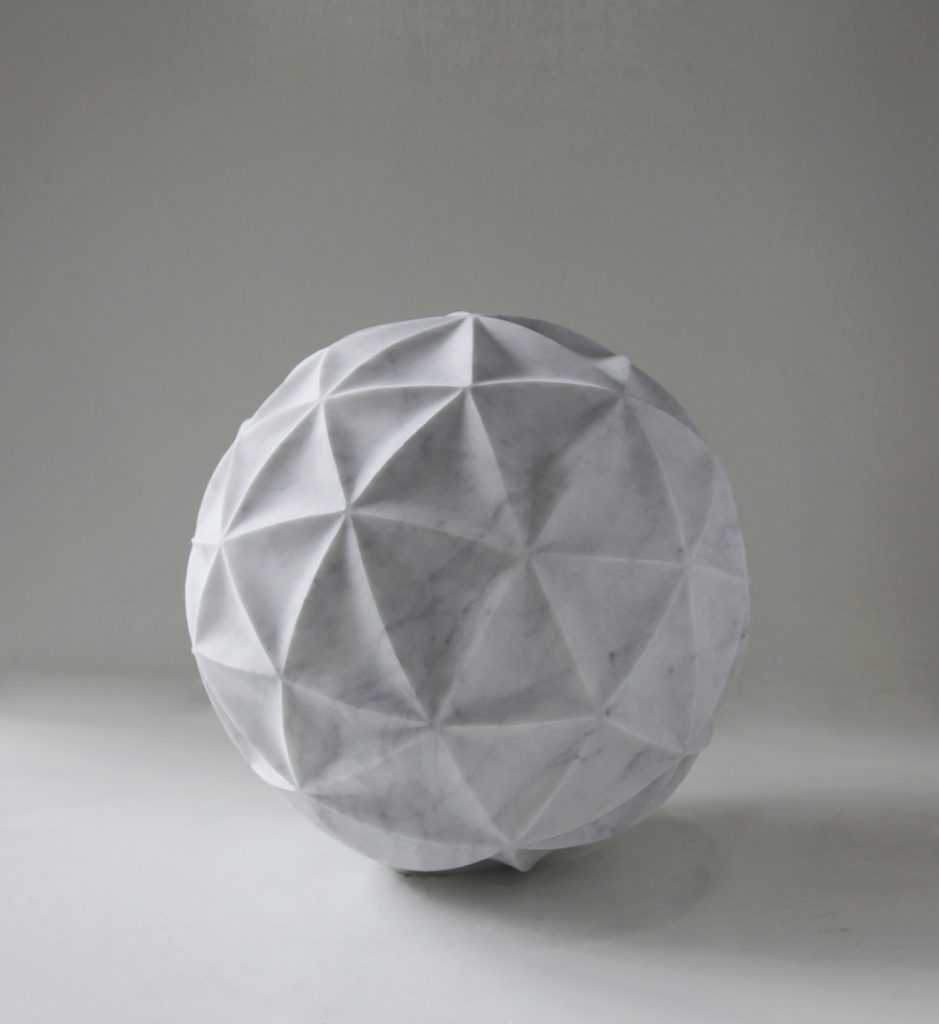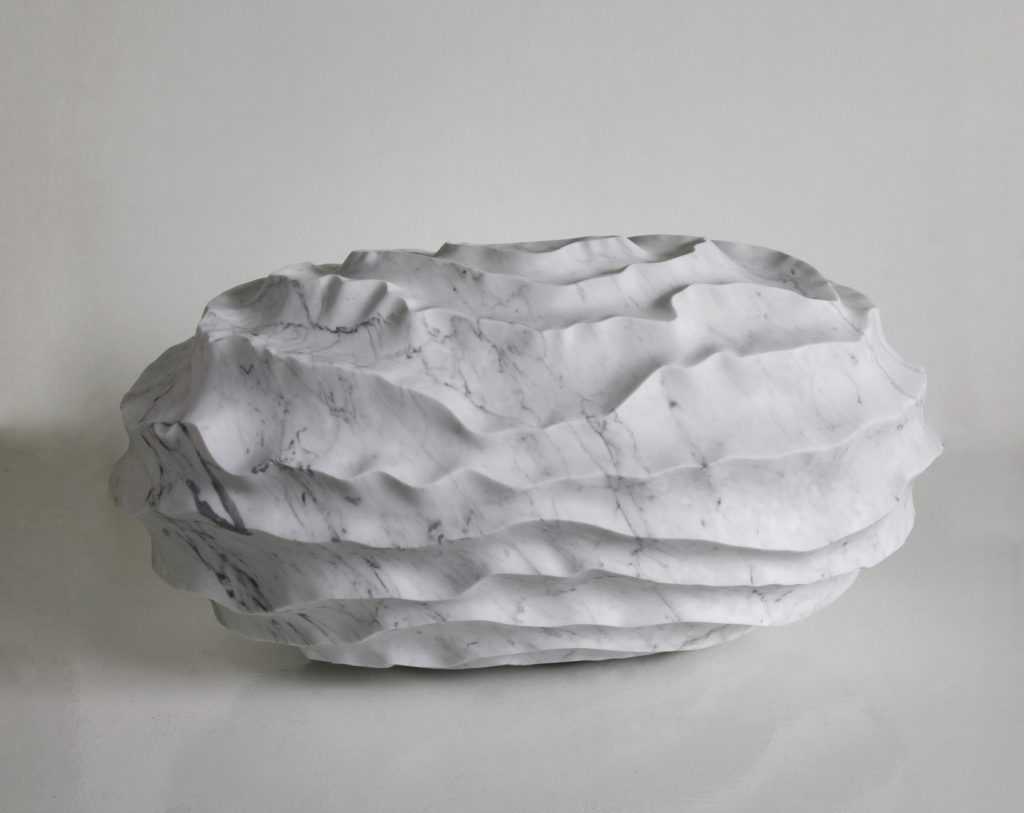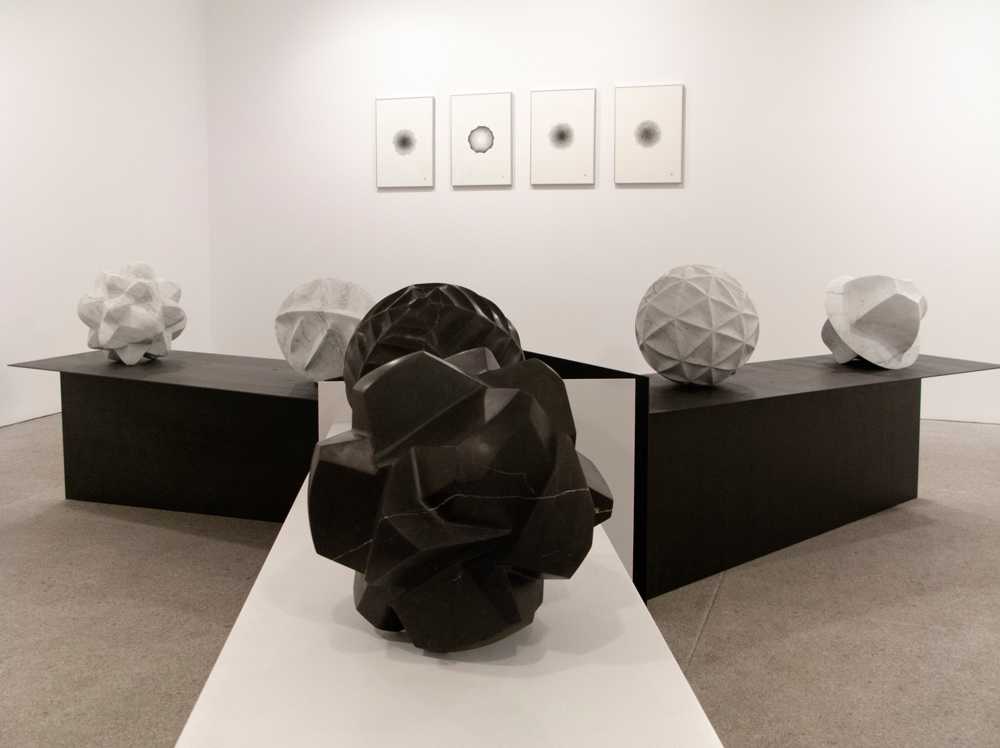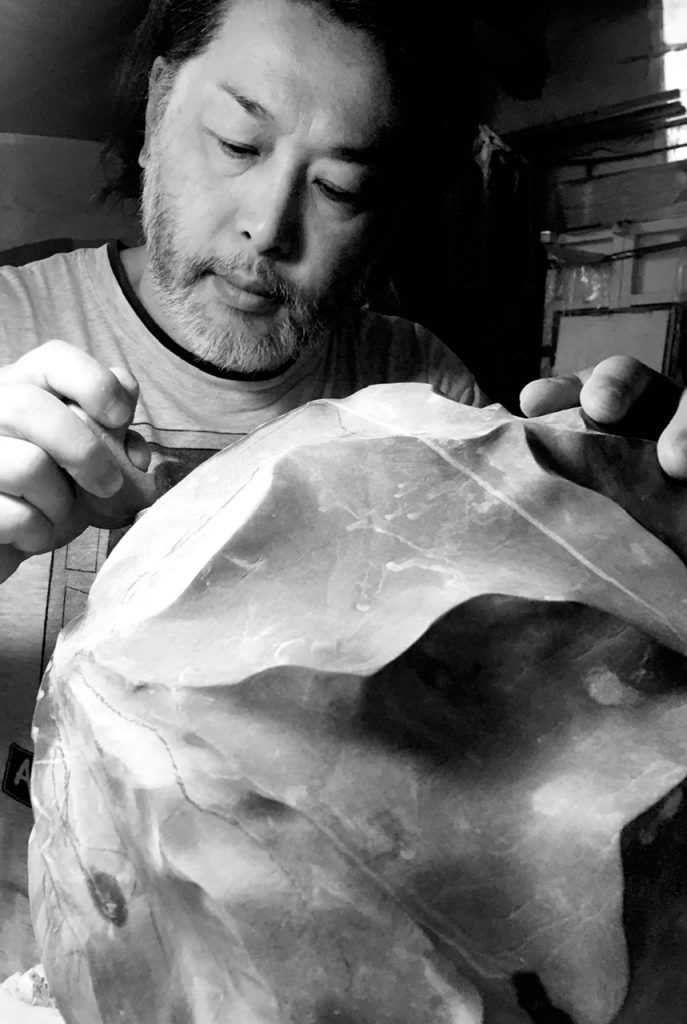 Puxagallery represents Tadanori Yamaguchi.
Images courtesy of Tadanori Yamaguchi.