Un Nido de Culebras: Innovative Leather Art
August 10, 2020
/
/
Comments Off

on Un Nido de Culebras: Innovative Leather Art
"Where do ideas come from, ways of making…? Well, from the world, from all those who made in the past and those who make in the present. What do I know?" Narciso Galan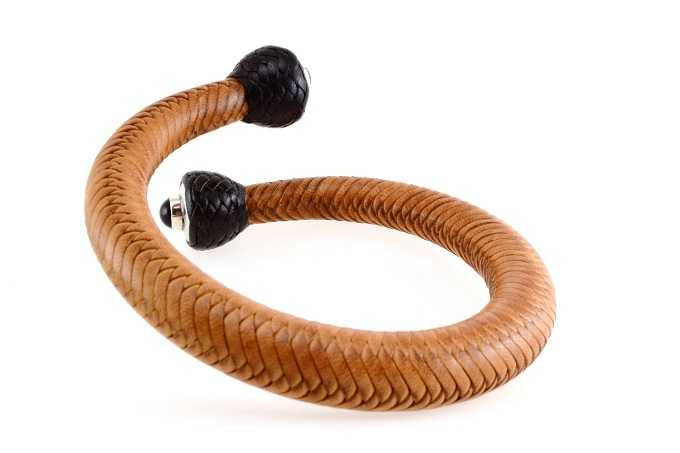 Narciso Galan (Somines, Grado, Asturias)
The story of Narciso Galan's studio Un Nido de Culebras began in 1987.
"I have never worked in anything else. It was at the end of the 80s, when I was 14 or 15 years old, that I felt the impulse to experiment with leather and to make leather goods. Soon after, I realized that I could make a living from this and I started to sell what I made on the street. My origins as a craftsman and seller thus started through piracy and illegal street activities. From 2000, I began to sell my work at professional craft fairs. The workshop began to grow in dimension as I started to use tools to transform raw materials-wood, silver, and jet".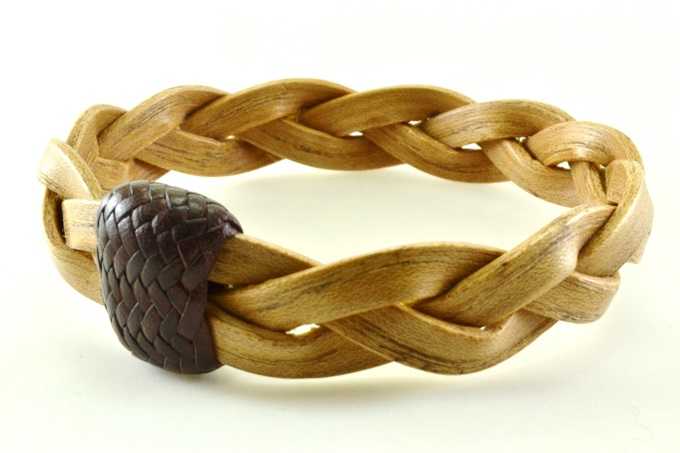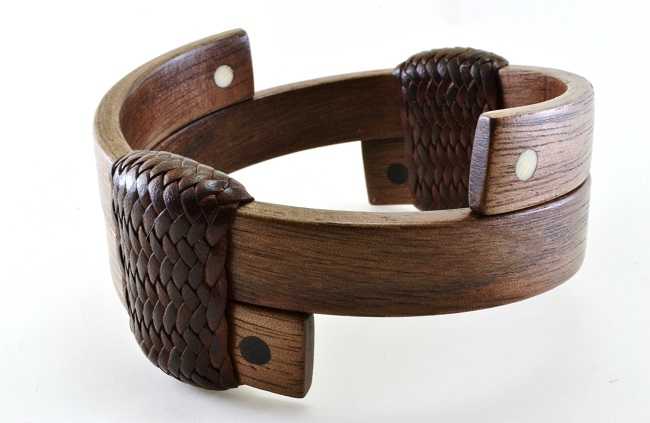 Narciso has created pieces using the Cueroflexia technique, which he developed in his workshop. It is his interpretation of the art of origami. He designs his pieces around the shapes, forms, and intricate folds created by origami artisans and aficionados.
In 2012, he won first prize in the category of Unique Pieces at the Rosaleda de Artesanos in recognition of the development of a technique that furthers the craft. The Rosaleda de Artesanos in Oviedo is the main platform of its kind in the region and showcases the work of artisans in Asturias and from other regions of Spain.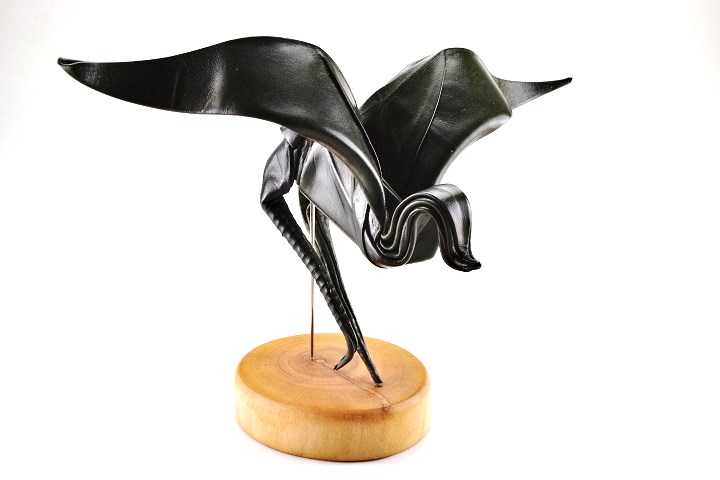 His work has won acclaim at art fairs and exhibitions throughout Spain. The publication Atlas ilustrado de artesanía Tradicional de España (Illustrated Atlas of Artisan Traditions in Spain (Enric Balasch Blanch, Yolanda Ruiz Arranz (Text and photographs) features his work in the chapter devoted to leather crafts.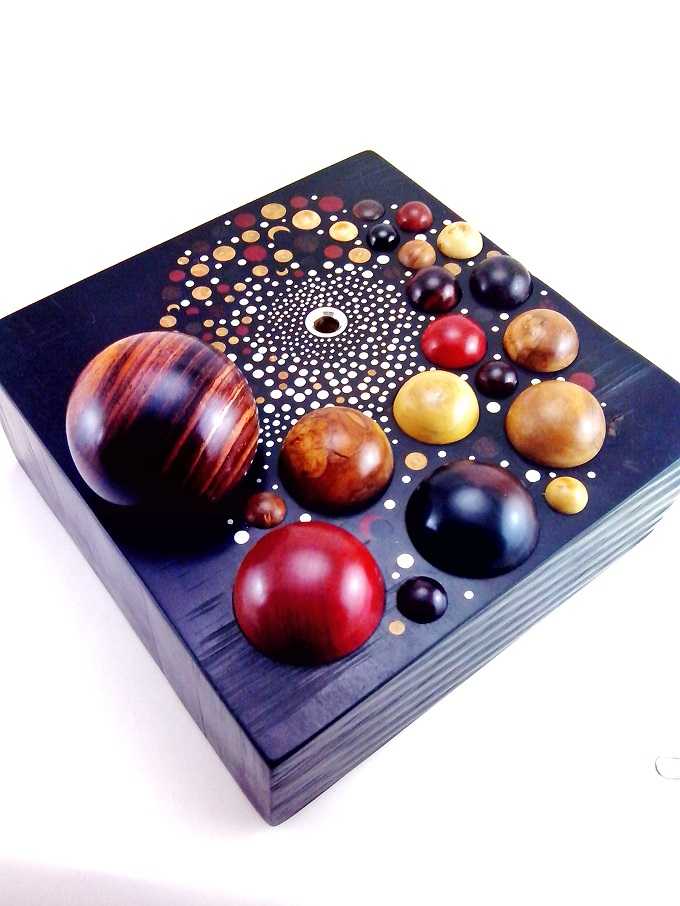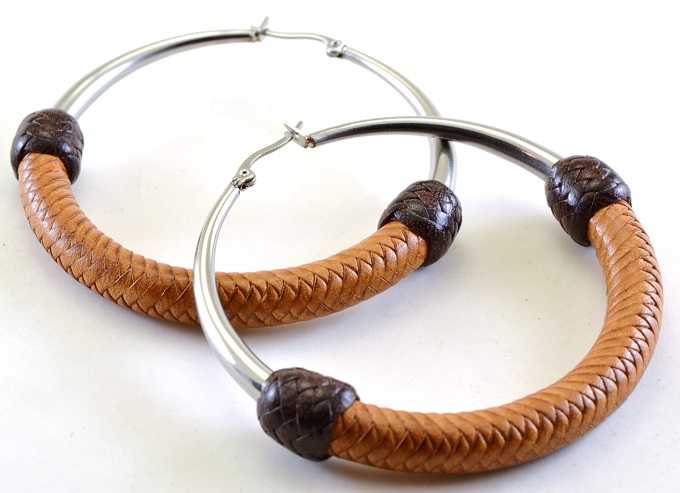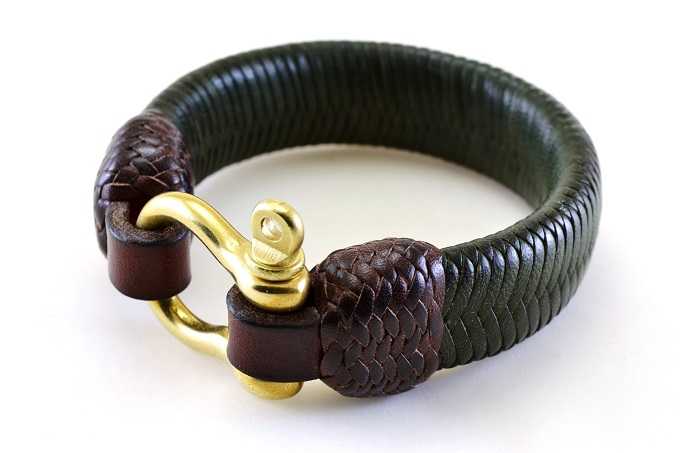 What or who has inspired your work?

I don't know. I think of ways to make pieces, of new techniques, ideas, and images that I try to materialize, nothing more. Where do ideas come from, ways of making…? Well, from the world, from all those who made in the past and those who make in the present. What do I know?
Why did you choose the particular name for your business?

As I began to braid, those who saw my work told me that they looked like snakes, so I decided to name the workshop using the often-used expression, un nido de culebras (a nest of snakes).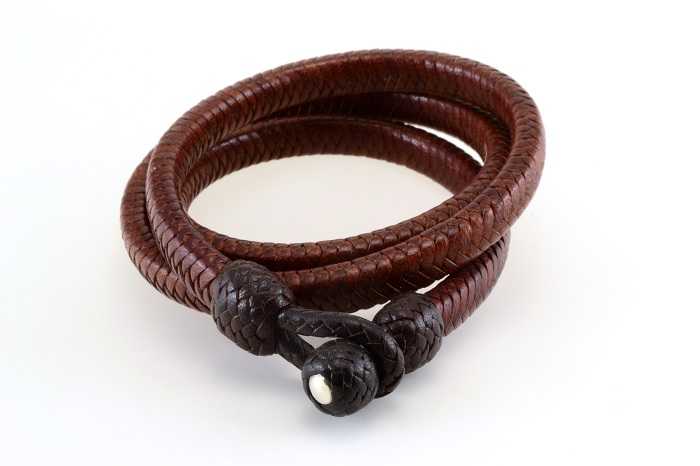 Is there a Spanish/Asturian tradition or reference for your technique, design, or inspiration?

Not that I know of. Braiding is international and there is no place in the world that has not or is not using it, whether in basketry, latticework or in hairdressing salons where you see wonderful braids. What varies are the materials used and the type of objects produced.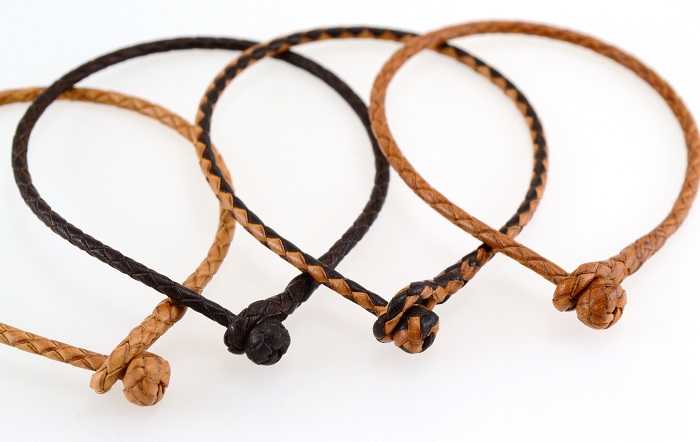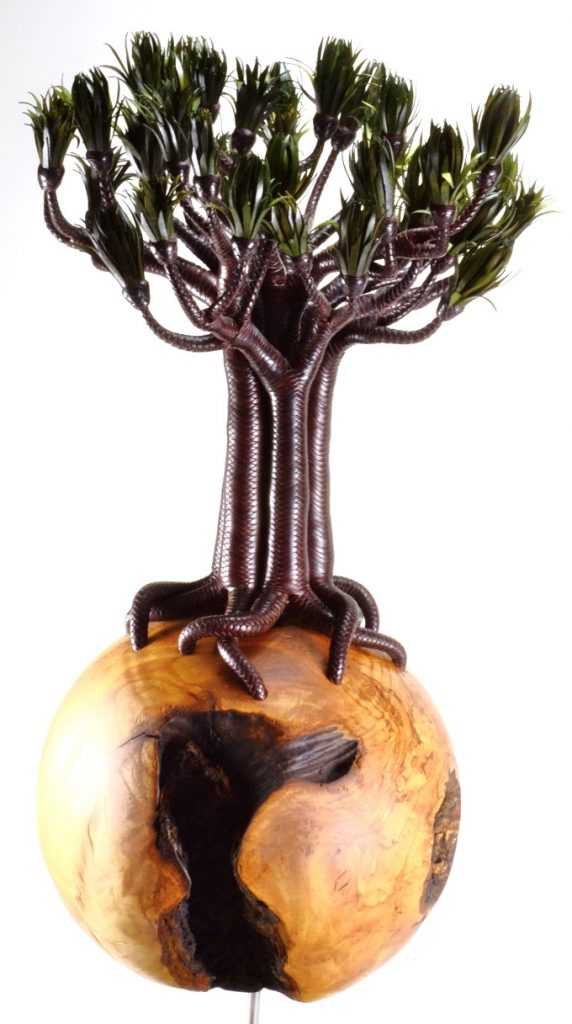 Do you integrate any environmental considerations in your processes?

I conceive and live crafts as a philosophy and as a way of life.
How/Where can one purchase your pieces?

At crafts fairs and by contacting me through my website, unnidodeculebras.com.
How have you combined the creative aspects of your work with the commercial side?
Searching for and creating ways to expose the most visually attractive pieces.

How did you fare during the COVID-19 pandemic?

Total cessation of activities.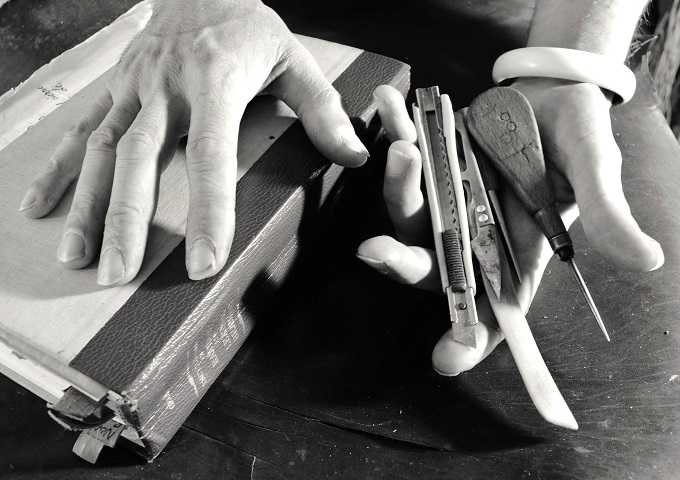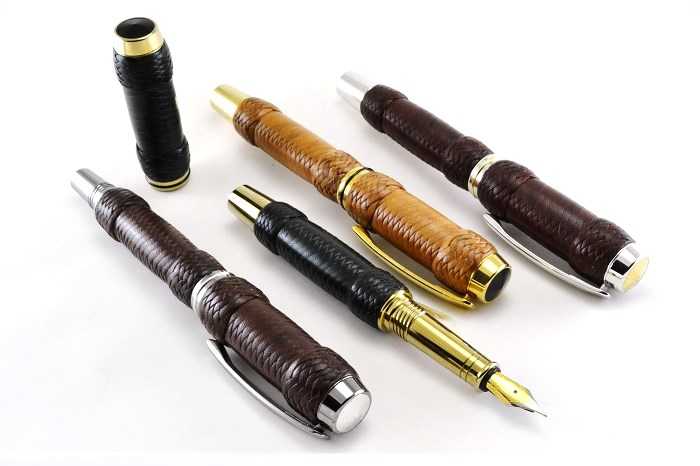 Photography courtesy of Un Nido de Culebras (@unnidodeculebras).