Elegant Lobby of the Barceló Oviedo Cervantes Hotel
May 10, 2021
/
/
Comments Off

on Elegant Lobby of the Barceló Oviedo Cervantes Hotel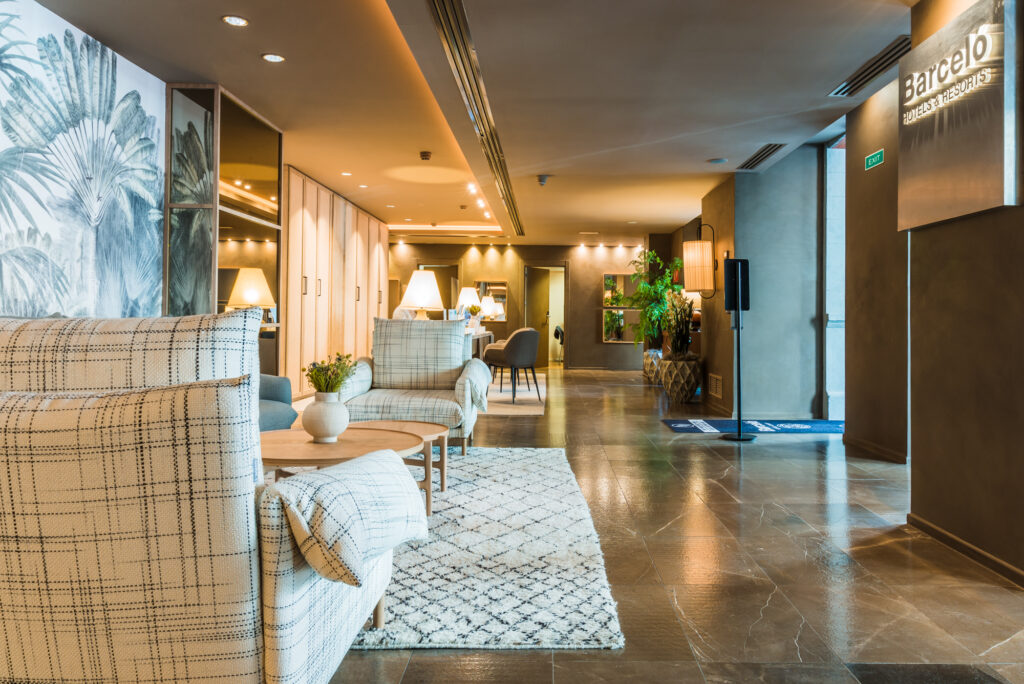 I love hotel lobbies because they allow the public to access and view spaces created by renowned and creative interior designers and architects.
Asturias-based photographer Érika Anes shot these images of the lobby areas of Barceló Oviedo Cervantes exclusively for Spain for Design. Situated in the heart of Spain's elegant northern city of Oviedo, the five-star accommodation is part of the Spanish hotel group Barceló. The hotel opened in 2007 in a refurbished early-twentieth-century Indianos townhome. Indianos is a distinctive vernacular architectural style of residences built during the late 19th and early 20th centuries. They are the former homes of Asturians who had emigrated to the Americas, where they became financially successful and, upon their return, built mansions in keeping with their new bourgeoisie status.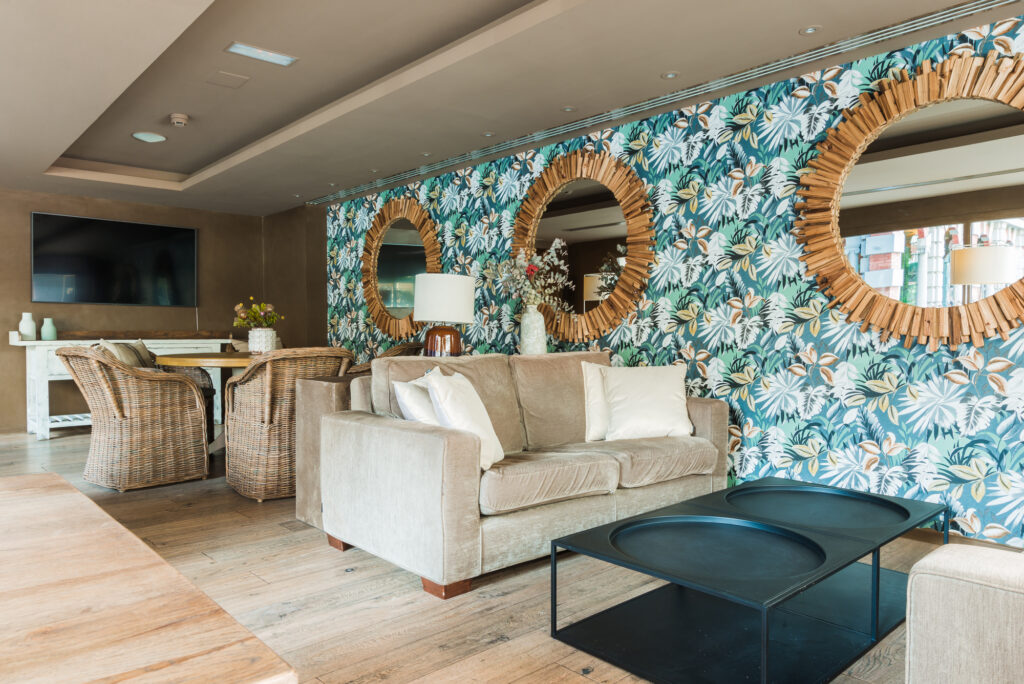 Studio Madrid in Love designed the lobby bar areas in keeping with the colonial elements of many Indianos buildings in Asturias. A soft tonal palette, including powder pinks, greens, beige, creams, and textural variety, create a casual elegance. The accents of greenery, the striking tropical design of the wallpaper, the leaf motifs of the velvety armchair upholstery, and art prints connect the interior elements to the natural world.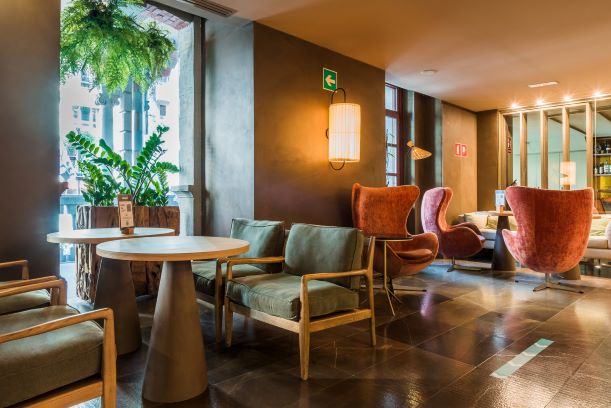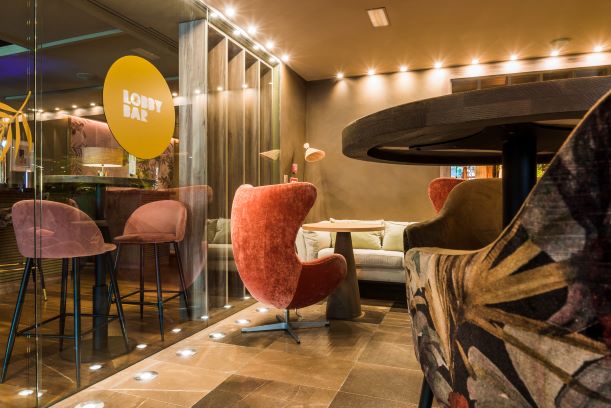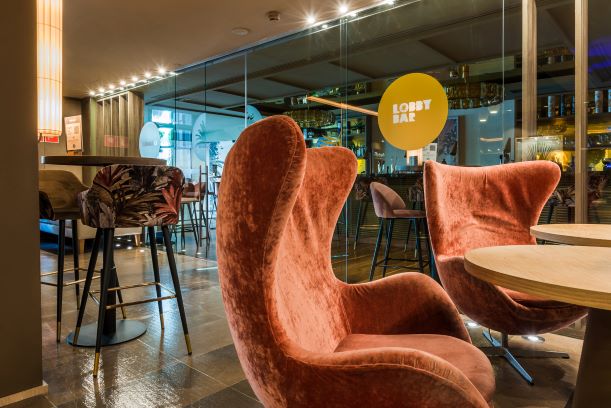 Erika Anes (@erika_anes) has been interested and linked to the arts since childhood, an interest that prompted her to study photography and lighting in Oviedo. In 2014 she started working for Mediadvanced, a multidisciplinary creative agency that develops communication, image, photography, art, marketing, and e-commerce projects. Erika has worked for several Spanish brands and companies in different sectors. A regular contributor to Spain for Design, she continues to develop as a freelance photographer.
To view more of Erika's photography in Spain's northern province, read Asturias for Design and Asturias for Architecture.