Cristina Mato: Clay in Motion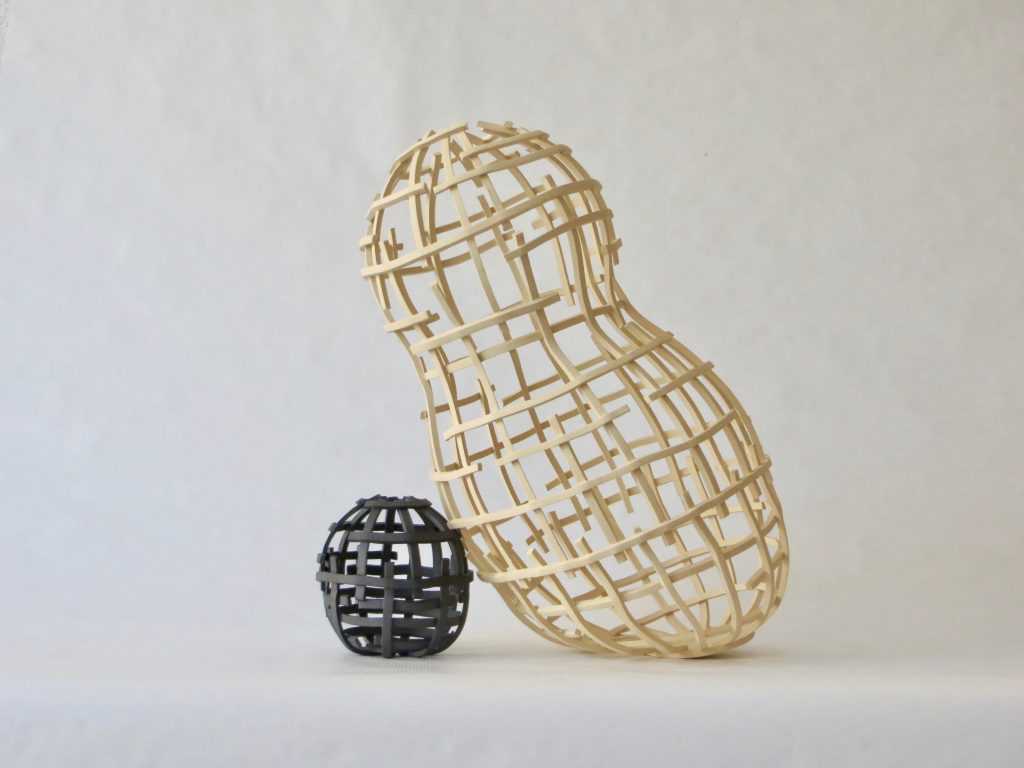 Cristina Mato is a ceramic artist, based in Oviedo.
"I started ceramics as a hobby 15 years ago. I immediately knew that it was my calling. I kept at it, taking lessons at the Escuela Municipal de Artes Plásticas de Oviedo, and participating in workshops with ceramic masters. The beginning of my artistic career took place ten years ago when I felt ready to express my voice and bold enough to share it. I started a website and tried my luck applying for art prizes and art biennales. At first, I worked from home and had to fire my pieces somewhere else, which was frustrating. Then I found the right place for my studio, which was a huge step forward in my artistic career".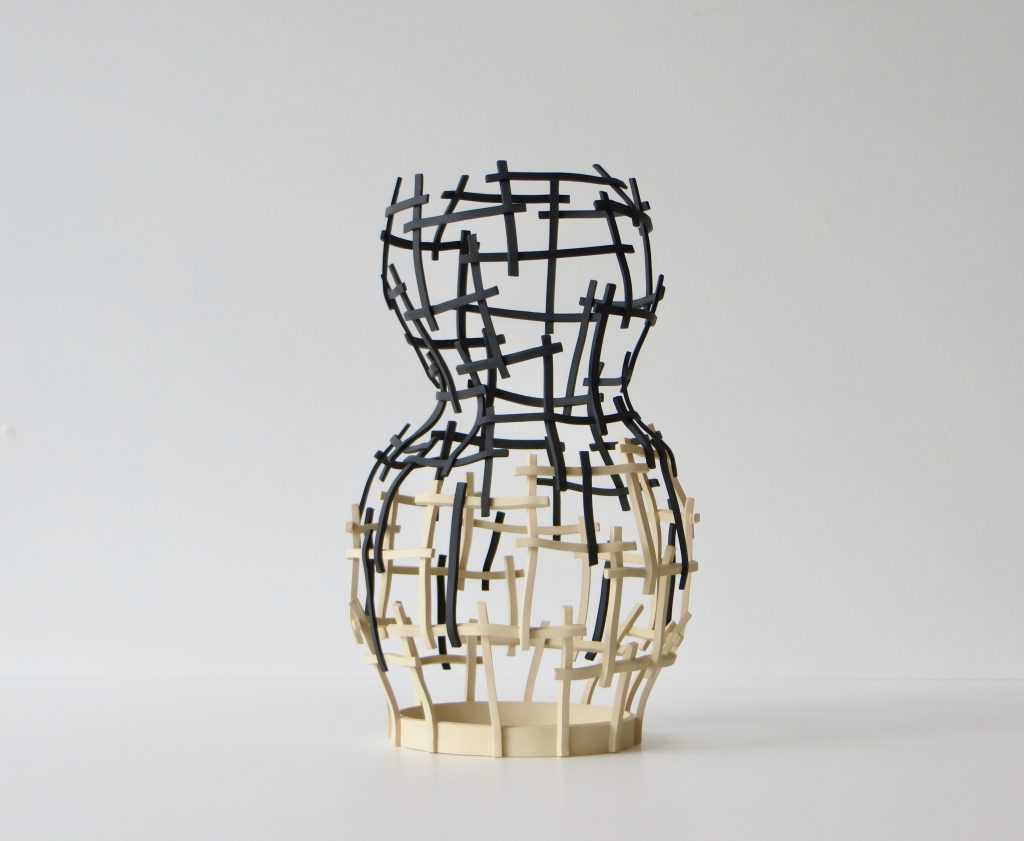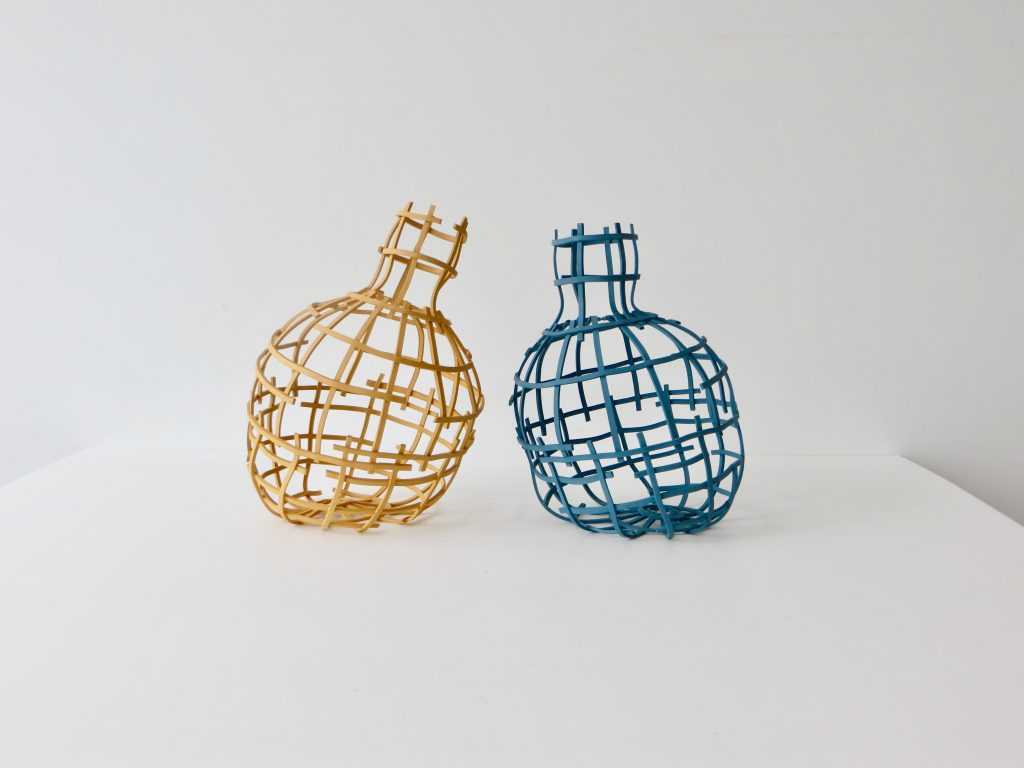 I discovered Cristina's work a short while ago. I cannot recall how I did, but once I did, I became a little obsessed. I studied all the website images of her sculptural pieces, a sign of real obsession in an era when we are bombarded with hundreds of images a day on various platforms and may look at them for a nanosecond at best. At first, I thought "what nice woodwork" because her pieces brought me back to fond childhood memories of making Popsicle stick crafts at summer day camps. It took me an embarrassingly long time to realize that the works that I was looking at are ceramic.
Those who create, or write, know that one can say more with less, as difficult as that often is. Cristina's pieces have clear graphic lines, but appear fragile, and delicate. They are highly expressive but spare. These qualities are what, in my opinion, makes them so impactful.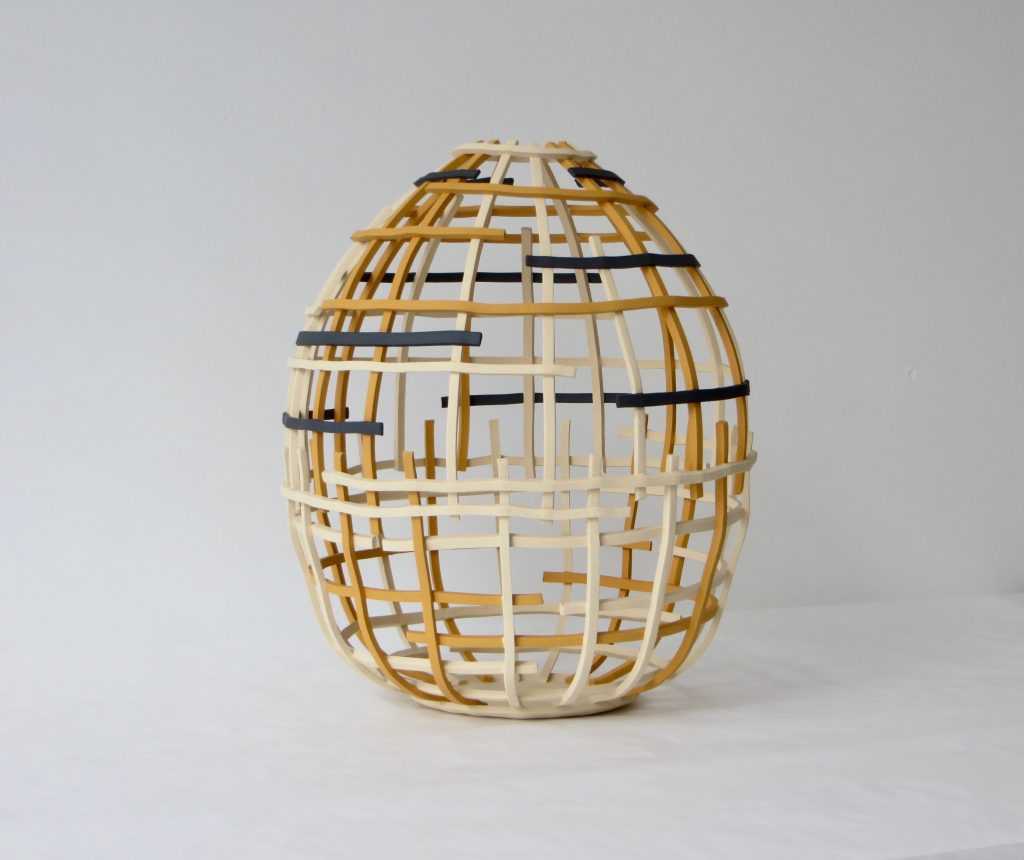 What or who has inspired your work?
Sewing with clay is how I explain what I do. I come from a family of tailors and seamstresses, and I think my childhood games with scraps of fabric, needles, and threads shaped my artistic expression. I aim for shape and movement. For a brief period, my pieces stand proud and symmetrical, ready to face the kiln, which will make them more humble and carry out its magic to give them movement and flow.
What is your most popular piece?
It is hard to choose one, but I would say it is Holding On. This piece has movement. Its simplicity conveys a lot of meaning.
Is there a Spanish/Asturian tradition or reference to your technique, design, or inspiration?
I don't think so. I have a closer connection with contemporary ceramics, especially those from northern Europe.
Do you integrate any environmental considerations in your processes?
In as much as I don't use glazes, and my production is small. I use paper clay and pigments.
Are there any recent events, recognition (awards), or developments ?
I am looking forward to September. I will be exhibiting at Cluster Craft for London Craft Week.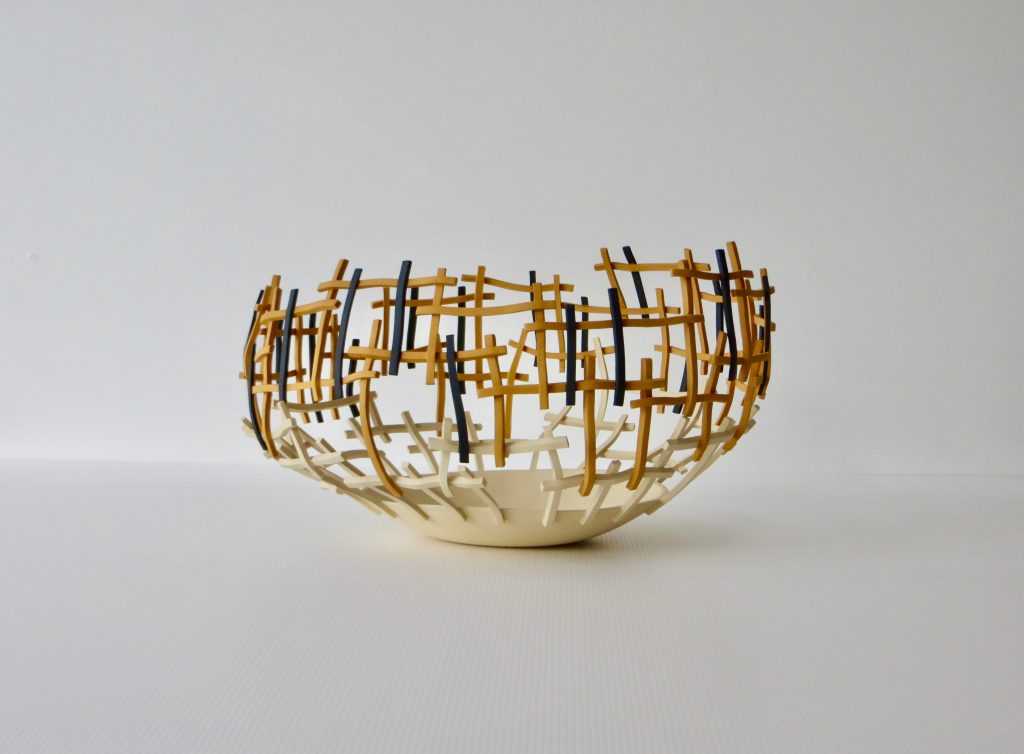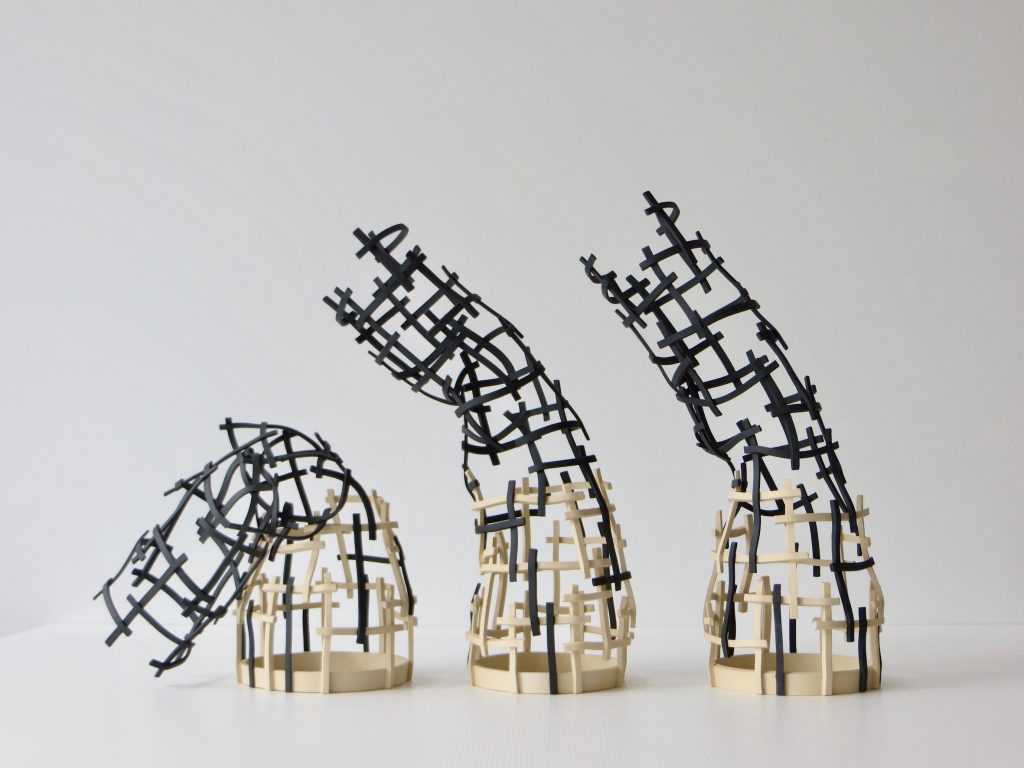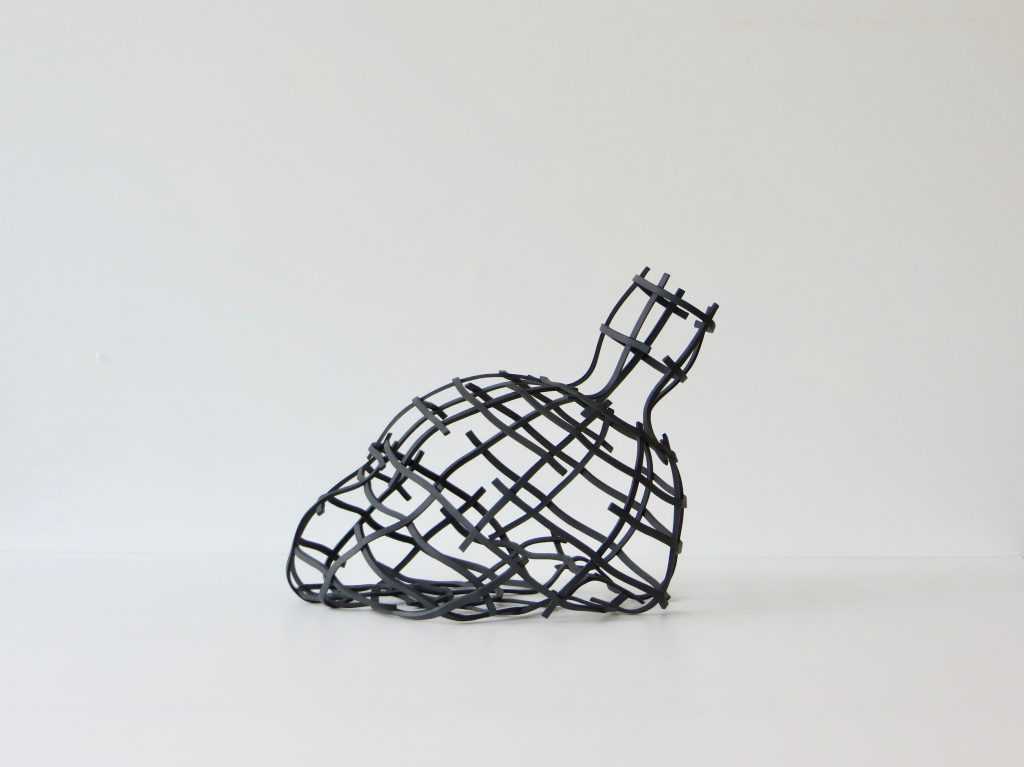 Any plans for the studio?
Not at the moment. I am quite happy with the way it is.
How/Where can one purchase your pieces?
Those interested in purchasing my pieces can contact me directly or through the Cluster London Craft website.
How have you used different social media platforms to your advantage?
I post regularly on Instagram and Facebook, but not so much that I bore or annoy followers. I think that I am getting the hang of hashtags.
How have you combined the creative aspects of your work with the business side?
I am lucky to have a day job and can do art for art's sake. My goal is to build my curriculum and show my art as much as I can.
What is your view of the artisan and art scene in Asturias, including collaborations, associations, promotion of it outside the region?
The situation is far from ideal. There are very few exhibition venues and opportunities for artists to show their work. There are some crafts fairs during the year, but the scene needs a big shakeup. Artists have to promote their work, apply for grants, and art residencies, or find other ways to support themselves.
My dream project would be…
To do an art residency in China, or Korea and spend a couple of months focusing on my work.
How have you and your business fared during the COVID-19 pandemic?
Actually, during this pandemic, I have had more time to work in my studio and hoped not to run out of clay.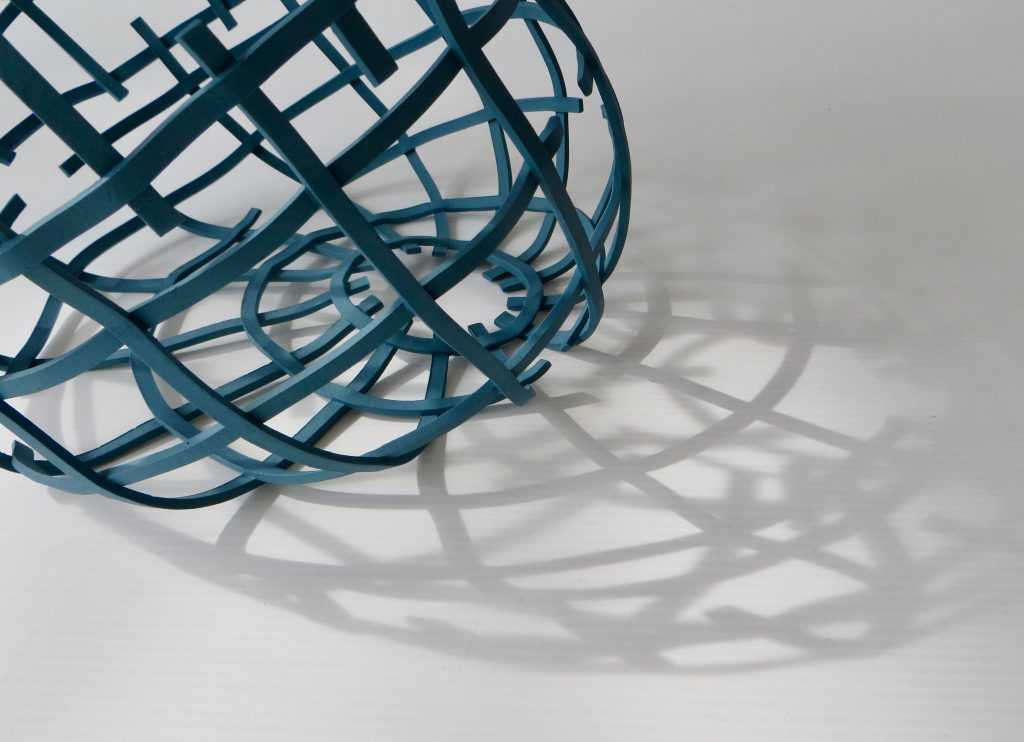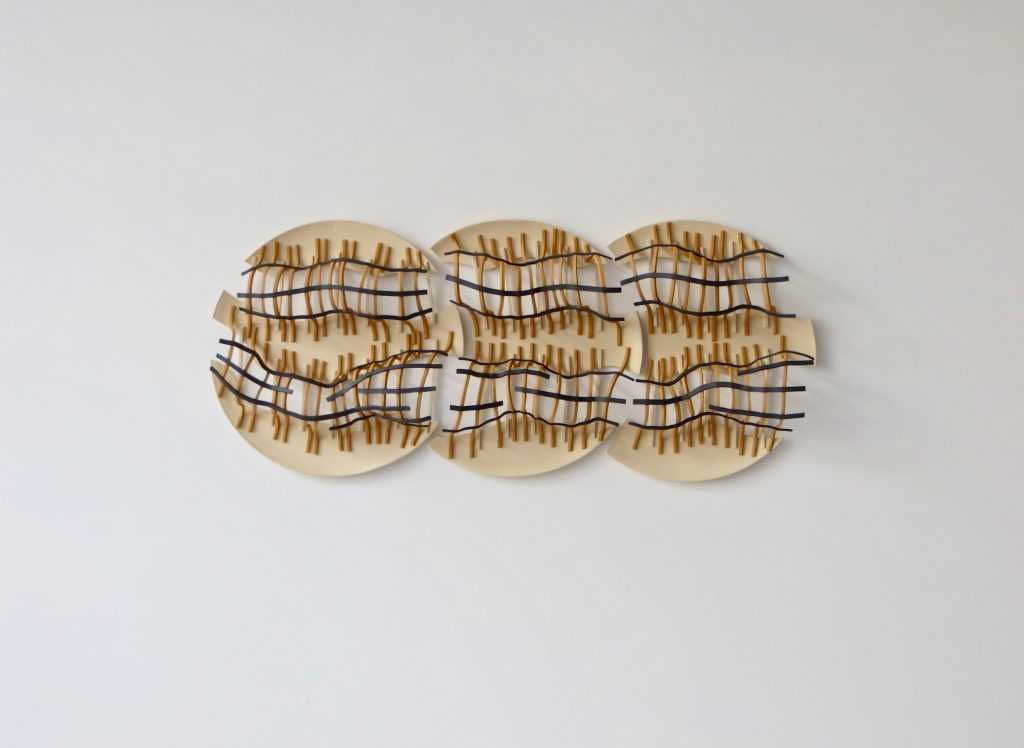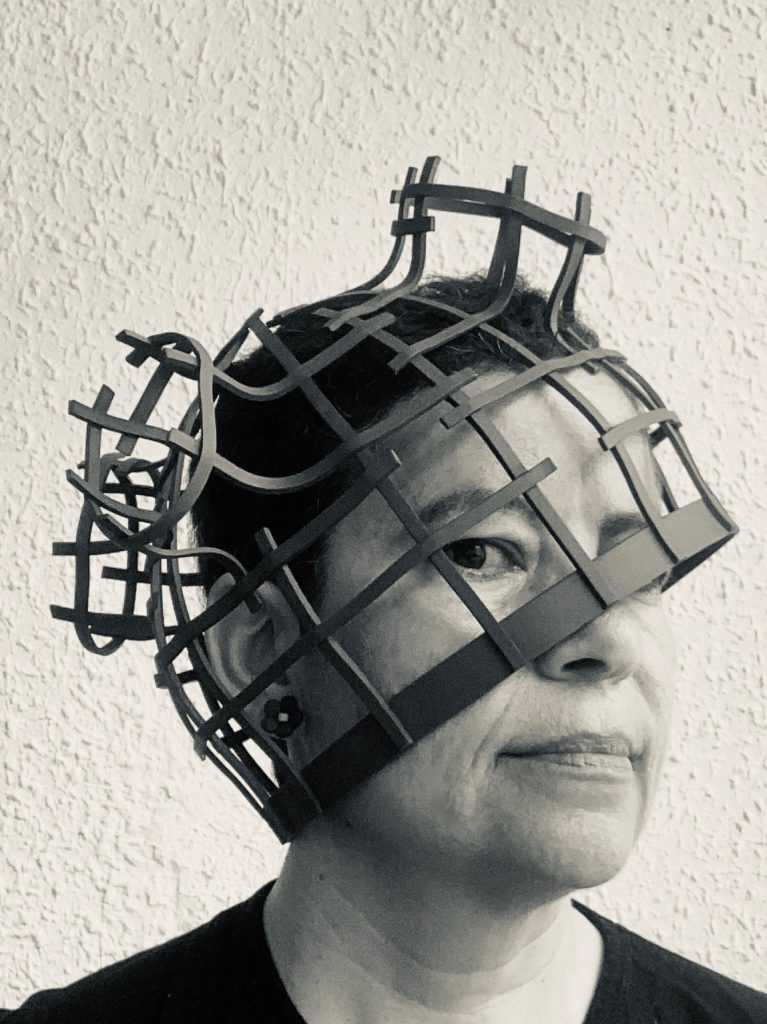 Destinations:
Hotels: Asturias is popular for rural tourism. There are many quaint hotels and houses for rent in gorgeous countryside and coastal settings.
Restaurants: In Oviedo: Gloria, Casa Fermín (Calle San Francisco, 8, 33003 Oviedo, Asturias, Spain), and Mestura. In Gijón, La Salgar and Restaurante Auga.

Art galleries: Galería Arancha Osoro and Estudio Pablo de Lillo in Oviedo; Galería Bea Villamarín and Galería Gema Llamazares in Gijón.

Design shops: The 451 Shop in Oviedo; La Cósmica and Genuine in Gijón.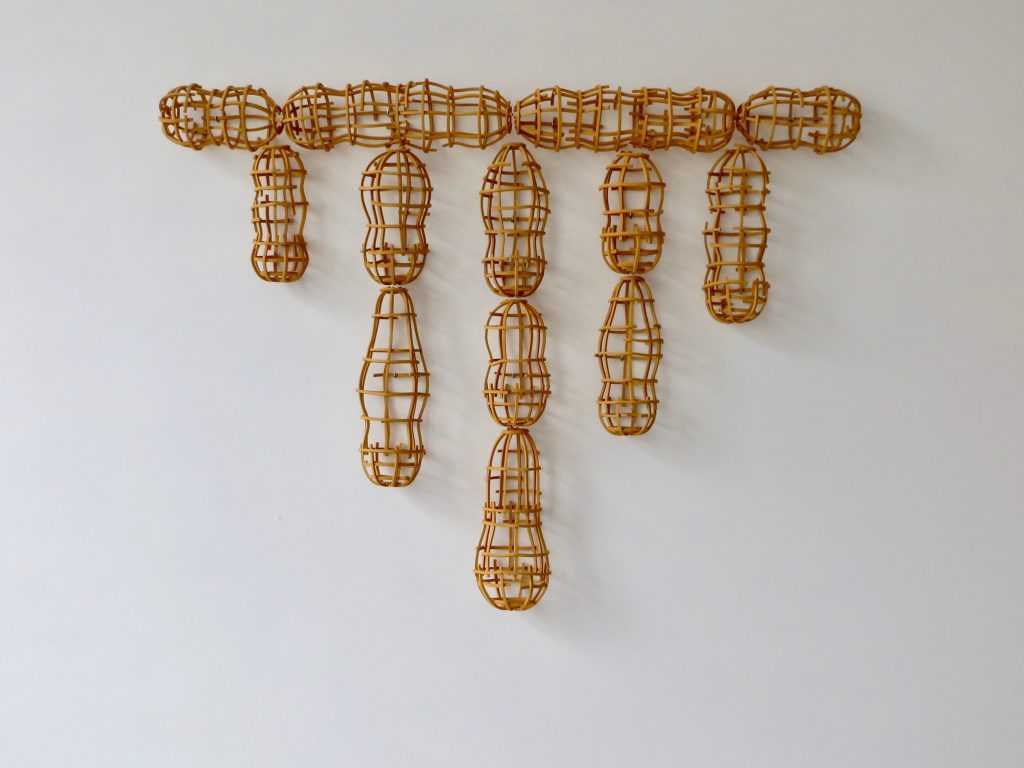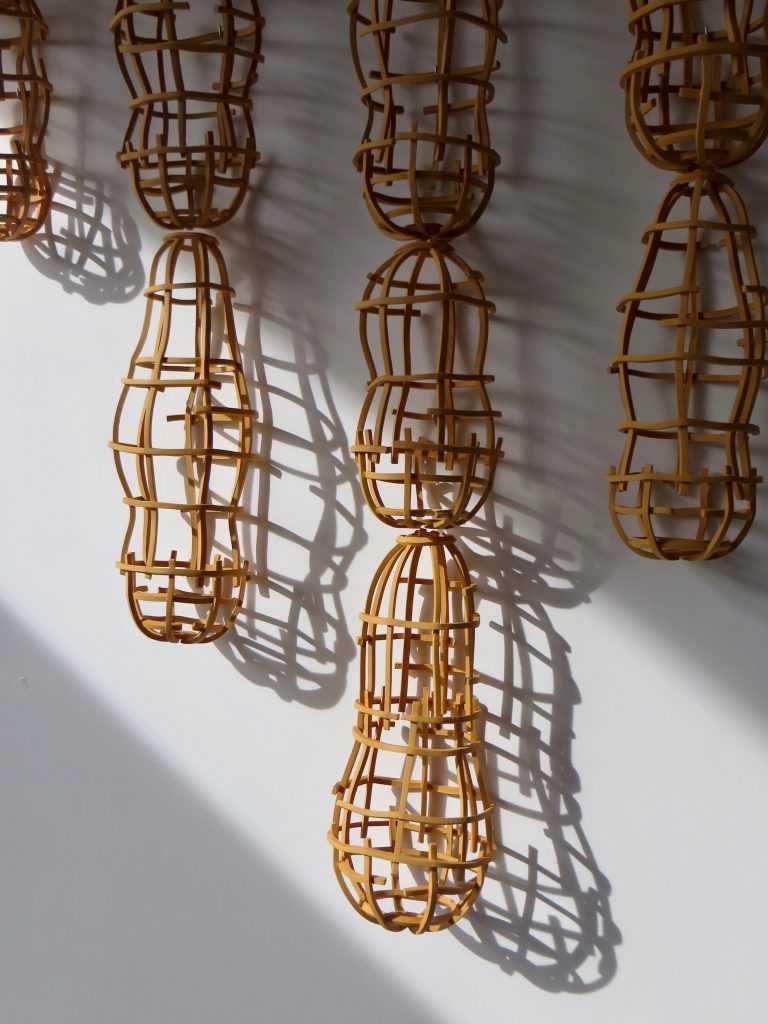 Photography by Cristina Mato