June 4, 2020
/
/
Comments Off

on My Pieces from Spain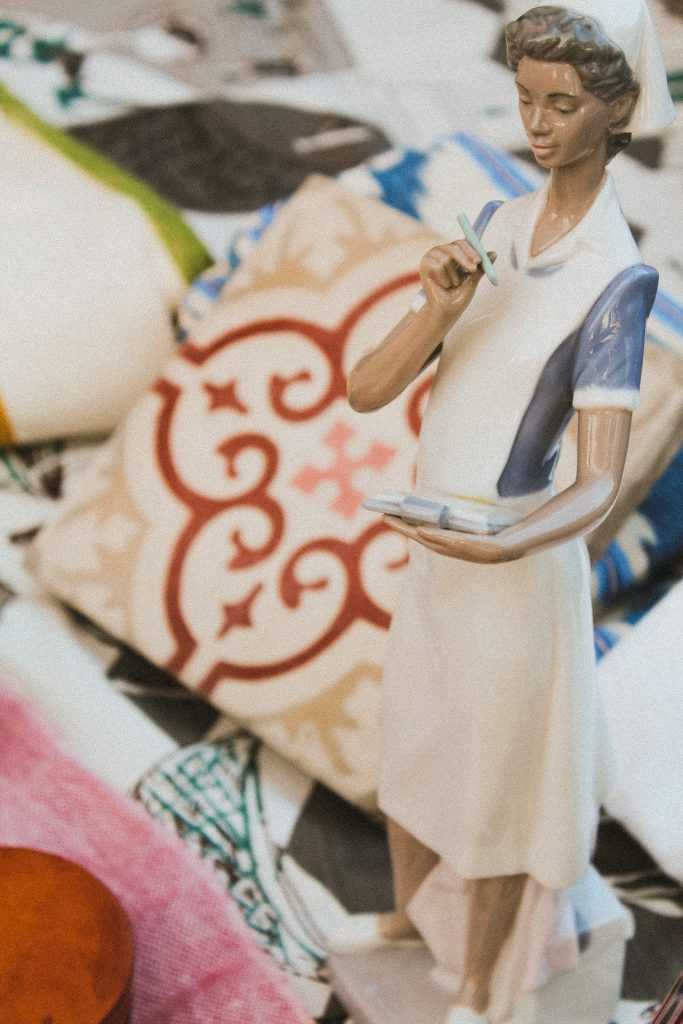 My Pieces from Spain have moved with me to my various homes over the years. Some are online purchases, others in-store. There are pieces that I bought for my pleasure, and gifts from my Spanish in-laws with one from my father-in-law who once owned two gift shops in Madrid.
Porcelain. Metal. Leather. Textiles. Ceramics.
Some are in plain view, others I uncovered in hidden places. Some untarnished by time, others not so much. Some are made by iconic Spanish brands with many years of production, while one is made by a small workshop in Granada.
Galicia. Valencia. Granada. Majorca.
All are Made in Spain treasures, with stories behind the design. Get your hands on your piece from Spain. Whatever it may be. Wherever you may be.
I dug up this Lladro figurine from my basement, still in its original box. My father-in-law gave it to my husband many years ago, one piece from his extensive catalog of Lladro products that he sold in his former gift shops. Lladro porcelain is well-known in Spain and beyond. The Valencia-based company has been making highly collectible art porcelain for almost 70 years. My on-line research reveals that the company stopped producing this piece in 2017.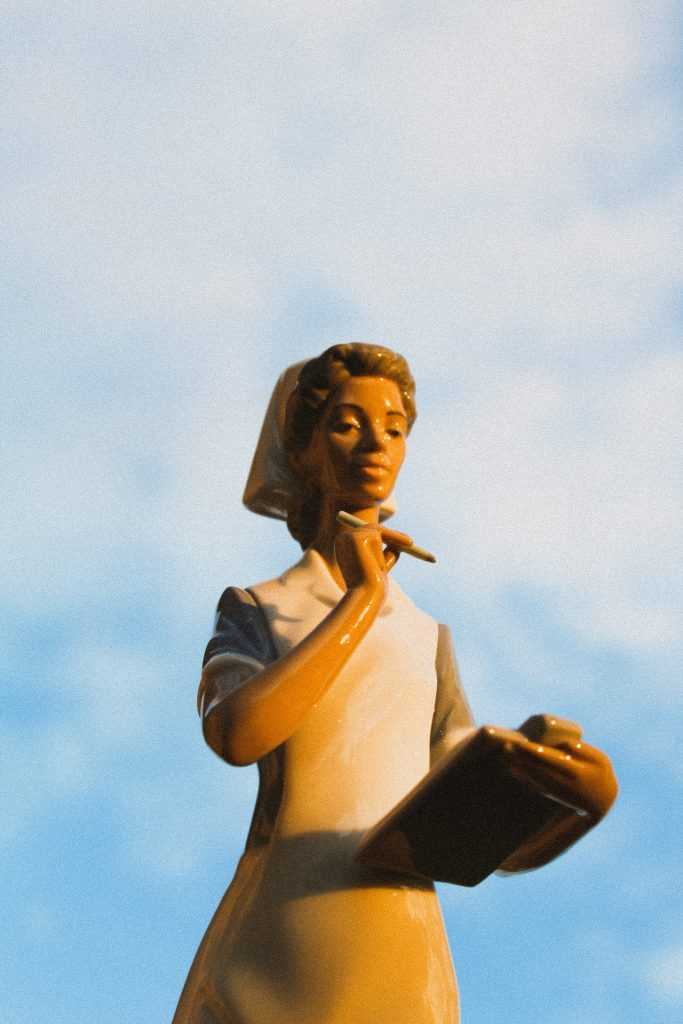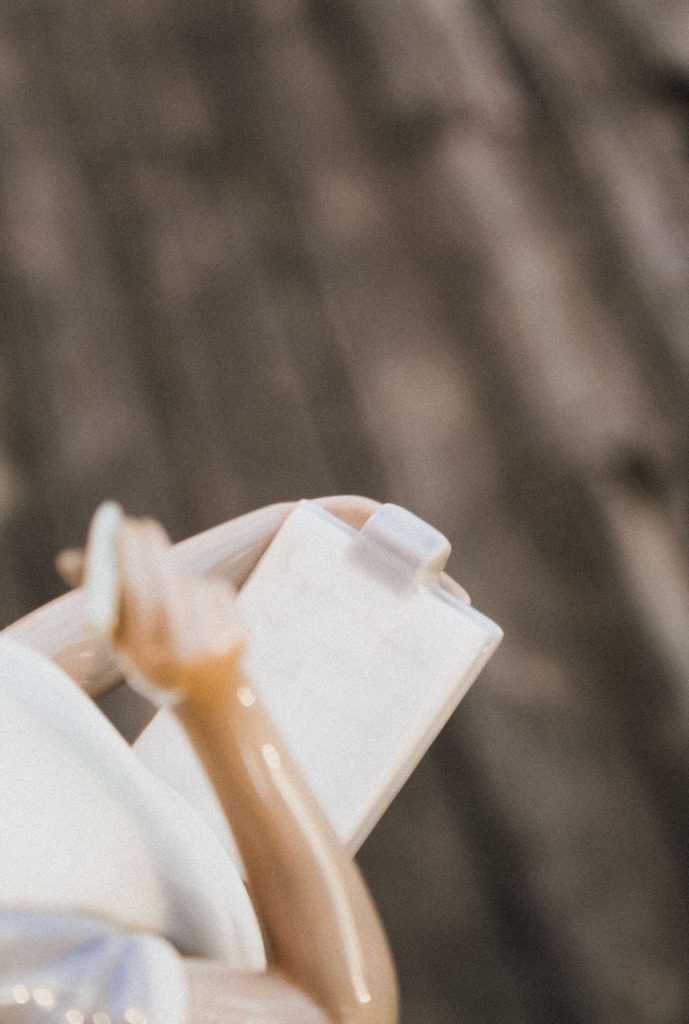 This is a vintage Kabuki pattern by Gaston and Daniela, one of the leading Spanish textile firms. My mother-in-law gave me a large fabric remnant years ago. I still have not decided what to use it to make.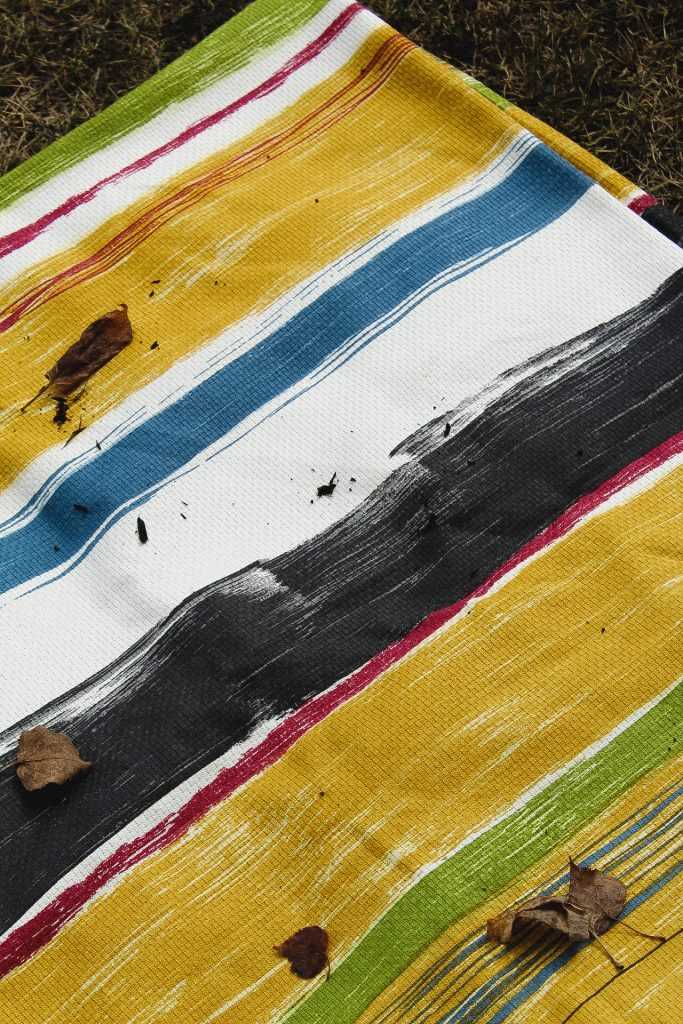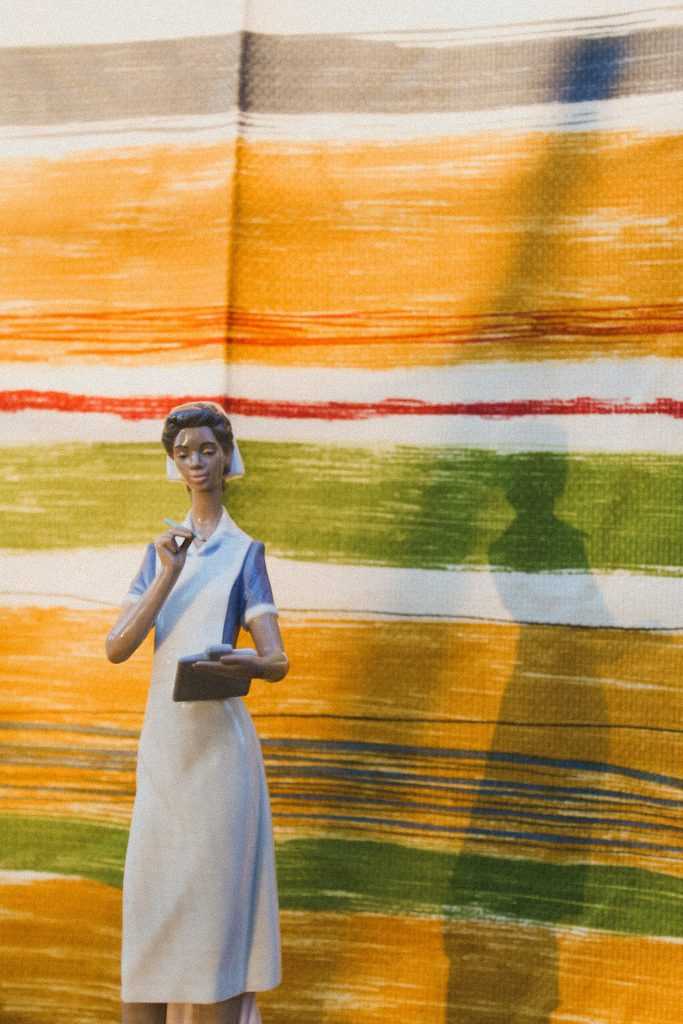 I ordered this beautiful turquoise Gaston and Daniela fabric in the Villefranche pattern in 2013. I wanted to have it made into cushion covers but have never got around to it. The pattern has been discontinued, but is available as a wallpaper, in this colour, in pink and in grey.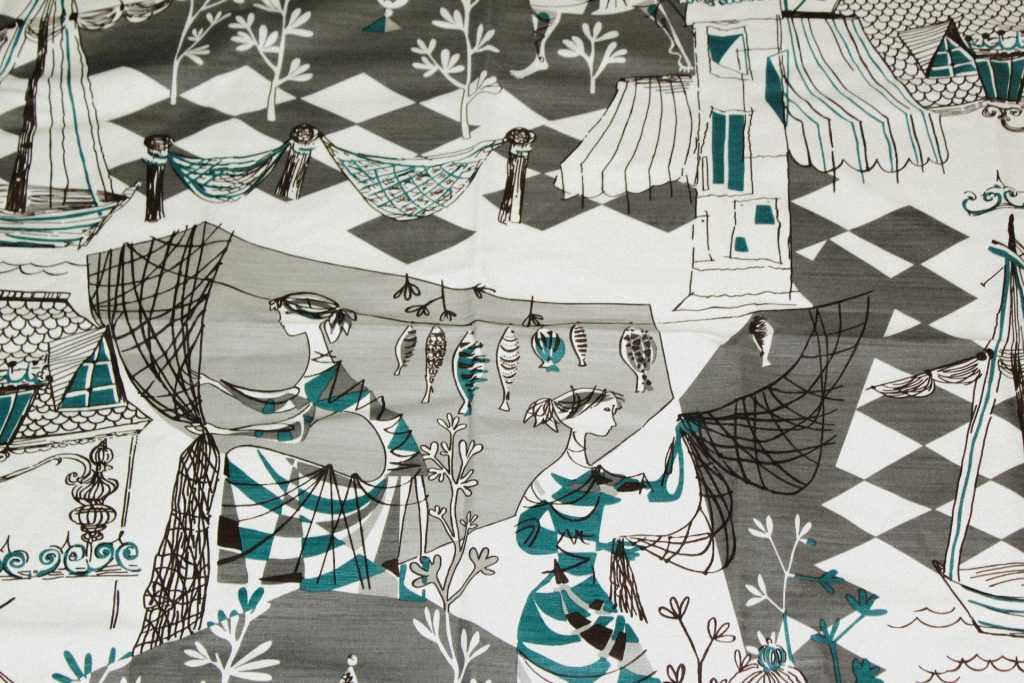 Cushion covers in the Galatzó pattern by Bujosa, one of the few remaining companies making traditional tela de lenguas (cloth of tongues) in Majorca. I have never been to this fabled island, but I wanted a piece as decor for my home and decided to purchase ready-made cushion covers. After some indecision about which pattern to choose, I selected this one because of the crisp colour combination, the graphic pattern and because it is one of the company's most emblematic designs. I corresponded with and received excellent customer care from Maribel Bujosa, unaware at the time that she is the third generation of this family-owned company that has been operating since 1949.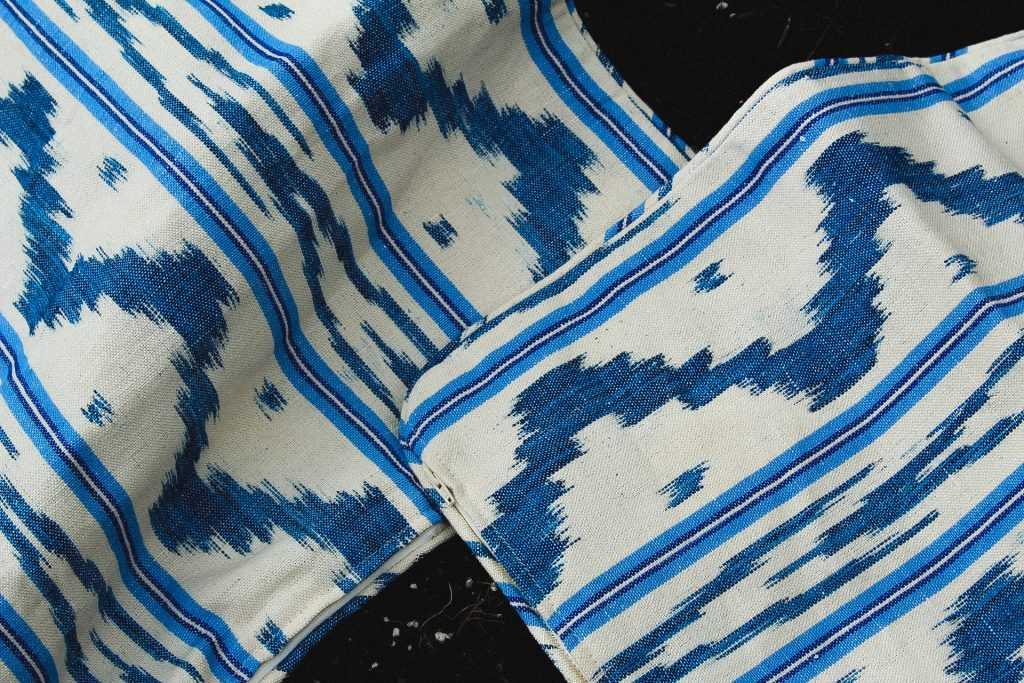 This piece is in the signature blue and white colour of Sargadelos, renowned makers of fine porcelain from Galicia with over two hundred years of production. I bought this dish many years ago at the shop in central A Coruña. For my candy.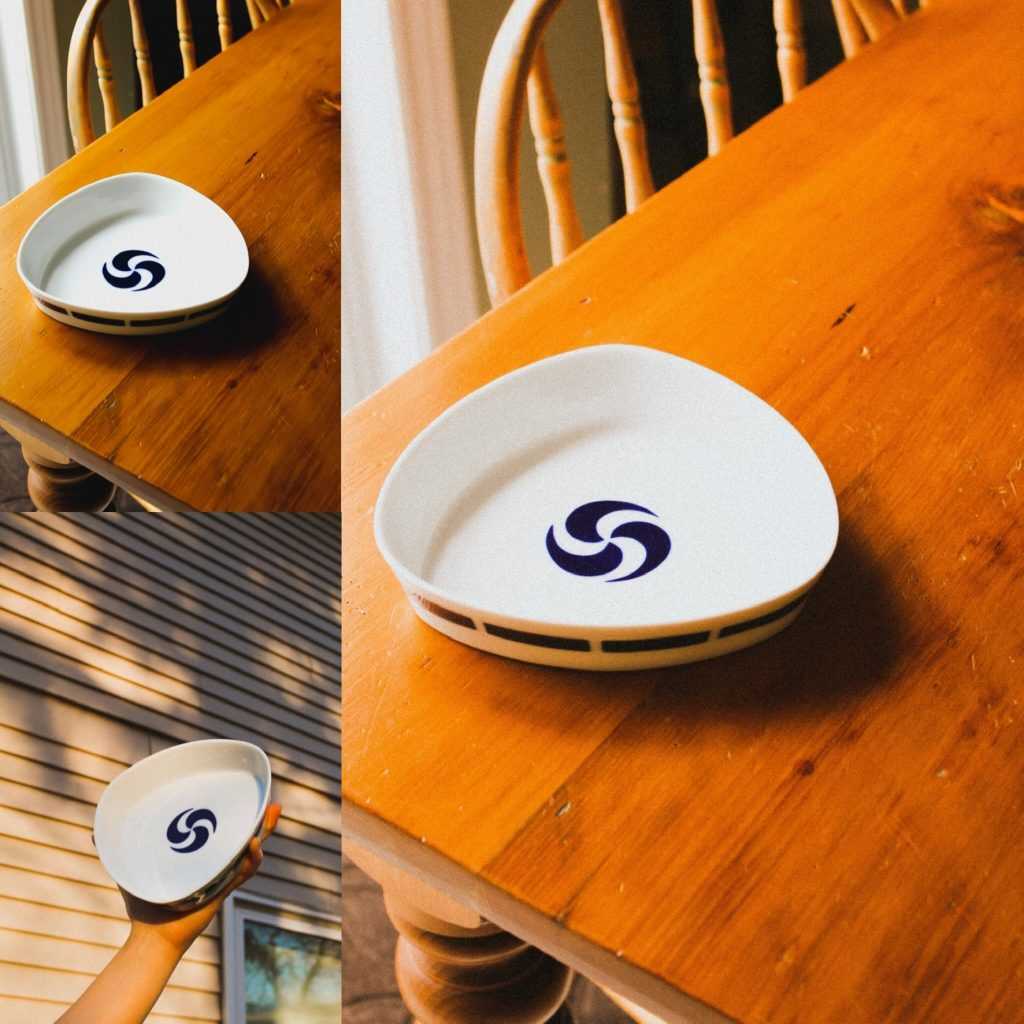 I love the art of Sol & Luna. I have visited the shop for the last few years during my stay in Madrid. Located in the upscale Salamanca district, it is a treasure trove of luxury, handmade leather furniture, decor, and other items for the home and personal care. These large leather bins are on the shelves in my son's bedroom and store items that I do not want on view. For an in-depth profile of this studio, read my article, Profile: Sol & Luna: The Art of Leather.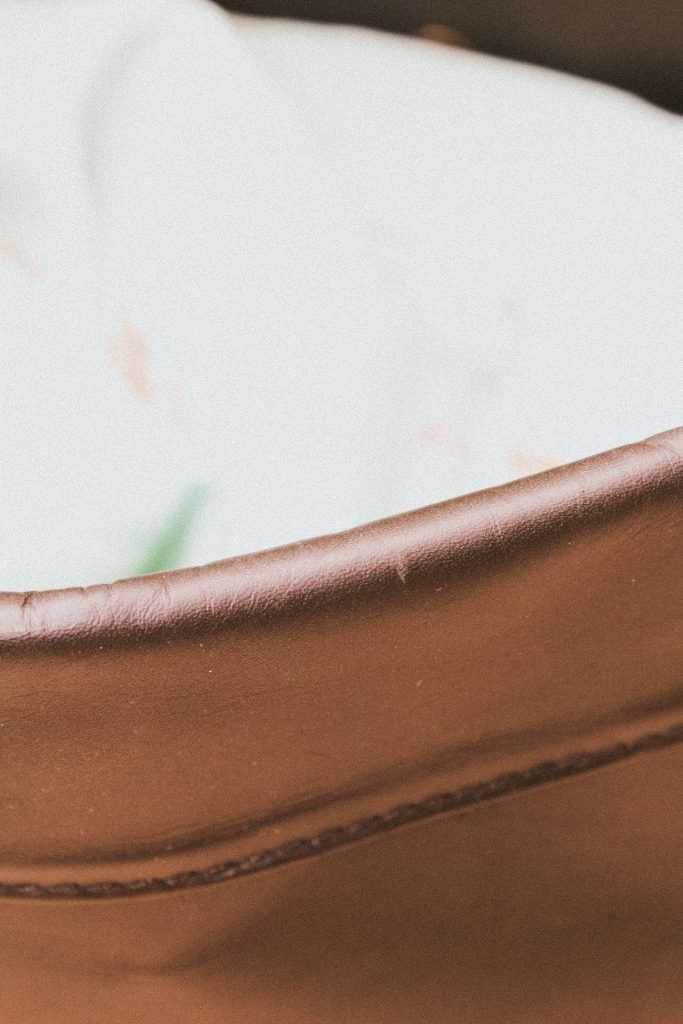 Leather agenda "Cuaderno Rostro" made by Taller de corioplastia La Güella, one of the many small leather making workshops in Granada. Unfortunately, the studio was not open when I visited Granada three years ago, but I later ordered two agendas online. I gifted a mustard-coloured one to my mother-in-law and bought this green one for myself.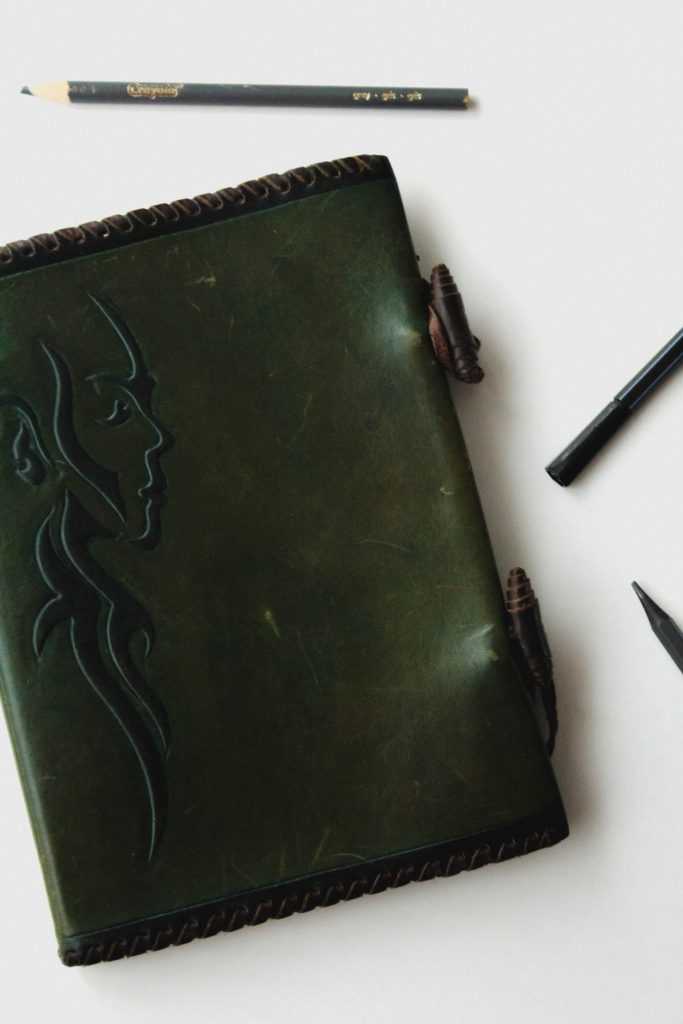 Photography by @Mcryden