December 7, 2020
/
/
Comments Off

on 2020 Year in Review
Turbulent. Frightening. Surreal. Opportunity. Change. The "new norm." We will recall 2020 as one that marked the before and after of some key moments in our personal and professional lives.

Spain for Design asked members of the design community in Spain profiled in these pages about their experiences and thoughts. What has 2020 meant to you? What have been the challenges and opportunities? Responses were raw, honest, surprising, and thought-provoking. For most, the personal and professional challenges have led to self-reflection and a time to better focus on their creative side. In short, the pandemic has changed the way we work and connect with others.
Sylvie Fiachetti, Owner, Tado Shop, Madrid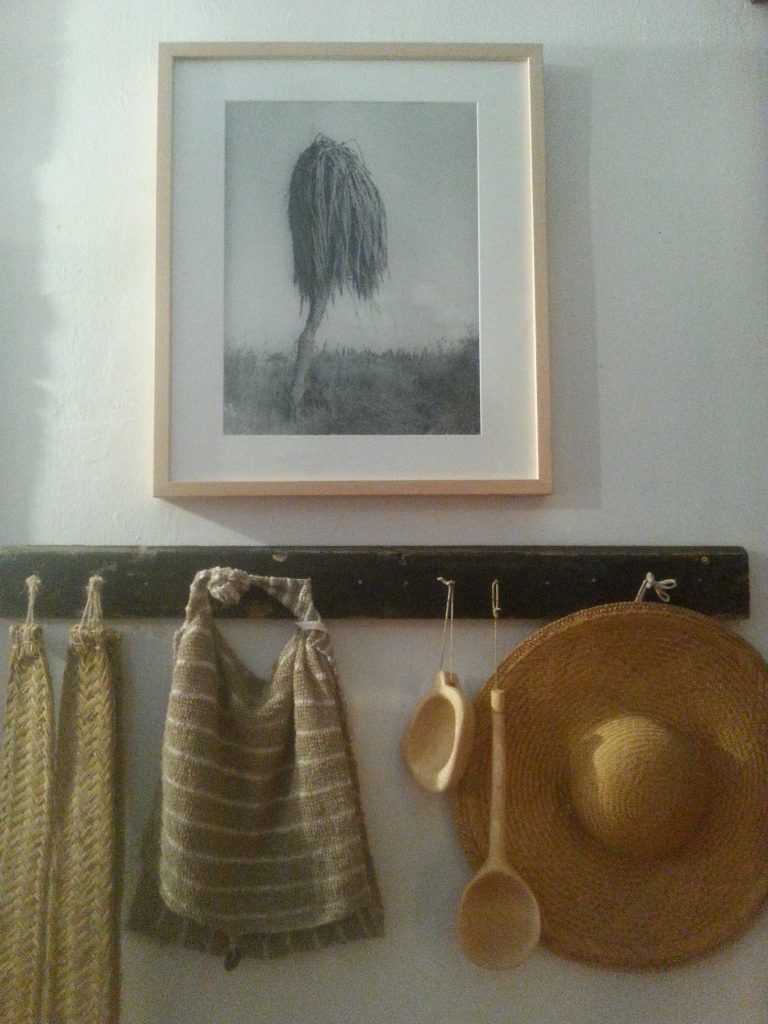 Generally, 2020 has been a year of losses, of blockages, and an awareness of our fragility. At Tado, we have felt a selfless love, a willingness to care, and to build. There have been stoppages in our workshops, which has been frightening. But the need to create has returned, stronger and in a more personal way, without concessions. During the confinement, artisans have had time to gather their knowledge and concentrate on what they know best, without outside distractions.
To learn more about Sylvie and her shop, read Tado: The Little Shop of Ceramics
Masquespacio, Design Studio, Valencia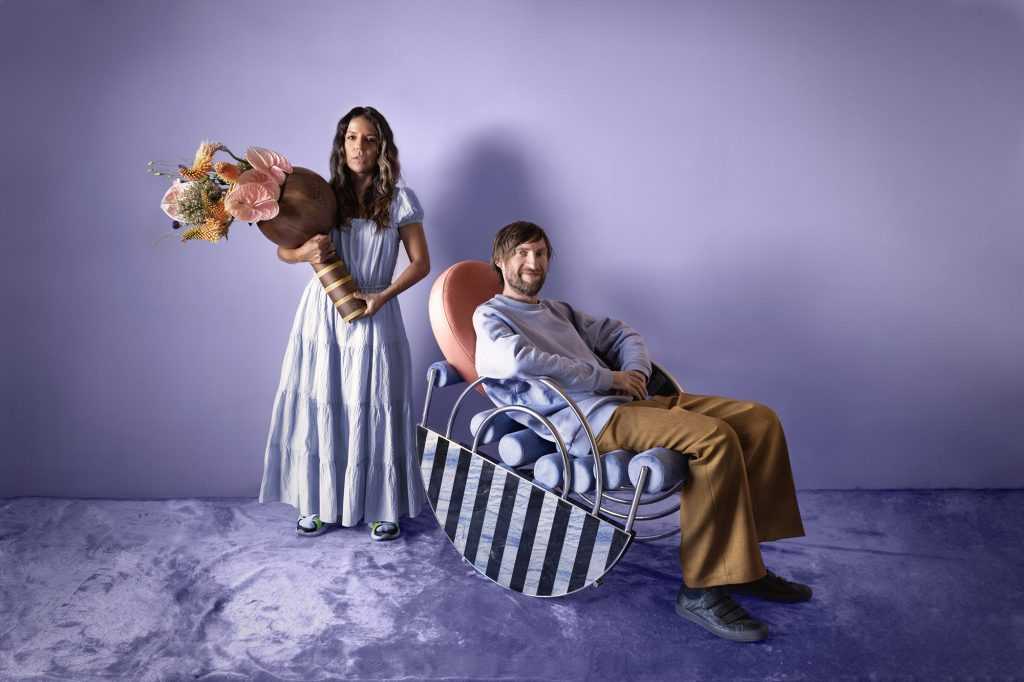 It has been an unexpected year for us as we could not predict the worldwide health crisis we have experienced since March. In a positive sense, we have been surprised by the enthusiasm with which new entrepreneurs are starting projects and looking more than ever towards the future. On a personal level, this year has taught us that in this quickly evolving global world, we need to be ready to live with the uncertainty that comes with it.
Read more about the work of this design studio in Profile: Masquespacio: Singular Designs.
Cristina Mato, Ceramic Artist, Oviedo, Asturias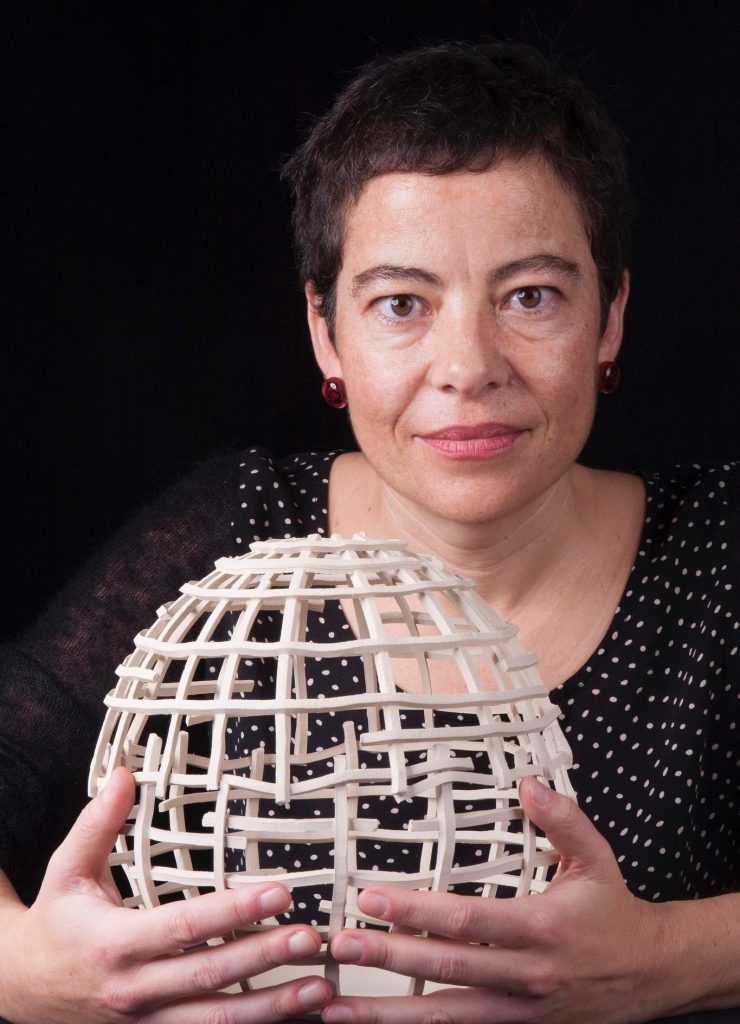 I am convinced that I retained my sanity during the lockdown in spring, thanks to clay. I followed a routine and worked in my studio every afternoon. Despite the paralysis that was all around us, I had the feeling I was moving forward, experimenting with colours and shapes. I added blue to my palette and revisited traditional vase shapes. At times, the oranges and blues felt too cheerful, and I would turn to black for a while, specifically for wall installations. Some pieces would refuse to collapse the way I wanted, which both frustrated and encouraged me to keep on trying. At least in this fight, I was going to be the winner.
To learn more about Cristina's work, read Cristina Mato: Clay in Motion
Marta Villamayor, Artisan, Espiral de Virutas, Valdemorillo, Madrid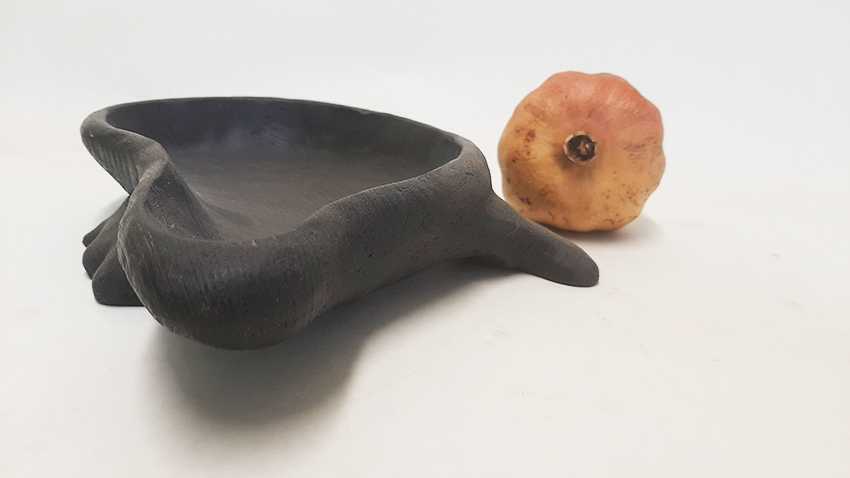 For me, 2020 is only going to be a year of transition; to learn, to continue to build, and to leave positive content. What is happening is that many studios and artisans may disappear.
To learn more about Marta's work, read Espiral de Virutas: Nature's Art.
Ábbatte, Arisan, Segovia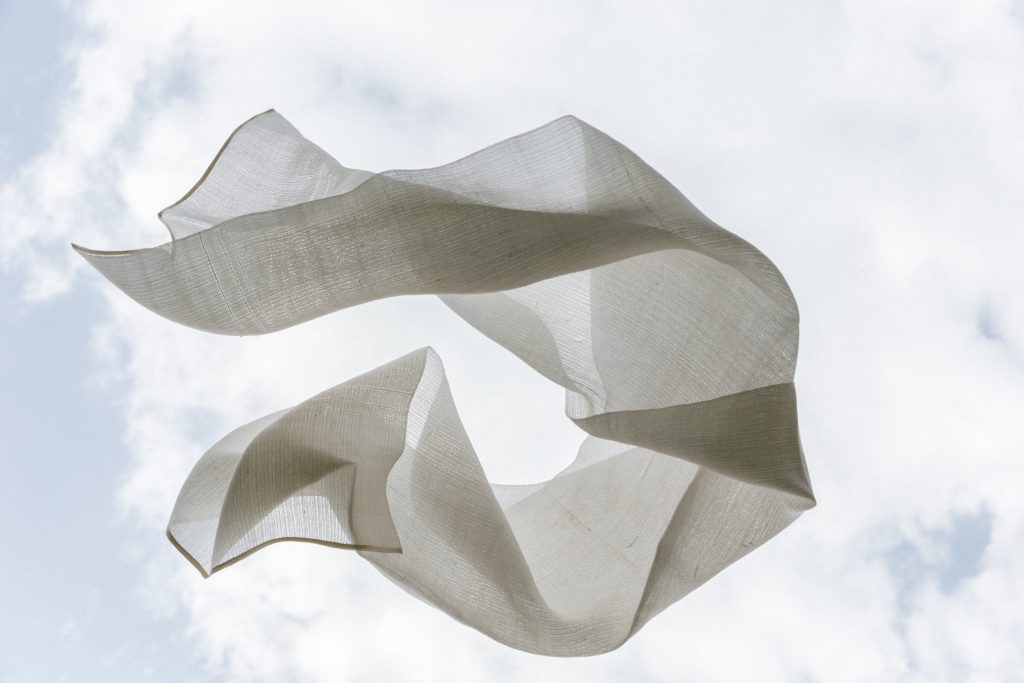 We had to discover a new way of working, teleworking, which was not easy given the fact that we work in the textile field. We had to decide if this makes sense because handcrafted pieces need to be seen and touched before a sale. Additionally, we had to close our store for four months due to the pandemic, which led us to focus our efforts on online retail. It was not easy because the focus of many clients was on the extraordinary situation we were having.
In terms of opportunities, we have developed a new modality for visits to our workshop in Segovia, virtual visits. Our clients have the chance to see our monastery, workshop, weavers, botanical garden, and the spaces where our artisans work. We also improved our website, especially the interior designers' section. We want to offer our clients better information to make sure they have the chance to have all the online information they need since we cannot travel right now to meet them. We also uploaded many new products to offer a greater variety to clients.
To learn more about Ábbatte, read Profile: Ábbatte: Fine Contemporary Spanish Craftsmanship.
Tadanori Yamaguchi, Artist, Asturias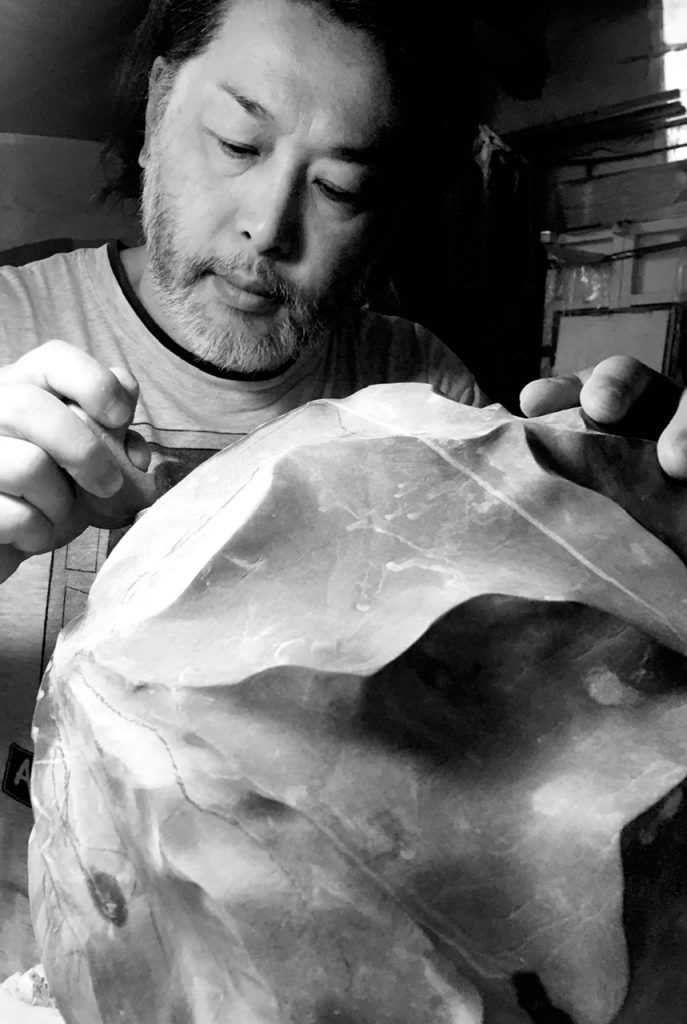 On a worldwide level, it has been a difficult year for everyone. On a personal and professional level, it has been very, very hard. I prepared for two new exhibitions. It has and continues to be a moment of reflection. I think that in these moments, as artists, we have the need to create, and we may do this too much. The pandemic will continue, but we must continue to move forward, without stopping, to learn from mistakes, while following our path.
To read more about this artist, read Tadanori Yamaguchi: Shaped by Nature.
Mayice Studio, Madrid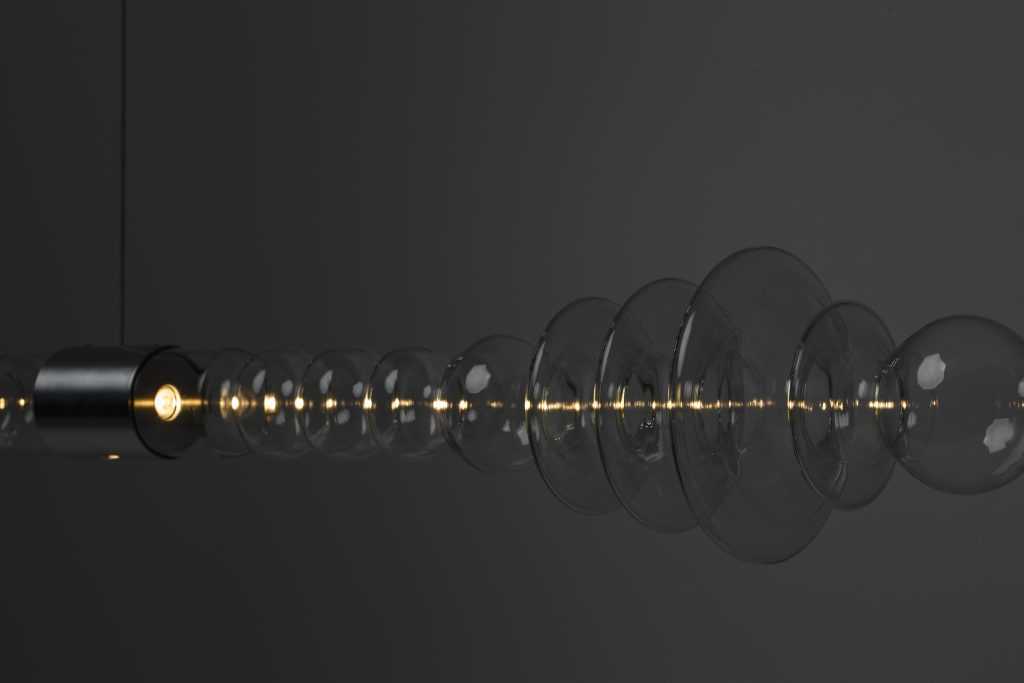 This year has been unforgettable. Last February, we presented our first public installation for CaixaForum during the Madrid Design Festival, which showed the importance of forests and nature in cities. At the time, we had a lifestyle that very much involved openings, lectures, meetings, traveling, experiences with so many people, experiences that required the use of all five senses. Also, in February, we presented an ephemeral installation at Casa Decor for Niessen that showed the importance of saving energy in homes and cities. Casa Decor opened its doors not long before the lockdown and was closed for many months due to the pandemic.

Life has changed during the lockdown. It has been a time to reflect, to slow down. We communicate in other ways, more digitally and less through our five senses, something we have missed. We have been working in different ways, using more video phone calls, photos, videos. We realized that ordinary things became extraordinary things. Having a coffee, having dinner with friends, going out without a masked face, kissing and hanging out with friends, colleagues, family, people not living in the same place as us. We are working with one of the oldest museums in the world, the Suzhou Embroidery Museum in China. Although we are so far away from China, during this time, we have been more connected than ever. We worked on a beautiful project that reflects our feelings for an art-design piece for the Museum. This project needs a long time, so this is the perfect moment make it real.

We are living in a crucial moment, with an opportunity to change things, to be better. There is so much to do. It is a moment full of opportunities.
To read more about Mayice studio, link Profile: Mayice Studio: Illuminating Artisanal Traditions with Technology.
Carolina Sánchez de Movellán, Co-founder, Sol y Luna, Madrid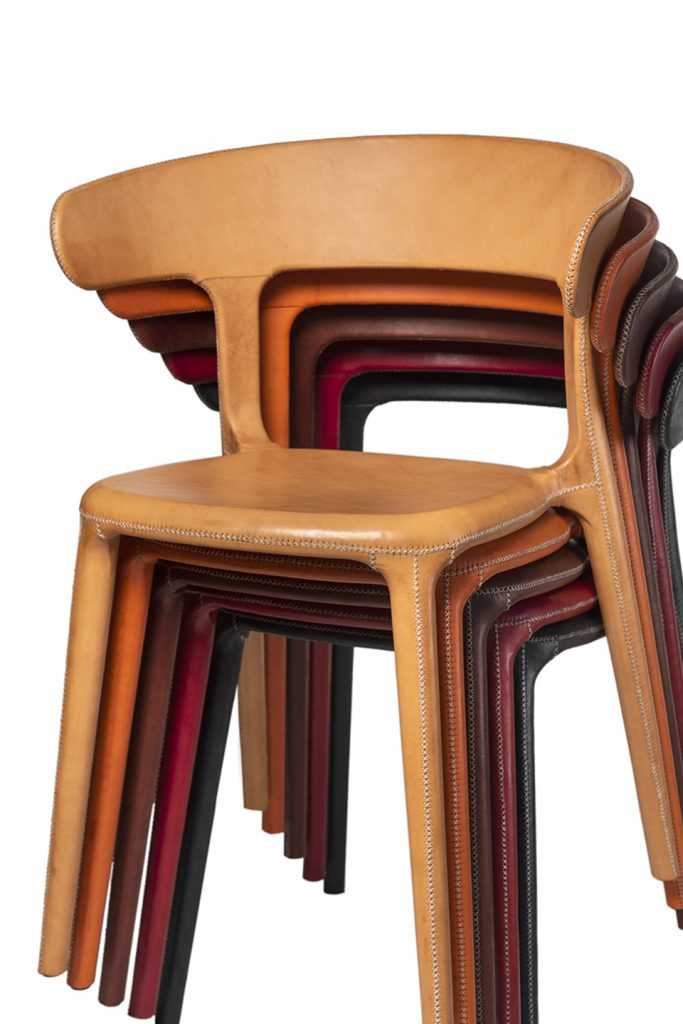 A year full of challenges. An opportunity to reinvent yourself. A time in life when what matters is valued.
An opportunity to slow down. To analyze where I am and where I want to go. A moment to appreciate what I have today.
I want to deepen the value of craftsmanship and everything made with love.
To read more about Sol y Luna, link Profile: Sol & Luna: The Art of Leather.
Clap, Design Studio, Valencia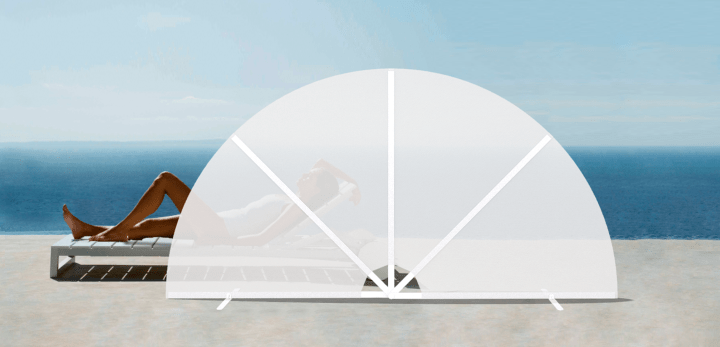 It has been a challenging year, both personally and professionally. For Clap, 2020 has meant good things and not so good ones, but we want to remember the good ones. We won a German Design Award. Forbes magazine Spain named us as one of the 100 best creatives in Spain. We developed and launched our first course for Domestika and many more.
Many projects were canceled because of the Covid-19 pandemic. But we believe that another door opens when one shuts, and this has been the case. We have had the time and the opportunity to develop personal projects that would not have been otherwise possible. At the same time, we have had the chance to work with brands that we admire, such as Lexus and FILA, developing different projects that we hope to reveal soon.
To read more about Clap Studio, link Clap Studio: One to Watch.
Pepa Entrena, Owner, Cocol, Madrid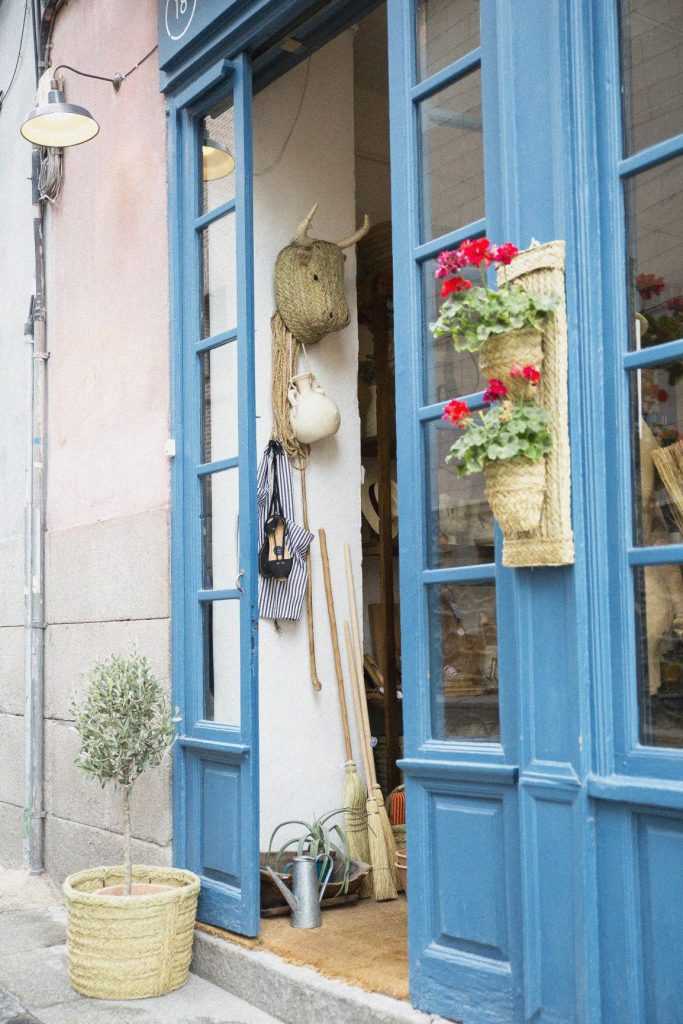 It has been a year in which circumstances have made us rethink many things on a personal and work level and have made us think about what we are doing, where we are going and how we are doing it. On a personal level, before falling into pessimism and the catastrophic situation, I tried to learn from this crisis and tried to answer my questions by doing the best with things and being more honest with both my work and my life.
To read more about Cocol, link Cocol: Things de toda la vida